CUB Receives Facility Design Award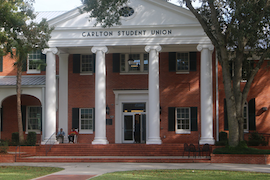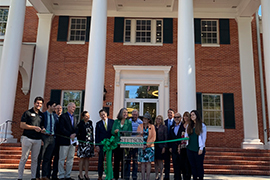 The Carlton Union Building on Stetson's campus in DeLand has been a focal point of student activity since its opening in the fall semester of 1957. Now, more than seven decades later, the CUB — as it's affectionately dubbed — is an award winner both for aesthetics and functionality.
This spring, the CUB received a Facility Design Award from the Association of College Unions – International for renovation and expansion excellence. An awards ceremony in late March was postponed due the COVID-19 pandemic.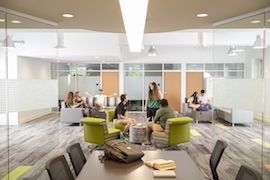 ACUI, headquartered in Bloomington, Indiana, is a nonprofit educational organization that brings together professional campus-community builders worldwide. The ACUI Facility Design Awards were created to encourage and recognize excellence in the design of student-centered facilities that support campus communities and student learning.
The CUB, according to ACUI's description, retains the "historic appearance of the front of the union building and its red brick exterior and stately white columns" while still allowing "for a modern flair to arise from the eastern façade."
The CUB is named after Doyle E. Carlton, a 1909 Stetson graduate and governor of Florida from 1929 to 1933. On campus, he was known to be an especially active and engaged student. Each year, the Doyle E. Carlton Award is presented to a Stetson graduate, partly in recognition of extraordinary contributions to the life and development of the university.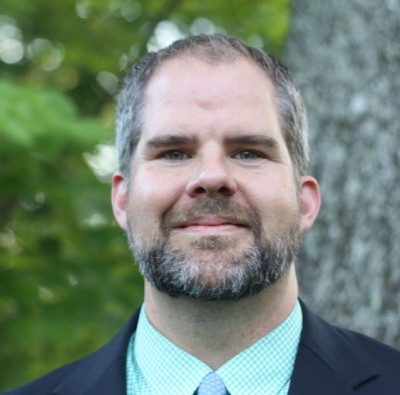 Suitably, the CUB brings similar benefits.
In a Jan. 5, 2018, Stetson Today article, Larry Correll-Hughes, assistant vice president for Campus Life and Student Success and executive director of Residential Living and Learning, called the CUB "a missing linchpin in some ways for our campus community."
Today, Correll-Hughes offers a slight amendment.
"The CUB is the center of life on campus," he said. "One of the amazing things in the last year is to watch how our community learns to use the building and find their place in it, because there is space for everyone 24 hours a day."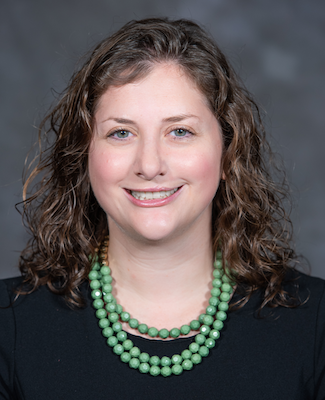 "It is so great to have the CUB recognized for its renovation," said Lynn Schoenberg, dean of students. "But it is even greater to watch our students really live into the space. We hope it continues to feel more and more like student's living room and dining room."
The CUB's renovation/expansion was completed in December 2018, following two years of work, with a ribbon-cutting held in January 2019. The project was highlighted by a nearly 50% increase in the building's footprint, providing larger dining hall and kitchen space, along with new offices for the Student Government Association and more areas for student activities, among other features.
Additionally, the CUB showcases the university's commitment to environmental sustainability, including the installation of 231 solar panels atop the building, the result of efforts by students to establish a Revolving Green Fund in spring 2017. The Templeton Fountain was added east of the CUB last August. The fountain, donated by Troy Templeton, a double-Hatter and former university trustee, and his wife, Sissy, incorporates 41 jets of water, colored LED lights and speakers for sound. Pumps and filters recycle the water.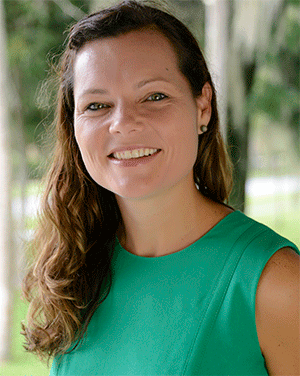 In much the same way, the CUB promises to continually reinvigorate campus life.
"It was one of the highlights of my professional career to be involved in the dreaming, designing and construction process of the Union Building," commented Lua Hancock, EdD, vice president of Campus Life and Student Success. "It is the heart of community for our campus. Since its opening, I love to be in the building, especially at night, and see the learning and energy of events. … Additionally, it is beautiful to watch small groups of students commune with each other and talk about classes, student involvement and other issues.
"I can't wait to have students back in the CUB!"
-Michael Candelaria