Hatters Land 13 on MAAC All-Academic Team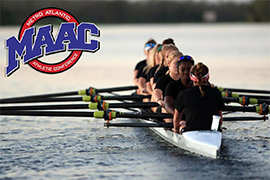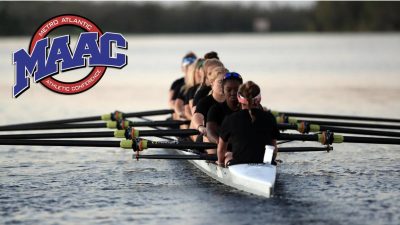 A total of 140 student-athletes have been named to the 2020 Metro Atlantic Athletic Conference (MAAC) Rowing All-Academic Team.
To be eligible for the MAAC All-Academic team, a student-athlete must complete two semesters at their institution and hold a cumulative grade point average of 3.2 on a 4.0 scale.
Members from Robert Morris University were the top achievers in the classroom, leading the MAAC with 22 All-Academic selections. Sacred Heart University and Jacksonville University followed with 21 and 19 student-athletes, respectively. Manhattan College named 16 student-athletes to the list, followed by Marist College with 14 All-Academic selections. Stetson University added 13 student-athletes. Fairfield University notched 11 student-athletes to the list, while Canisius College named 10 student-athletes. Drake University named nine student-athletes on the list. Iona College was represented by five student-athletes to round out the All-Academic Team.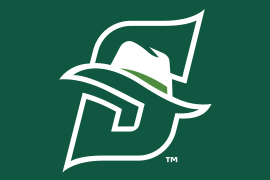 The 13 Hatters named to the all-academic team are: Regan Armstrong, Leniza Dever, Sarah Dittmann, Karirose Engel, Arielle Jimenez, Alexandra Luke, Maggie Mason, Samantha Nivison, Sarah-Kate Rines, Mackenzie Scholten, Channing Scott, Joselin Valle and Carly Zakaria.