Both Tennis Teams Honored by ITA for Academic Excellence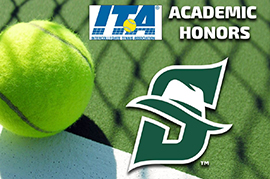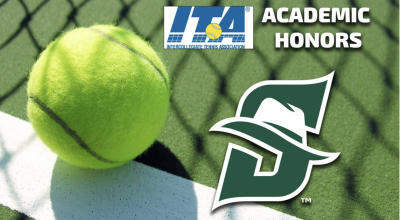 Both Stetson tennis teams have once again been honored by the Intercollegiate Tennis Association for academic excellence, earning a spot on the organization's academic excellence list.

The ITA All-Academic Team award is open to any member program that has a cumulative team grade-point average of 3.20 or above (on a 4.00 scale). The men finished the year with a 3.69 team grade-point average while the women closed the academic year with a 3.61 team GPA.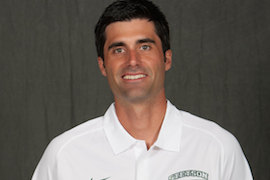 "This team is truly "no-excuse" minded and stayed focus on their goals all year long, both on and off the tennis court," men's head coach Christophe Noblet said. "We aim to receive the ITA All-Academic team award every year, but doing it with such high GPA and having nine players named ITA Scholar-Athletes is pretty special. I am proud of each and every one of our team members for their dedication to excellence."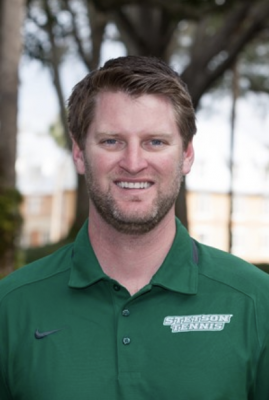 "It's always great for the team to be recognized for all the hard work they put into their studies," women's head coach Travis Sandlant said. "They had a great year last year in the classroom and it is a well-deserved award.
In addition to receiving team honors, a combined total of 15 Hatters earned ITA Scholar-Athlete accolades.
Honorees for the men's team include Linus Bergevi, Colter DeCoste, Tim Gennes, Clement Hamel, Alexandre Hillhouse, Josh Laka, Christian Mills, Fabian Penzkofer and Sven Thiergard.
Danel Ashirova, Megan Horwitz, Jodan King, Katie kubicz, Lilli Widenmann and Laia Pasini were honored for the women.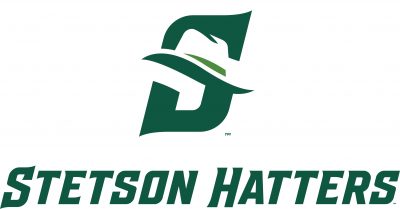 ITA Scholar-Athletes must have at least a 3.50 grade-point average during the 2018-19 academic year and been enrolled at least two semesters at their respective institutions.
Since 1998, over 100 Stetson tennis student-athletes have been named as ITA Scholar-Athletes.