Pioneer Football League Announces Changes to Schedule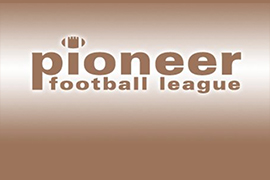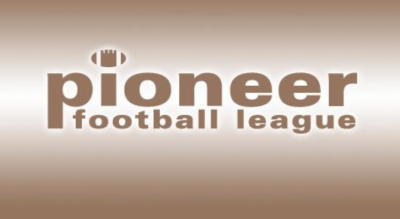 ST. LOUIS – The Pioneer Football League's Presidents Council has determined PFL fall schedules will not include any non-conference competition and, if conducted, a conference-only schedule will not begin before Sept. 26.
The Council will vigilantly monitor national developments, ensuring the league's plans continue to be supported by current medical evidence and guidance. It is the Council's intent to ensure the health and welfare of student-athletes and the communities in which they live.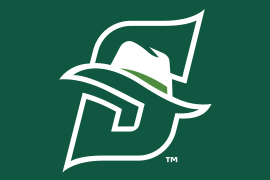 For Stetson, the announcement means the Hatters are now scheduled to open the 2020 season on Sept. 26 at Butler. The Hatters will then have an off-week before hosting Valparaiso on Oct. 10 in what will now be the home opener.
The original 2020 Stetson football schedule included non-conference home games against Ave Maria on Sept. 5 and against Louisiana College on Sept. 12. The Ave Maria game was canceled earlier this summer when the NAIA announced their schools would not begin competition until Sept. 12.
Stetson was also scheduled to play future Pioneer Football League member Presbyterian College on Oct. 3 in Clinton, South Carolina. The cancellation of that game marks the third consecutive year the Hatters and Blue Hose were scheduled to play but had the game canceled. Scheduled games in 2018 and 2019 were called off because of hurricanes.