President's webinar Thursday; Dining Services makes plans, changes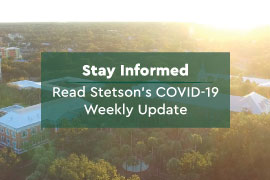 Weekly Update 9
Reminder: Webinars with President Chris Roellke, PhD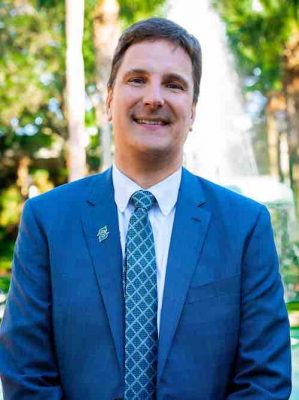 As a part of his accelerated "listening and learning tour," President Roellke is conducting a series of weekly live and interactive webinars for students, staff and faculty. As he described in the message he sent July 7, the goal is to engage our community as transparently and consistently as possible. The next webinars are scheduled for Thursday, July 23, 1-2 p.m., and Thursday, July 30, 1-2 p.m.
To register for these webinars, visit Messages from the President.
Dining Services
Returning Hatters will see changes in the Lynn Dining Commons, Coffee Shop and HatRack that are designed to keep everyone safer and healthier. Changes will be evident as soon as you walk into the CUB, and extend throughout the dining spaces, as well as upstairs to the Stetson Room and outside around the CUB. A few of those changes include: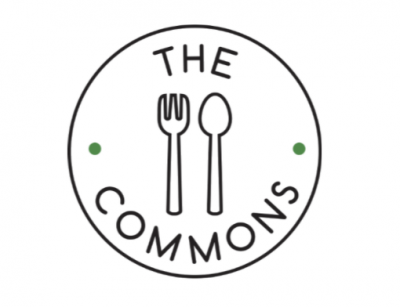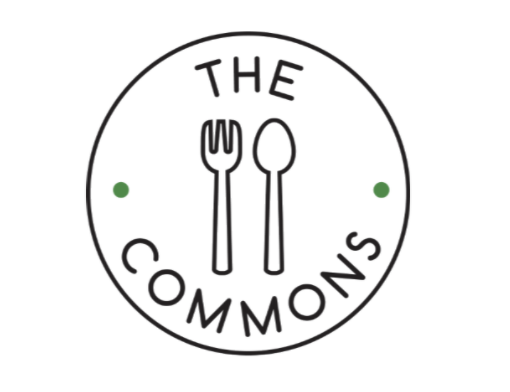 Students will enter the Lynn Commons through the doors in the South Lobby (near the Coffee Shop) and will exit through the doors in the North Lobby (near the Bookstore). Both the entry and the exit will be one-way only.
The Commons itself will be closed to everyone besides students. Faculty & Staff will still have access to the Faculty & Staff Lounge and all retail options.
Launching late August/early September, there will be a mobile ordering system (called Boost) for all retail dining outlets: Einsteins, BYOB, the Coffee Shop and Lynn Commons.
You will be able to use a credit card or your student ID, but not cash. Dining Services has been cashless since March.
Because of the limited seating in Lynn Commons, the Stetson Room upstairs in the CUB will be used for dining seating throughout Fall 2020. A food service line will be added in the Stetson Room.
Increased outside seating around the CUB.
Increased safety protocols for Dining staff, including daily temperature and wellness screenings, masks and gloves.
Read more changes here.
New FAQs
New frequently asked questions for the Hollis Center are now posted in FAQs under the Wellness and Recreation category.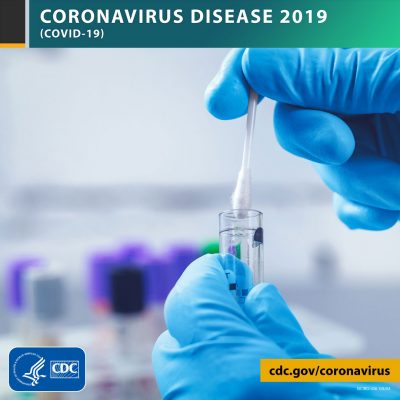 Testing Pilot
As we mentioned last week, Family Health Source, a local, not-for-profit, primary medical-care agency, will provide a COVID-19 Pilot Testing Program for Stetson students, faculty and staff during July. This pilot is intended to help us understand COVID-19 in our current community and inform practices for the fall.
Family Health Source will provide diagnostic nasal swab PCR testing for students and employees:
At College of Law

Gulfport, Thursday, July 16, 7 a.m.-4 p.m.
Tampa, Thursday, July 16, 4-6 p.m.

In DeLand at Rinker Field House

Tuesday, July 21, 8 a.m.-4:30 p.m.
Wednesday, July 22, 8 a.m.-4:30 p.m.
Please watch for information and instructions from Family Health Source on how to make an appointment to be tested. Appointments will respect physical distancing.
Staff and faculty who are in the area should get tested at this time.
The test is done at no cost to the individual. If you have health insurance, you will be asked for your insurance card.
Stetson will assist with needs related to residential student isolation and community tracking and tracing for those who test positive. Results are available in 4-5 days.
Additional Information
Money Matters
Tuition payment schedule
In an attempt to provide additional support, the university has agreed to allow our students extra time to satisfy their financial obligations. For Fall 2020, students have until Nov. 15 to pay their student account balance in full. It is our hope this extra time will relieve additional financial stress during these unprecedented times.
Additionally, for the fall semester, we will not be canceling class schedules due to non-payment, and no additional late fees will be assessed.
Payment plans
Any student who wants to utilize a structured monthly payment plan option will still have two opportunities to do so:
Five monthly installments – enroll no later than July 18
Four monthly installments – enroll no later than Aug. 18
All remaining balances will be due as of Nov. 15
Stetson has waived the $75 application fee for the Fall 2020 term

International Students
The United States' recent settlement of a case with two universities has resulted in a change for students with F-1 visas. A summary of an important section of yesterday's legal transcript can be found at NAFSA.org. It means that Stetson's international students can continue to take Stetson classes from their home countries. If Stetson is forced to move to 100% online learning later in the semester, our international students living on campus or nearby will not be required to leave the country.
This change provides international students with much needed flexibility. WORLD sent an announcement out to international students yesterday and is hosting a webinar for international students and their families on Friday, July 17, 2 p.m. EDT. Please reach out to [email protected] for more information on how to participate in the webinar.