Keep PaCE with Our Virtual Reality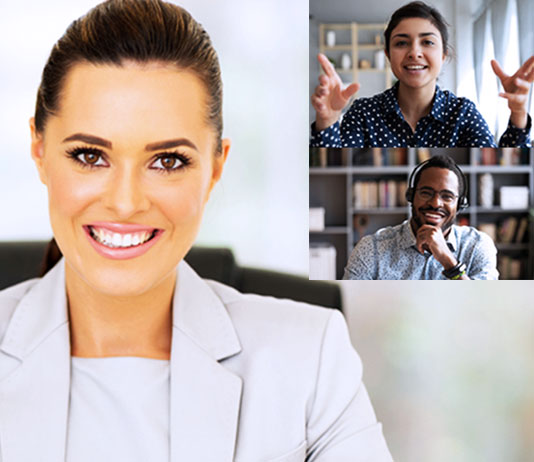 Virtual has become an inevitable reality faster than almost anyone could have imagined.
That pretty much sums up what many of us — perhaps most of us working from home — have experienced in the past seven months, since the COVID-19 pandemic arrived.
The in-person office meeting is gone, at least for now, necessitating the development of new skills for the new environment.
By some estimates, response to the pandemic has fast-forwarded digital adoption at work by five years, according to Gartner, a leading business research and advisory company. And, as a result, this "digitalization at scale and velocity" is causing "massive skill shifts." In fact, more than 58% of workforces report "skill transformations" since the onset of the pandemic.
Here's the problem: As COVID-19 has accelerated the move from in-person to virtual in terms of workplace settings, digital skills haven't kept pace, Gartner concluded in a recent report — noting that "many leaders are ill-equipped to manage the fallout," both for themselves and their teams.
Enter Stetson's newest program from Professional and Corporate Education (PaCE): Digital You® Guide to Leading Virtual Teams – An Interactive Workshop for Leaders.
The weeklong virtual workshop, with registration limited to the first 30 people, is scheduled for Oct. 26-30. The workshop consists of three approximately 2.5 hour live virtual learning sessions and two self-learning days, with a total time commitment of 10 to 12 hours. The program cost is $599. (A discount is being offered to Stetson faculty and alumni, with use of the code STET99.)
"At its simplest core, this workshop is about managing and leading teams in a virtual environment," said Bud Hanson, executive director of PaCE, which offers business fundamental courses for individuals, executive leadership workshops, and customized curriculum for companies and organizations.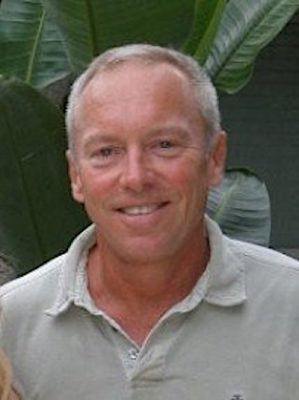 "This course is less about the technology behind 'virtual,' such as making sure the camera and background are set, and more about 'bringing out the best digital version of yourself and your management style.' This puts the focus on all of the human aspects you typically lose when not having a face-to-face interaction."
And while the internet is full of "Zoom tips and tricks" webinars, Hanson is excited to partner with two local business professionals, who promise to bring a fresh perspective to the topic as they develop and lead the course.
When Yamila Harris and Salina Rivera met about six years ago, during a presentation by Rivera on social branding, Harris knew immediately a "good dynamic" would exist between them.
"It was the Digital You® brand' meets 'social intelligence' meets 'virtual leadership' — the perfect combination," said Harris, who has spent much of her nearly 30-year career successfully leading diverse, globally dispersed teams, and driving innovation at both startup and Fortune 100 companies.
"Some of the things that we take for granted when interacting with teams in-person, we now have to relearn in a virtual context. As leaders, we have to be much more conscious and deliberate in the way that we establish trust and connection in a virtual setting. Otherwise, we'll just end up with very transactional encounters that lack that fundamental 'human factor' required to establish a lasting relationship."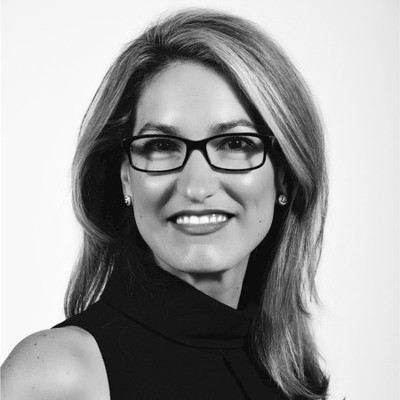 Currently, Harris is vice president of sService Delivery at Atos, a globally recognized leader in IT services and digital transformation. She's also the co-chair of HITEC (Hispanic IT Executive Council) corporate advisory board, a global nonprofit organization.
"If we can make a positive impact by sharing some of our collective experience with leaders who are going through the pain right now [of transitioning to leading virtual teams] — and in way that's interactive, which I think is a real differentiator — then why wouldn't we?" Harris added.
Rivera, as an advisor, speaker and trainer, is CEO of MIYAN, a full-service digital marketing agency established 12 years ago in Michigan, and founder of the Digital You®, a consulting service for building online personal and corporate brands. As such, businesses and executives worldwide rely on her to design credible, authentic and memorable brands online.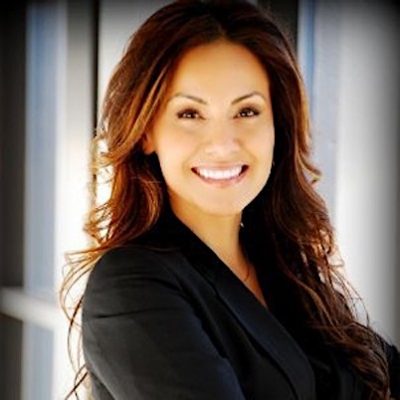 "It's not that they're incapable," Rivera said of executives who now must lead virtually. "It's just that they don't have the tools to do it; they haven't been taught how because we've never had this experience at this scale and level of urgency before, where we've have to do everything online and do it in an environment that may not always be conducive — and adapt that executive presence online and lead effective virtual teams."
During the course, among other lessons, Harris and Rivera plan to teach best practices for working remotely; insights on adapting and responding to the challenges of hosting a virtual meeting; and most importantly, how to leverage social intelligence to lead in virtual settings.
Concluded Hanson: "The need for this type of professional education has never been stronger."
To register, go here.
Two Tips for Maximizing the Program
Come prepared to engage. "Bring your whole self," advised instructor Yamila Harris, adding, "Come prepared to engage in the live virtual sessions and take advantage of self-learning days in between."
Have goals for the course. Instructor Salina Rivera: "Arrive with really defined goals, such as how can I present myself better in my environment? Or, what can I do to not lose my team 15 minutes into a meeting and keep them more engaged? And come ready to share your specific challenges. This is a safe learning space."