Hand Art Center's Salvador Dali Portfolio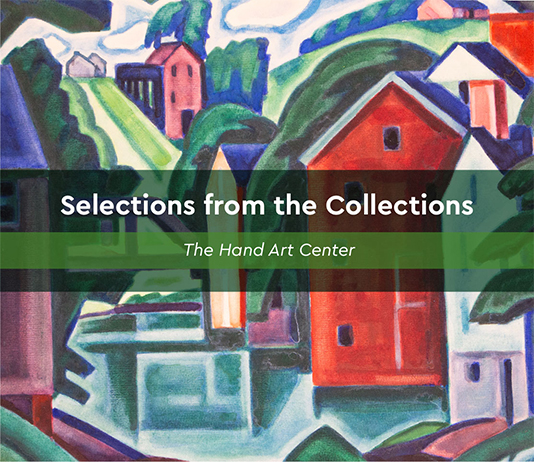 To call the famous Spanish artists Salvador Dali eccentric would be an understatement. His paintings, from melting clocks to portraits of his wife, often included juxtapositions, allegories and bizarre symbols included simply for the sake of being bizarre.
"His surrealistic creativity finds only a partial outlet in his art. Dali himself is the most surrealistic of his creations," described photographer Phillippe Halsman.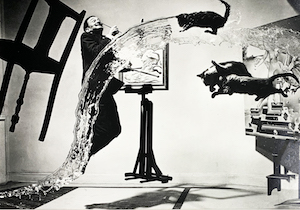 Halsman speaks from his experiences with Dali, beginning with his professional assignment shooting a Dali art installation at Julien Levin Gallery in 1941, and a shoot of the costumes Dali created for the Ballet Russes production of Labyrinth at the Metropolitan Opera House later that year. This marked the beginning of a professional friendship that lasted for the next 37 years and resulted in a small edition portfolio of Halsman's photographs of Dali.
Of the 250 editions of this portfolio, No. 212 resides in the collection vault of the Hand Art Center. The portfolio provides students of Museology and Collections Management the opportunity to research the artwork that helps shape American culture, to address condition issues, and also provides the occasional lighthearted bewilderment of the subject matter.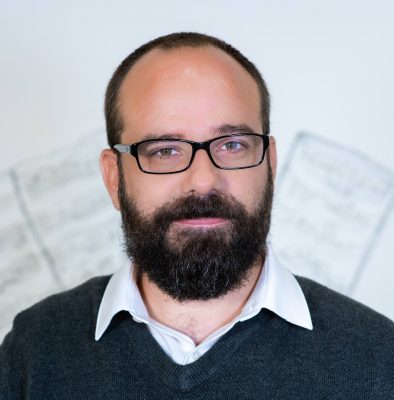 Halsman and Dali's sessions created a few memorable photographs, but none more famous than Dali Atomicus, 1948, also known as "Dali and three flying cats."
This picture was captured well before advancements in editing and photo manipulation made compositions like this relatively easy. The image required practical effects, such as fixing the canvass, easel and chair to the walls to seem as if they were suspended. It also required Dali to jump into the air while assistants, off camera, threw a bucket of water and launched three cats into view.
Before settling on throwing cats Dali had suggested blowing up a duck with a stick of dynamite. Considering that to capture this image it took 26 attempts, Halsman's reluctance with the first idea was decidedly the right course of action.
-James Pearson
Director
Hand Art Center