Stetson Hosts Hate-Crimes Training for Law Enforcement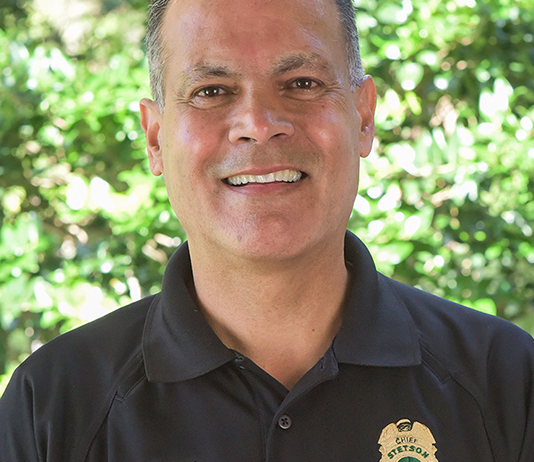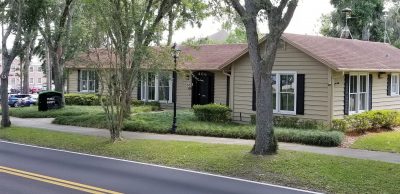 Stetson Public Safety hosted a Florida Law Enforcement Hate Crimes Training this month to help DeLand police officers and public safety officers investigate potential hate crimes.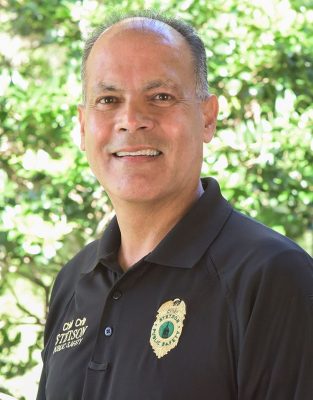 Fourteen officers with the DeLand Police Department and six members of the Stetson Public Safety Department attended the Anti-Defamation League's training on Dec. 2.
"This supports our mission at Public Safety and the university to treat all members of our community with respect and dignity, and to enable our officers to have the information and tools to aid in identifying and investigating hate crimes," said Francisco Ortiz, director of Stetson Public Safety and Emergency Management coordinator.
Ortiz belongs to the Volusia-Flagler Police Chief's Association and learned about this training opportunity at a meeting this fall. He immediately reached out to Yael Hershfield, deputy regional director of the Anti-Defamation League, and said Stetson was interested in hosting the training for first responders.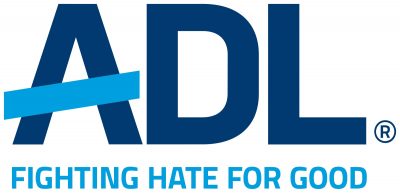 "This is the first ADL training held at Stetson and I do anticipate holding other sessions in the near future," Ortiz said.
A leading anti-hate organization, the Anti-Defamation League was founded in 1913 in response to escalating antisemitism. Today, the group is a global leader in exposing extremism and providing anti-bias education, as well as training for law enforcement.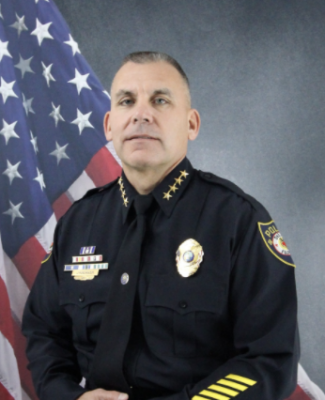 The two-hour training at Stetson covered such topics as Florida's hate crime laws, the federal Hate Crimes Prevention Act, case studies, hate-crime myths and types of offenders who commit crimes of violent bigotry.
DeLand police officers in attendance included Criminal Investigation Division supervisors and detectives, said DeLand Police Chief Jason Umberger.
"I want to thank the Stetson University Public Safety Division for hosting and sponsoring this important training as well as the Anti-Defamation League for conducting the training," Umberger said on the DeLand Police Department's website. "Members of the DeLand Police Department stand committed to investigating and bringing to justice those who would perpetrate hate crimes in our city."