Stetson outlines efforts 'to move forward toward equity and justice'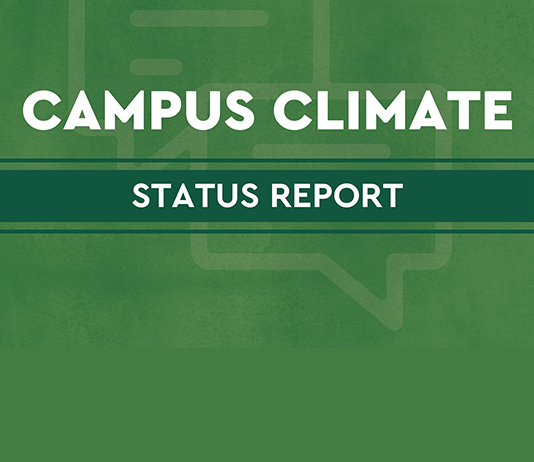 Dear Stetson University Community,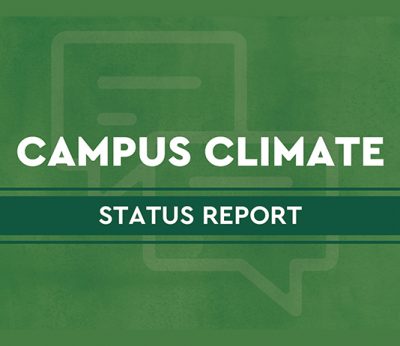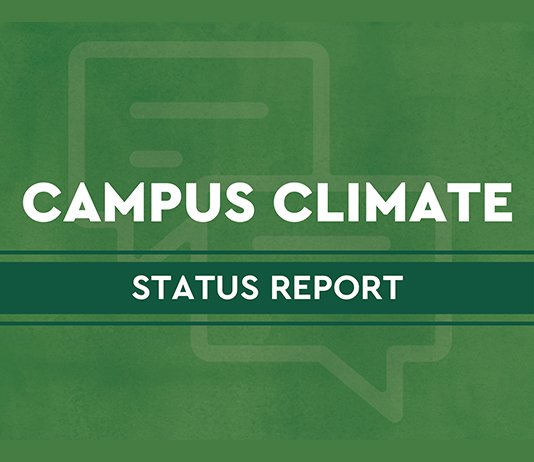 As part of our yearlong climate study process, we are providing a status report of our work to date. We continue to support and organize university resources to move forward toward equity and justice, as we promised when we launched the climate survey last year. Our university is a community of lifelong learners and diversity, equity and inclusion are essential to the achievement of our mission as well as integral to the teaching and learning experience.
This year's climate work is community driven, involving all constituencies, with active participation from university leadership and concrete commitments from the President's Cabinet. Together, we will move forward on specific actions to build a healthier, inclusive and vibrant community with each of us committed to our community's growth, education and optimization. Listed below are the various components of our inclusion work for the remainder of the academic year.
WORKING GROUPS
The working groups discussed in the open forums in the fall have been organized and named, and initial meetings either took place prior to the December break or are set for January. We are grateful to the faculty, staff and students who requested to serve on these groups and those who volunteered to co-chair the groups. Each group is co-chaired by a combination of a staff/administrator and a faculty member.
The three working groups — Stetson Culture, Inclusive and Transparent Communication, and The Relationship Between Stetson and DeLand — along with their charges, membership and cabinet liaisons are available here.
CABINET COMMITMENTS AND ACTIONS
At the request of the president each university cabinet member, representing all academic and administrative areas in DeLand and at the College of Law, was asked to work with their areas to suggest immediate and near-future actions they might take to help further diversity and equity efforts at Stetson University. A draft of cabinet commitments is available here. Many of them represent concrete actions and activities, some already in progress.
RACIAL JUSTICE AND EQUITY STATEMENTS
As you know, 2020 was a pivotal year for increased awareness and accountability on the issue of race in the United States. The reaction at Stetson mirrored the nation's overwhelming grassroots support toward addressing issues of racial inequity and injustice. To help our community understand the breadth of commitments made at Stetson, we have captured them here.
2021 AND THE ROAD AHEAD
The beginning of the new year is a time of great hope and anticipation. We look forward to supporting the efforts of the working groups and all involved in inclusion work. To that end, the Diversity and Inclusion Leadership Team (working with the university cabinet) has created a timeline for actions and activities. We also invite all members of the community to participate in a virtual event celebrating the life and legacy of Dr. Martin Luther King Junior on Wednesday, Jan. 20, at 6:30 p.m. This event is sponsored by the Office of Diversity and Inclusion.
We have seen many positive steps within our community during this past year, and will soon announce a President's Advisory Council on Diversity and Inclusion. We look forward to your return to campus and our continued work together on these important initiatives.
In community,