Stetson's People Helping People Assists Local Nonprofits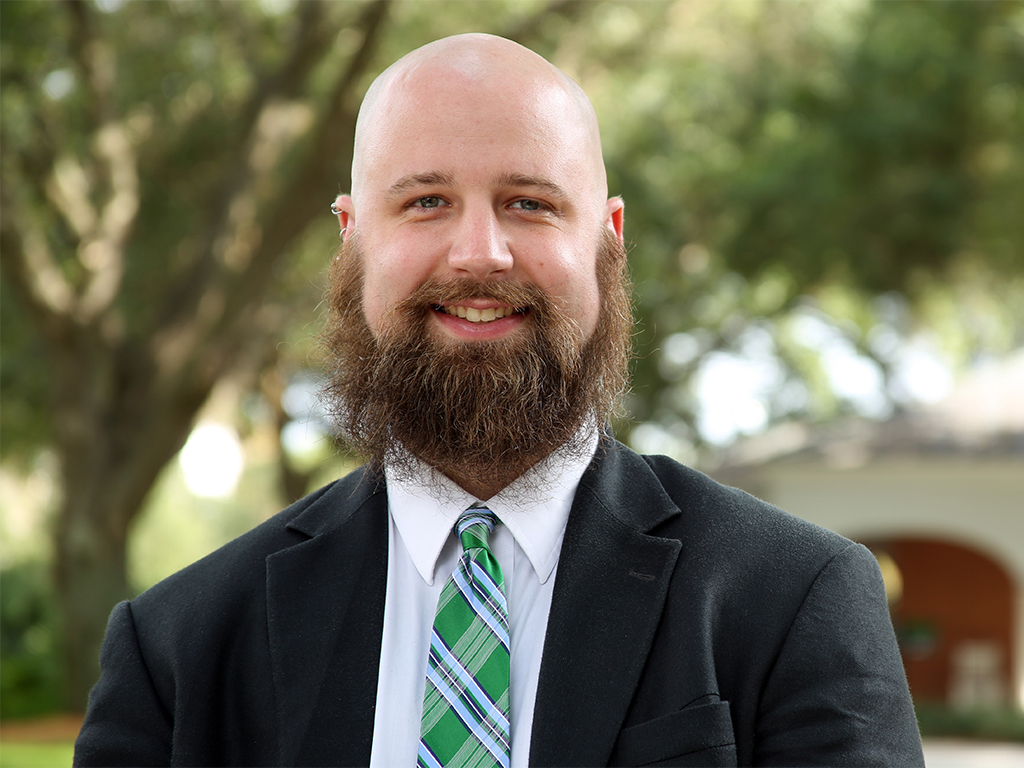 Since 1973, a small group of Stetson University faculty and staff has awarded more than $250,000 in grants to nonprofits organizations in West Volusia that serve underrepresented members of the community.
People Helping People is a nonprofit supported mostly by donations from faculty and staff through payroll deductions, with 100% of the money awarded to nonprofit organizations in West Volusia that are starting new programs, need emergency financial assistance or have special financial needs not covered by their budgets.
To date, $257,193 has been awarded in grants, including in recent years to the Neighborhood Center of West Volusia, Good Samaritan Clinic, and Hatters Helping Hatters Food Pantry at Stetson.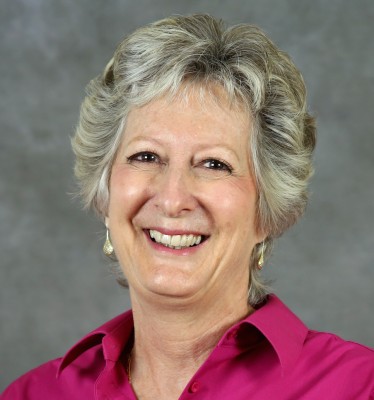 Colin MacFarlane, director of Assessment and Operational Effectiveness in Campus Life and Student Success, will take over as president of the group this month. He replaces Kate Pearce, director of Planned Giving in the Office of Development and Alumni Engagement.
MacFarlane said he started contributing to the group in 2015 and joined its Executive Committee in 2019. His term as president will last until May, when the group holds elections for officers at its Annual Meeting.
"I got involved with People Helping People because the mission is a strong one that aligns with my values," he said. "I think those of us who have enough (or more than enough) should give of our time, treasure and talent to assist those who may not have enough, and I appreciate that People Helping People focuses on capacity building and enduring projects that help great organizations do more great things in our community."
As president, he hopes to raise the group's profile on campus and increase the number of faculty and staff who contribute. Currently, 35 faculty and staff donate via payroll deduction and several individuals, primarily retired faculty and staff, also donate. Along with earnings from its endowment, People Helping People has an annual budget of about $10,000 that is available for grant awards.
MacFarlane also would like to advance the group's operations, including making it easier for the executive committee to conduct its work, and for area nonprofits to find the group and submit grant proposals.
"People Helping People does great work in helping some amazing organizations do their great work, so I want to do what I can to make that reach more people and operate as a well-oiled machine," he said.
He will finish the term of Pearce, who has been president for more than four years and fondly recalled the group's grants to support many local organizations.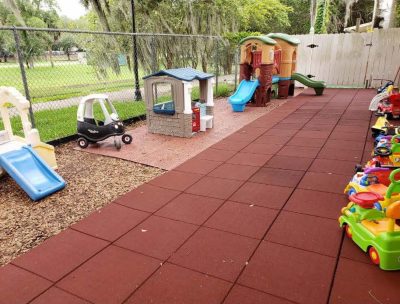 "One of the most rewarding projects for me was being able to provide playground equipment and new changing tables for the Little House Next Door daycare center," she said. "This came about when two staff members approached me after reading the People Helping People brochure that we send out each year to the Stetson community. They put us in touch with the administration at the Little House Next Door and within a few weeks, everything was installed and being enjoyed by the children.
"To me, that is a wonderful example of how great things can be accomplished when we all work together," she added.
The group traces its beginning to the early 1970s. One of the founders was Gary Maris '62, professor of political science emeritus and former Dean of the College of Arts and Sciences.
In a 2008 article in Stetson Magazine, he recalled: "In 1973 (Professor) John Hague and I discussed the possibility of a foundation to help community projects for low-income persons. Quickly, others became interested and that year several Stetson families got together to form a foundation that would provide funds to organizations in West Volusia that were serving low-income people."
A list of grants awarded from 2005 to 2019 is available on the group's website, along with a form to request payroll deductions.
MacFarlane added, "People can reach out to me (or any member of the Executive Committee) if they know of an organization that focuses on helping people in need in West Volusia and is in need of some assistance. We are always looking for good organizations/projects to support that align with our mission."
Other officers are Kimberly Reiter, vice president and secretary; and K.C. Ma, treasurer. Executive board members include Jane Bradford, Mitchell Reddish, Rajni Shankar-Brown, Lori Snook and Lindsay Turmelle.
For more information, visit the People Helping People website or contact MacFarlane at [email protected].