Marking One Year of COVID-19 and Local Vaccine Information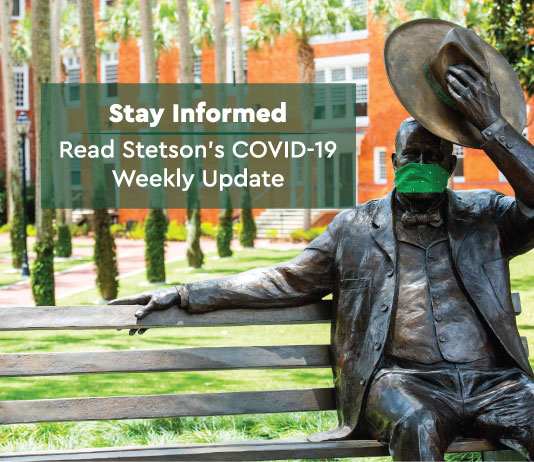 Safer Campus Task Force Updates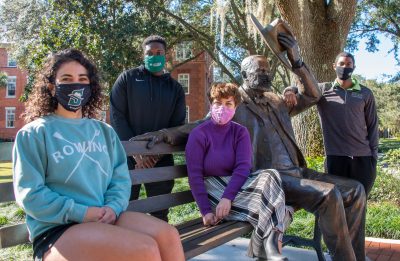 A Community Remembrance: Marking One Year of COVID-19
On March 18, 4:30-5:30 p.m., Stetson will host A Community Remembrance: Marking One Year of COVID-19. Join us for this opportunity to come together virtually as a university community to reflect on all we have lost and experienced over the past year. Register to receive the link.
Before the service, there are several ways to engage in remembering:
Remembrance Flags
Beginning Wednesday, March 10, stop by the Remembrance Flag table from 11 a.m.-2 p.m. outside the CUB to write a loss you have experienced due to COVID-19 on a small flag. You also can submit a loss electronically and your message will be copied to a flag. All flags will be placed in the grass near the flagpole, a visual representation of our collective losses.
Make a remembrance video
Submit your own remarks to the following prompts:
(Keep it brief; 10-15 seconds per question)
What has the past year meant to you?
What was a challenge you experienced in the past year?
What is a moment or event from this year that you will always remember?
What are you most looking forward to next year?
Upload your video directly to the Remembrance Videos file. The deadline for video submissions is Tuesday, March 16. A compilation of these videos will be played during the Community Remembrance service.
For questions, please contact Lindsey Carelli at [email protected].
COVID-19 Vaccine Update
As the supply of COVID-19 vaccine increases, more sites are providing vaccinations and a recent announcement in Orange County expanded the vaccination categories available in that county for Florida residents. For more information visit the Orange County Government Vaccine Information website.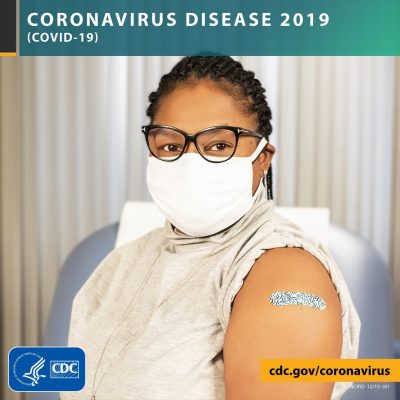 For information about the FEMA site in West Orlando visit the Orange County Vaccination Sites website. At this time the Federal Vaccination site at Valencia College West Campus is walk-ups only (no appointments). The FEMA site runs 7 days a week, 7 a.m.-7 p.m.
Florida has expanded vaccines to retail pharmacies. Floridians will have access to COVID-19 vaccines at 490 new pharmacy locations across 52 counties. Register through retail pharmacy websites: Walmart, CVS, Sam's Club and Winn Dixie. For eligibility requirements and appointment information, visit the Volusia County website.
Stetson University is currently working on acquisition, planning and implementation of COVID-19 vaccination for our community. In the meantime, we strongly recommend that individuals who qualify to get vaccinated do so at their earliest opportunity. This is the most recent update from the COVID-19 vaccine subcommittee:
Stetson Health Service (DeLand campus) is currently enrolled in the state immunization website as a vaccine provider. This step is required for vaccine allocation directly from the Department of Health once Florida Governor Ron DeSantis makes COVID-19 vaccines available to higher education institutions.
We are currently exploring a partnership with the Pinellas and Volusia County DOH for on-site vaccination clinics at both the DeLand and Gulfport campuses.
Stetson Health Service has two freezers available for COVID-19 vaccine storage.
IT created a site for all vaccinated Stetson community members to submit their records using this form. This data is a vital component of our decision-making process.
Although the COVID-19 vaccine is not mandatory at this time, COVID-19 vaccinations are highly recommended for all Stetson community members. 
The COVID-19 vaccine subcommittee meets weekly. The next goal is to work on the logistics of on-campus vaccination and assessment of priority groups, so we are as ready as possible when we have clearance from Governor DeSantis to vaccinate on campus. 
Let Us Know if You Have Been Vaccinated!
COVID-19 vaccinations are highly recommended for all Stetson community members. You are encouraged to report your COVID-19 vaccination status to Stetson by using this form. This data is a vital component of our decision-making process.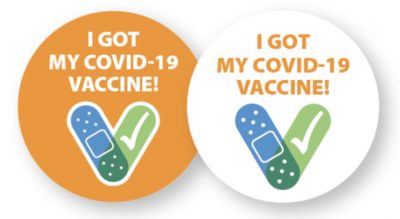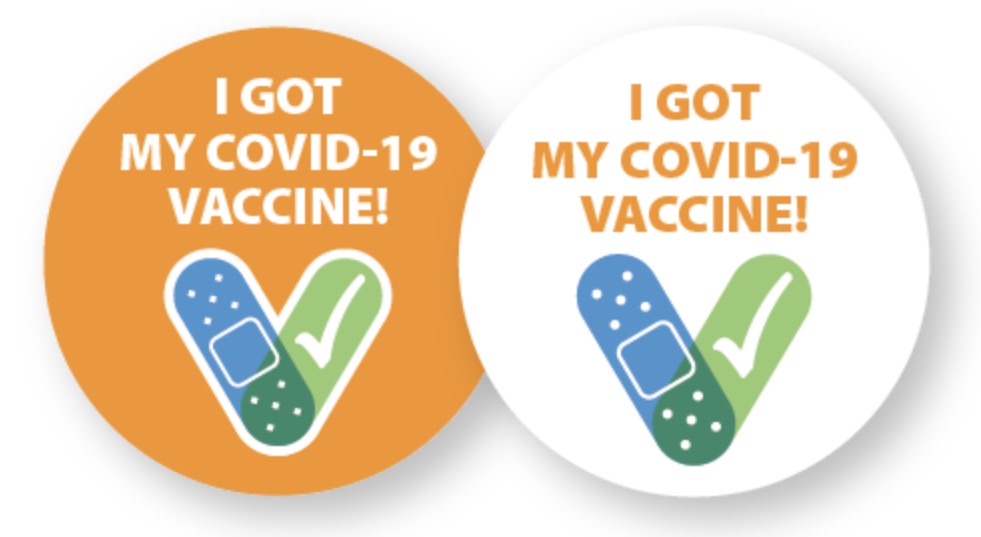 Eventually, knowing what percentage of our campus population is vaccinated will allow us to make decisions about moving in our Tier system and an eventual movement to a new post-pandemic normal.
Knowing your status also helps Stetson communicate with the DOH about how many vaccines we believe we still need.
It helps you with potential quarantine if you are exposed as, currently, quarantine looks different for vaccinated individuals than it does for those who are not vaccinated.
Outside of Stetson Health Service and the DOH, this information will only be shared in aggregate numbers by  population  (students and employees) and campus.
FREE COVID-19 Saliva Testing
Weekly SalivaDirect PCR-based COVID-19 testing is offered on campus and is free for students, faculty and staff with a Stetson ID. No insurance is required. Testing will be provided every Wednesday,  8:30 a.m.-3:30 p.m., in the Rinker Field House, Hollis Center. Registration closes at  noon  on the Tuesday prior to testing dates. Walk-ins will not be permitted.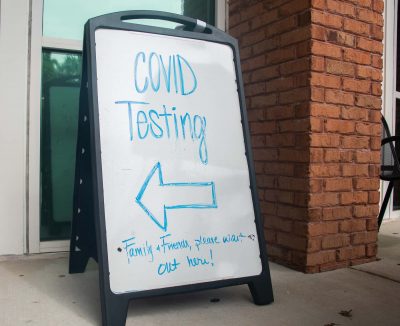 Upcoming COVID-19 testing dates and registration links:
Wednesday, March 17 –  Register  (registration deadline March 16  at 12 p.m.)
Wednesday, March  24 – Register  (registration deadline March 23 at 12 p.m.)
With the exception of water, do not eat or drink for 30 minutes prior to your appointment.  For more testing information and appointment dates through May 5, please visit the COVID-19 Testing page.
Latest COVID-19 On-Campus Asymptomatic Test Results
March 5 – 82 PCR and rapid antigen tests of student-athletes and Athletics staff, 1 positive, .01% rate
March 4 – 126 PCR and rapid antigen tests of student-athletes and Athletics staff, 0 positive, 0% rate
March 3 – 477 PCR tests administered, 7 positive, 1.47% rate
A full list of Stetson University's test results is available on our COVID-19 Tracking page.