New scholarship created to honor long-time state attorney and Double Hatter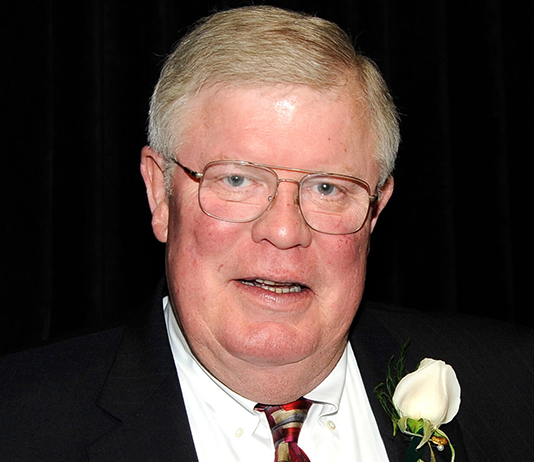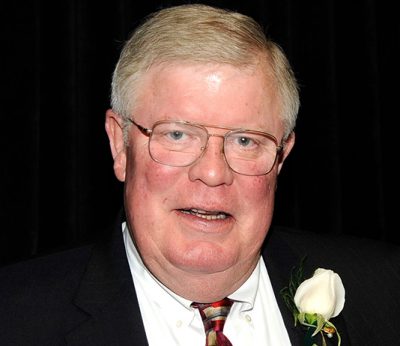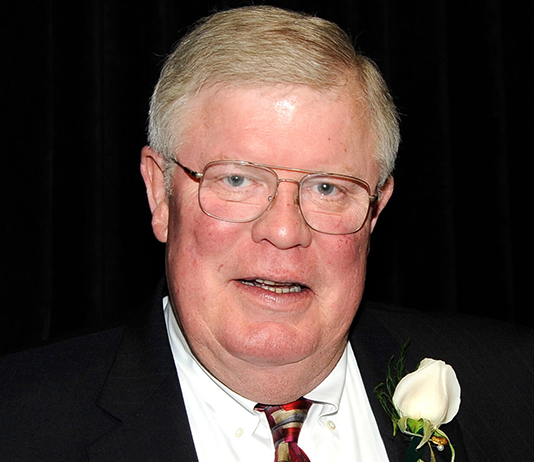 To honor the legacy of Bernie McCabe, '69, JD '72, his classmates have established the Bernie McCabe Prosecution Clinic Scholarship, which will provide tuition assistance to a student participating in the Prosecution Clinic at the Stetson College of Law.
Over the years, McCabe helped mold hundreds, if not thousands, of young attorneys, said Denis M. de Vlaming, one of McCabe's classmates. He guided and pushed them to achieve excellence and to serve their communities honorably.
"Not only was Bernie a classmate and friend, but he was also a committed advocate for justice and a brilliant legal mind," de Vlaming said. "His passing leaves a void that will not easily be filled."
McCabe was a "Double Hatter," earning his bachelor's in 1969 from Stetson University and Juris Doctor from Stetson Law in 1972. He began his career as the Assistant State Attorney in the Sixth Judicial Circuit in Florida and was eventually elected as State Attorney for Pinellas and Pasco counties in 1992, a role he held until his passing in 2020.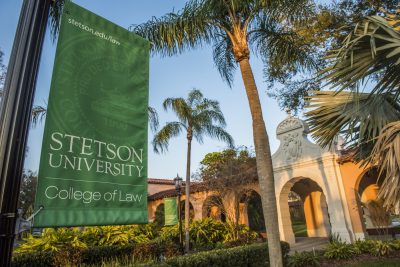 He dedicated his life and career to many professional and nonprofit organizations aimed at protecting the rights of victims of crimes. He also was a steadfast presence at Stetson Law, being appointed to the Board of Overseers in 1994, supervising the Stetson Prosecution Clinic for 28 years, teaching young law students as an adjunct professor, serving as judge for various mock trial competitions at the law school, and hiring and mentoring many Stetson Law alumni.
Organizers hope to raise the funds to endow the scholarship in perpetuity. Those who would like to honor McCabe's memory by making a gift to endow the scholarship that bears his name should contact Patricia Toups, assistant director of Development, at [email protected] or 727-562-7985. 
---
-Ashley McKnight-Taylor
Stetson College of Law