Stetson Selects Pianist Washington García as First Latin-American Dean of the School of Music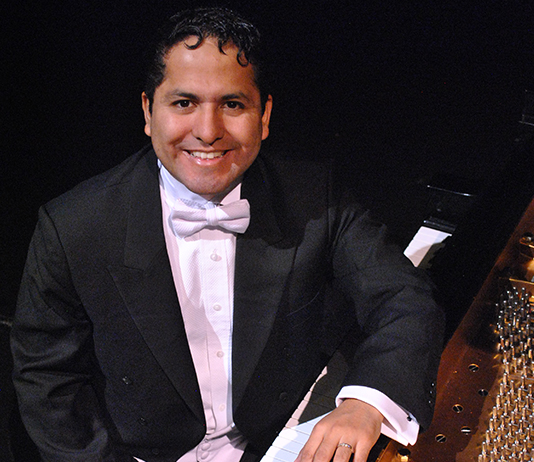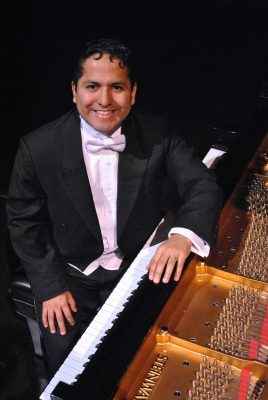 After conducting a nationwide search, Stetson University has appointed Washington García, DMA, as the next dean of its School of Music. García is the university's first Latin-American dean. His appointment begins on Monday, July 12.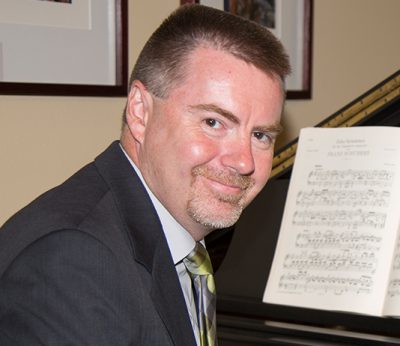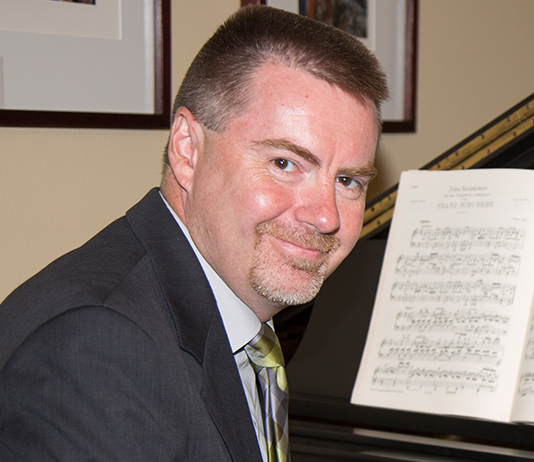 "The School of Music has a vast history of excellence," said Stetson University Provost and Executive Vice President Noel Painter, PhD. "Dr. García's leadership will continue to elevate our current strengths in academics, performance and community connections while simultaneously advancing our goals for facility improvements, unique learning opportunities for our students and expanded recognition of the school's eminence throughout the world."  
"I'm honored and overwhelmed with joy to have the privilege to serve the Stetson University School of Music's faculty, staff and students and the community," said García, who is the founding director of the University of Nebraska Omaha's School of Music. "I'm looking forward to joining a team of first-rate musicians and top-tier educators and professionals of the highest caliber."
García is looking forward to accomplishing many achievements with the School of Music's faculty, staff and students.
"I'm inheriting a school of music that's already outstanding and plan on continuing the amazing work that my colleagues have already done," said García. "I also would like to assist with making the School of Music the most preeminent in the country and a central and vital part of Stetson University's campus."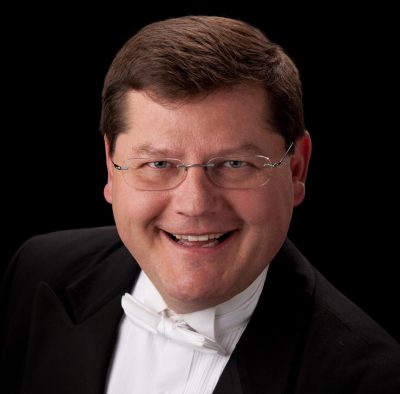 School of Music Dean Timothy Peter, DMA, will be returning to his director of choral activities position after García's appointment begins in July.
"Dean Peter has been an extraordinary leader and contributor during his deanship," said Painter. "I look forward to his continuous collaboration with Dr. García, faculty, staff and students while elevating the School of Music's excellence and impact on the arts."
During García's tenure at the University of Nebraska Omaha's School of Music, he fundraised and received more than $6 million for new facilities, increased scholarships and professional development funding for faculty and students, secured new academic and administrative positions and implemented new initiatives, including the UNO International Concert Series.
García grew up in a musical family in Quito, Ecuador, and has been passionate about playing the piano since he was four years old.
The former child prodigy inherited his talent from his grandmother who played the piano and violin by ear. She taught him how to play his first melody with one finger before he advanced to tickling the ivories with both hands.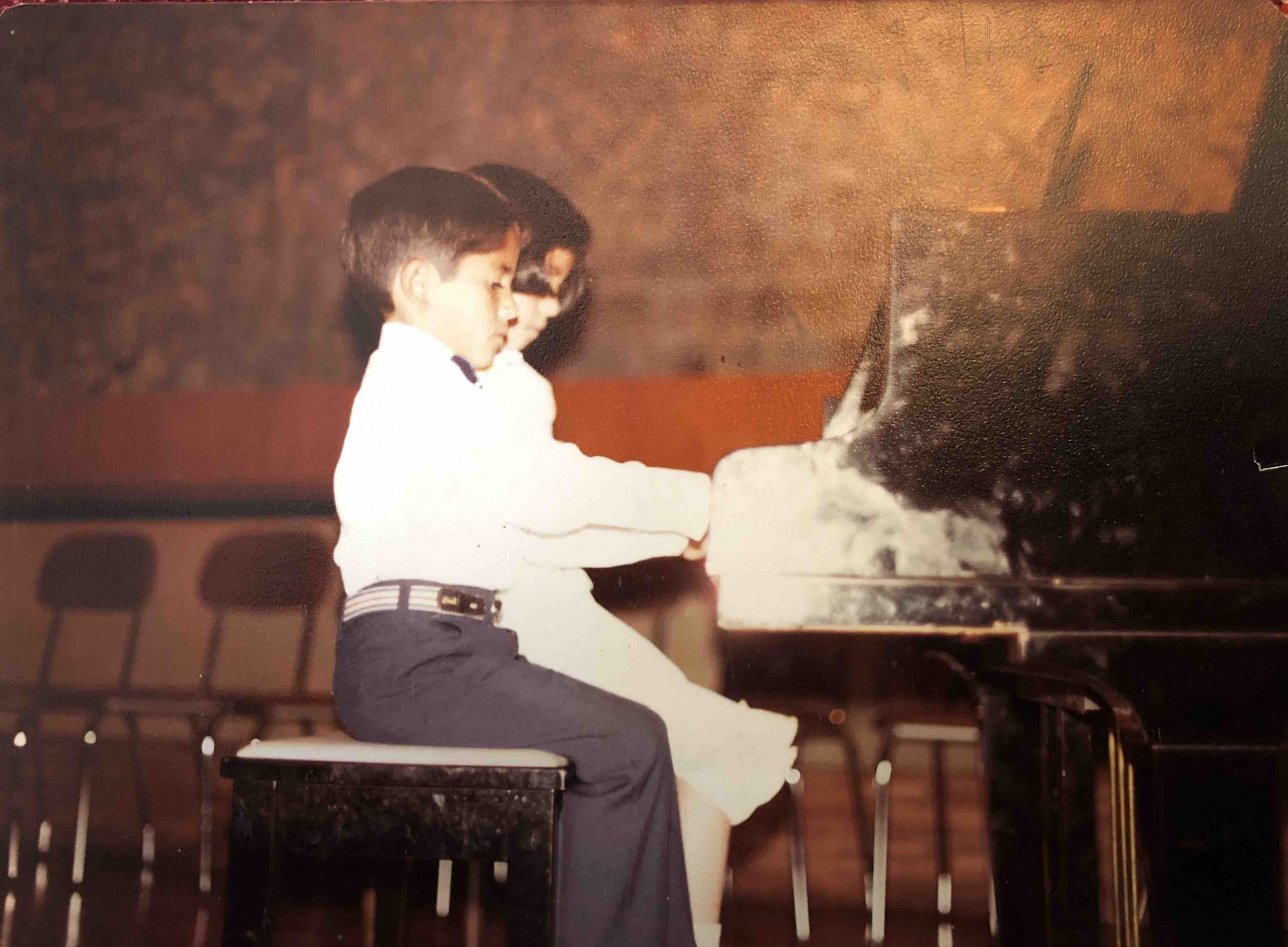 When García was six years old, he tagged along with his sister while she took piano lessons at the National Conservatory of Music in their hometown. The instructor informed García's mother that he allowed him to play the piano during his sister's class and determined that he was gifted, and encouraged her to enroll him in advanced conservatory courses.
Since his debut with the Ecuador National Symphony Orchestra at age 15, he has been an active recitalist and soloist in prestigious venues in Asia, Europe, South America and the United States, where he has offered master classes in nearly 30 states.
García received his high school diploma and Bachelor of Music (BM) in piano performance from the National Conservatory of Music when he was 18 years old.
After graduation, García was one of two pianists selected from 33 countries to receive a $25,000 career-development grant from the John F. Kennedy Center for the Performing Arts' Fellowships of the Americas Program. The fellowship included a one-year, cultural-exchange program where he visited cultural centers and received piano instruction from prestigious pianists and participated in recitals throughout the United States.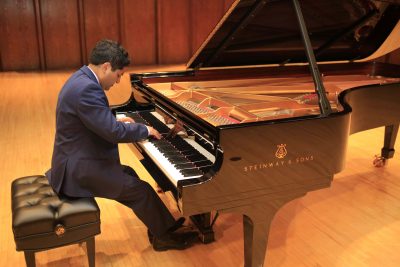 The Fellowships of the Americas Program led him to the Peabody Institute of The Johns Hopkins University in Baltimore, Maryland, where he was mentored by world-renowned pianist Julian Martin and received his Doctor of Musical Arts (DMA) and Master of Music (MM) in piano performance.
He received his DMA when he was 25 years old and became the youngest Latin-American graduate to receive the degree from the Peabody Institute of The Johns Hopkins University.  
During his career, García has performed around the world and for former President of Chile Patricio Aylwin at the Claudio Arrau international piano seminar. He also was a concert pianist with the Green Valley Chamber and Susquehanna Symphony Orchestras.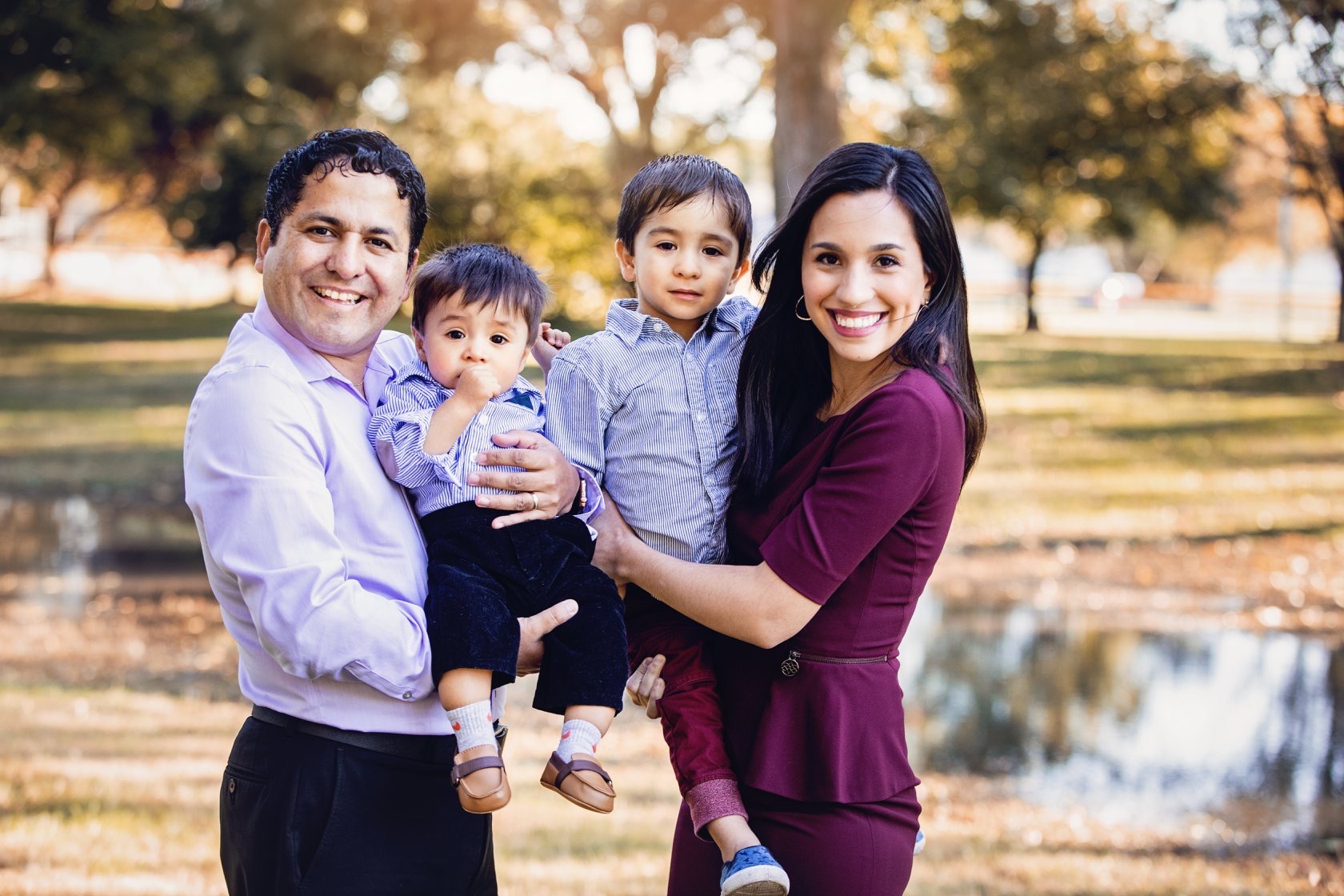 He has toured Italy with the Texas State University Chamber Orchestra and was a guest soloist with the Austin Symphony Orchestra in Austin, Texas; Springfield Symphony Orchestra in Springfield, Massachusetts; and Omaha Symphony Orchestra in Omaha, Nebraska.
García became a Steinway Artist in 2014 and a U.S. citizen in 2013.
In December 2017, he was the recipient of the Dr. Vicente Rocafuerte Cultural Achievement Award, which is the highest recognition given by the Ecuadorian government to those who have demonstrated excellence in the arts. The award is equivalent to the Presidential Medal of Freedom in the U.S.
-Sandra Carr