Summer Study @ Stetson: Get Ahead in Your Academic Career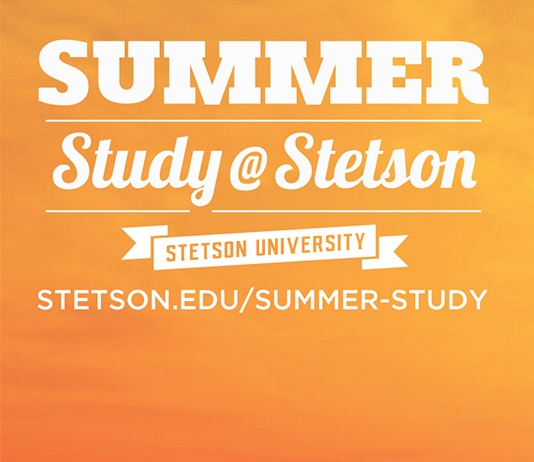 Students can get a jump on their academic coursework during four summer sessions for undergraduates between May 17 and July 30, with classes mostly online and some face-to-face and hybrid courses.
"Students find courses during the summer to be very valuable," said Mitchell Reddish, PhD, coordinator for Stetson Summer Programs and chair of Religious Studies. "For some students, it's a chance to catch up on courses that they have not been able to take during regular semesters or for students to get ahead in their academic career."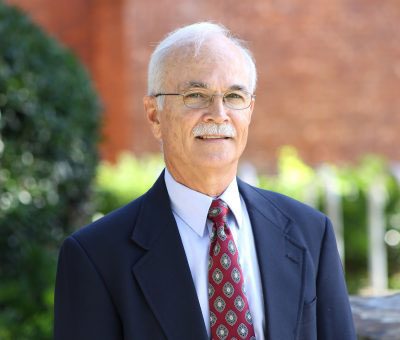 Registration is now open for summer school and financial aid may be available for students who qualify. Current students can enroll online, the same as they register for fall and spring classes. A Graduate summer session will run from May 17 to July 31.
"We have a very vibrant summer program at Stetson," Reddish said during a webinar March 25 on the university's planning for Summer and Fall 2021. "We have this summer about 115 or so courses that we are offering."
This is the second year that Stetson will offer a special summer session, called Session 4, geared particularly for incoming students (although open to all students). All first-year students, including new transfer students, can take credit-bearing online courses, such as in public speaking, history, computer science, environmental science, economics and religious studies, during the six-week session from June 21 to July 30. They also qualify for a $1,000 scholarship toward the cost of one summer course.
In addition, new students can sign up for Summer Engagement Experiences during Session 4 at no cost, except for a $25 registration fee per course. These non-credit, non-graded engagement experiences will cover a wide range of about 20 to 25 topics, and will be offered online only, allowing students to log in from anywhere.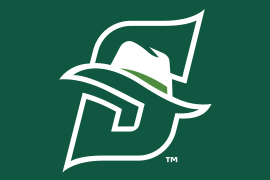 "These Summer Engagement Experiences are led by Stetson faculty and are single or multi-day learning experiences designed to help students prepare for success at Stetson and beyond," Reddish said.
Some of the topics for the Summer Engagement Experiences include:
Becoming a Stetson Pre-Health Student
Unlocking the Best of You: The Elements, Myths, and Truths of a Successful College Transition
Money, It's a Gas … Personal Finance and Your Life
Hatters Assemble: Superheroes, Media and Identity
What's Really Going on in Russia?
Just Because You're Not Sick Doesn't Mean You're Healthy …
A Kaleidoscopic Journey: An Immersive Stetson Experience
Incoming students interested in registering for Session 4 should contact the Office of Admissions at [email protected]. For questions, contact Reddish at [email protected].
-Stetson Today