Stetson University in the News, Feb. 26 – March 4, 2021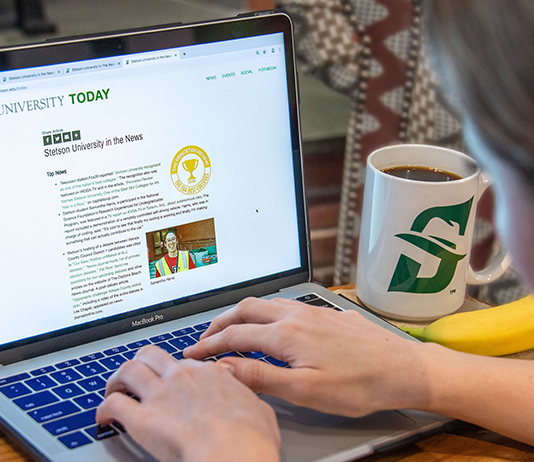 Top Stories: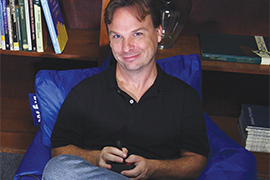 • The published work of Professor of Psychology Christopher Ferguson, PhD, was quoted in a Feb. 23 Fortune article, entitled "Illinois legislator wants to ban Grand Theft Auto and other violent video games in hopes of reducing crime." According to Ferguson, "There is no good evidence that video games or other media contributes, even in a small way, to mass homicides or any other violence among youth."
• Ferguson was featured in a Feb. 25 WMAY segment on the impact of violent video games on the psychology of youth. WMAY is a Springfield, Illinois-based radio station. Ferguson was also quoted in the Activist Post article, "New Bill Will Ban Grand Theft Auto, Other 'Violent' Video Games to Prevent Carjackings," on Feb. 25.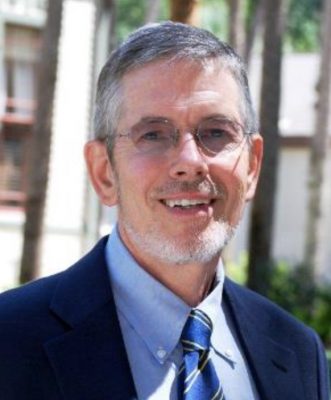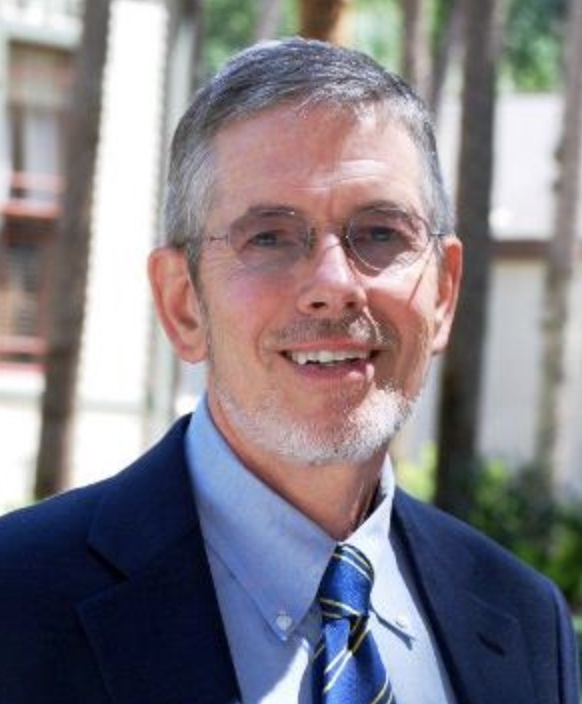 • Assistant Professor of Political Science Kelly Smith, PhD, was featured in a Feb. 29 Good Day Orlando Fox 51 (a Gainesville-based Fox affiliate) segment on CPAC and the future of Republican politics.
• Professor Emeritus Grady Ballenger, PhD, was featured in the WKMG-TV (an Orlando-based CBS affiliate ) segment, "Volusia County coalition honors lynching victims," on Feb. 25.
• Professor and Chair of Chemistry W. Tandy Grubbs was quoted in the MSN article, " 'Fake snow' conspiracy sweeps social media after Texas storm," on Feb. 23. Grubbs was also quoted in a story on the same subject titled, "Texas Fake Snow Debunked As People Burn and Microwave It, But Experts Claim It's Mere Sublimation," at The Science Times on Feb. 24.
• Associate Professor of Public Health Asal Mohamadi Johnson, PhD, was quoted in the Daytona Beach News-Journal article, "Vaccine rollout hasn't decreased debate over mask wearing in Volusia-Flagler," on Feb. 24.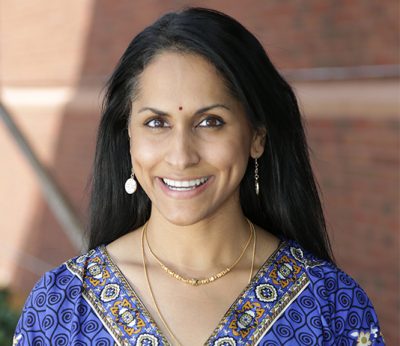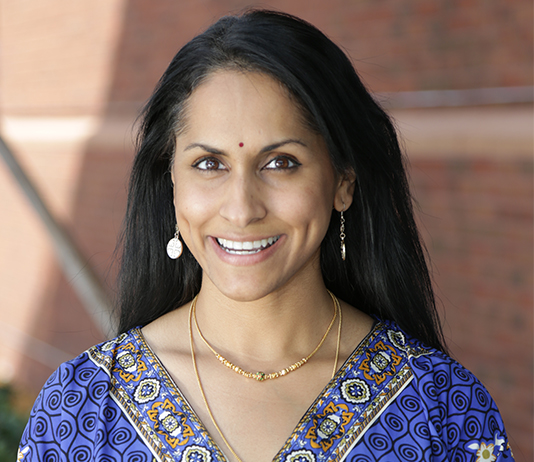 • Johnson and Rajni Shankar-Brown, PhD, Jessie Ball duPont Endowed Chair of Social Justice Education, were quoted in the Feb. 22 article, "Trump-era travel ban keeps Muslim families in Volusia apart during COVID pandemic," on the same site.
• Associate Professor and Chair of Environmental Science and Studies Ben Tanner, PhD, was mentioned in the "Volusia School News, Feb. 26, 2021," segment of Hometown News Volusia.
• Assistant Director of Grants and Sponsored Research Sidney Johnston published the article, "DeLand's famous Wright Building has a rich history: A story of James W. Wright," on Feb. 28 at the West Volusia Beacon. The article also mentions Visiting Assistant Professor of History Andy Eisen, PhD; Executive Director of Community Engagement and Inclusive Excellence Savannah-Jane Griffin; and Associate Director of Community Engagement Kevin Winchell.
• Professor of Russian, East European and Eurasian Studies and Director of the Honors Program Michael Denner, PhD, was quoted in The News Leader article, "LSSC Honors Program signs transfer agreement with Stetson University," on Feb. 24. "For me, the essence of Stetson education is its intentional focus on the individual student," Denner said. "It's personal, not institutional."
• Associate Professor and Chair of Education Chris Colwell, PhD, was quoted in the FlaglerLive article, "Stetson University Elementary Education Program Ranks in Top 5% Nationally for Admission Standards and Diversity," on Feb. 23.
• Assistant Professor of Sales & Marketing at Stetson University Dena Hale, PhD, was featured in the Money Geek articles, "The Best Cheap Florida Car Insurance Quotes for 2021," and "The Best Car Insurance for Drivers With Bad Credit," on Feb. 23 and 24, respectively.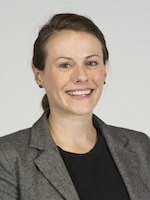 • Associate Professor of Philosophy Melinda Hall, PhD, was quoted in the Parents.com article, "How to Explain Feminism in Terms Simple Enough for a Child," on March 2. "Increasingly, the idea that sexism is linked to other negative social forces, like racism and ableism (oppression based on disability), is taken very seriously," Hall said. "Feminists tend to think these feed on each other, so they shouldn't be tackled alone."
• Law Professor Peter F. Lake was quoted in a March 3 article in The Chronicle of Higher Education called, "The Cost of Insuring Colleges Continues to Rise. And Covid's Not the Reason."
• Law Professor Ellen Podgor was quoted in a Feb. 18 Law360 article called, "What To Watch For At Garland's AG Confirmation Hearings."
Other News:
• Former Professor of Sociology and director of the Institute for Social Research John K. Schorr, PhD, was quoted in the Rotary article, "The expat experience," in the March 2021 issue.
• Adjunct instructor of history, Peggy MacDonald, PhD, was mentioned in the Coastal Breeze News article, "Marco Island Historical Society Presents Virtual Events in March," on March 4.
• Adjunct Professor Dr. Jay Wolfson was featured on SiriusXM Doctor Radio Reports on March 5 discussing the mental health effects of coronavirus.
• Law Professor Robyn Powell's latest journal article, "The Americans with Disabilities Act and Termination of Parental Rights Cases: An Examination of Appellate Decisions Involving Disabled Mothers," is featured on the Yale Law & Policy Review website.
• Stetson Law's 25th Annual Stetson International Environmental Law Moot Court Competition was mentioned on international websites as another regional team – this time Symbiosis Law School in Pune, India – celebrated its win and advancement to the finals, which will be held virtually later this month.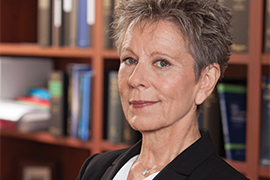 • Law Professor Rebecca C. Morgan wrote the following blogs for the Elder Law Prof Blog:
Feb. 28: Still Vaccine Sign Up Problems for Elders
March 1: Mark your Calendars: Ann F. Baum Memorial Elder Law Lecture U. of Ill. Law
March 1: Mass. Medical Aid-In-Dying Bill Reintroduced
March 3: Help for Unpaid Caregivers?
March 4: COVID and Individuals With Dementia
March 5: SNF Residents Vaccinated; Socialization Resumes
• Law Professor Ellen Podgor wrote the following blog for the White Collar Crime Prof Blog:
March 1: Corruption Investigations & Prosecutions Are Not Limited to the U.S.
• Beach Volleyball Head Coach Kristina Hernandez and several members of the team were mentioned in the Feb. 24 VolleyballMag.com article, "NCAA beach East: Region getting stronger with LSU, Florida State taking the lead."
• Hatters Football Head Coach Roger Hughes was interviewed for a WKMG-TV segment, entitled "After the Whistle: Stetson counts down to kickoff."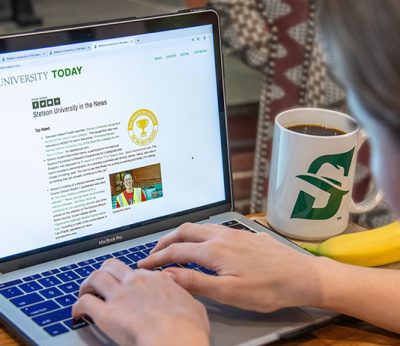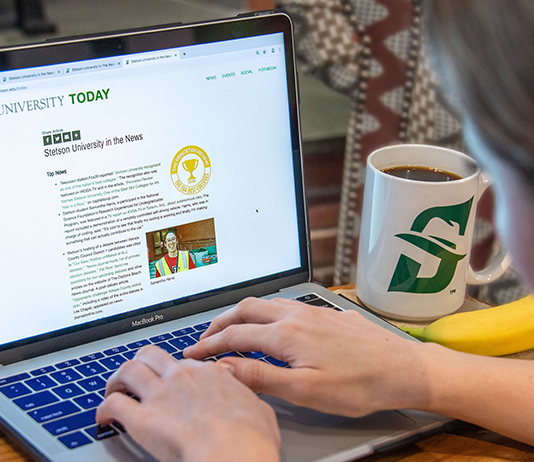 • The Hatters football team was featured in the Orlando Sentinel article, "Stetson football returns after 14-month layoff due to COVID," on Feb. 27.
Alumni News:
• Alumna Nadia Winston was featured in the Chipley Bugle in an article entitled, "Florida Residents Featured by Governor Ron DeSantis as Virtual State of State Guests," on March 2.
• Alumnus Nicholas Villane was featured in The Ithacan article, "Masters in music program eliminated due to APP," on Feb. 25. Villane is a second-year graduate student in the Masters of Music in Composition program at Ithaca College.
• Alumna Elisha Contner Wilkins was featured in the Authority Magazine article, "Elisha Contner Wilkins of Veritas Collaborative: How We Can Leverage The Power Of Gratitude To Improve Our Overall Mental Wellness," on Feb. 25.
• Shutts & Bowen LLP announced the expansion of both the Construction Practice Group and the Jacksonville office with the addition of Partner Frank T. Moya, who is a Stetson Law alumnus.
• Law alumna Thania Diaz Clevenger has been named national chief operating officer of the Council on American-Islamic Relations (CAIR), the nation's largest Muslim civil rights and advocacy organization, according to a March 5 press release.