Celebrate Stetson Showcase, April 13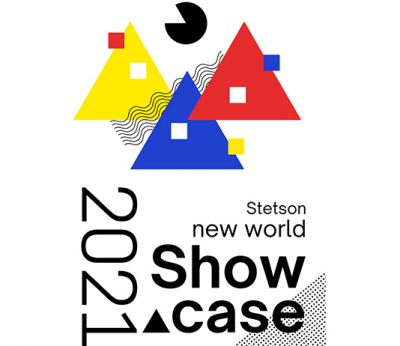 The Undergraduate Research and Creative Arts Symposium Showcase — an annual celebration of academic achievement at Stetson — is set for Tuesday, April 13.
More than 160 students from the School of Music, School of Business Administration and the College of Arts and Sciences will present research by juniors, seniors and Honors students between 8:30 a.m. and 4 p.m.
Showcase will be a hybrid presentation. Some events, such as the senior recital and Hand exhibits, will be available both live and online. Two other sessions will be face-to-face but viewable online. Many others will be entirely online.
Students, faculty and staff, along with family outside the Stetson community, must register to attend events virtually. Registration began April 7 and continues through April 13. For those attending live sessions, there are capacity limits, which will be observed. Once the registration form is received, registrants will receive links to the sessions. The Registration link can be found here.
Day classes across campus are being canceled, providing all students with the opportunity to see and hear the work of fellow students. Cultural credit will be awarded by 15-minute participation blocks on Zoom or in person. For every 15 minutes logged into or attending a session, one-third of a cultural credit will be awarded. A maximum of five cultural credits can be earned for the symposium event. At each venue, student ID numbers will have to be used for cultural credit.
View the planned Showcase program here.
Showcase, with its debut in 1999, has grown to be one of the oldest and most distinctive comprehensive Undergraduate Research Days nationwide. Former names include Undergraduate Scholarship and Performance Day and Undergraduate Scholarship Day.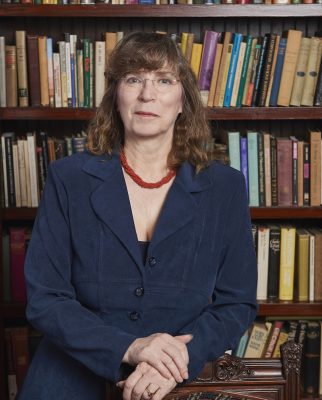 COVID-19 halted the celebration in 2020, but not this year.
"COVID may have put us down last year, because we just had no time to put this together, but this year … we are alive and kicking," asserted Kimberly Reiter, PhD, associate professor of history and chair of the Stetson Undergraduate Research Committee and Stetson Showcase.
The theme this year is New Worlds, acknowledging the challenges that undergraduate research has faced in the past year, and the new understandings that have resulted in conducting that research. The theme also celebrates the opportunities students have created for both learning and research in a world of virtual academe, Reiter said.
The Showcase will be competitive, too. Project judging, encompassing input from selected faculty, staff and industry leaders, will culminate in an awards ceremony. In general, students are asked to discuss their projects at a level that anyone not knowing the area can understand, with the belief that part of an effective presentation is effective communication.
The winners of each of the locations or poster sessions will receive a Maris Prize of $200 and a certificate of excellence.
-Michael Candelaria