Summer Vaccination Planning, and May COVID-19 Testing Dates Announced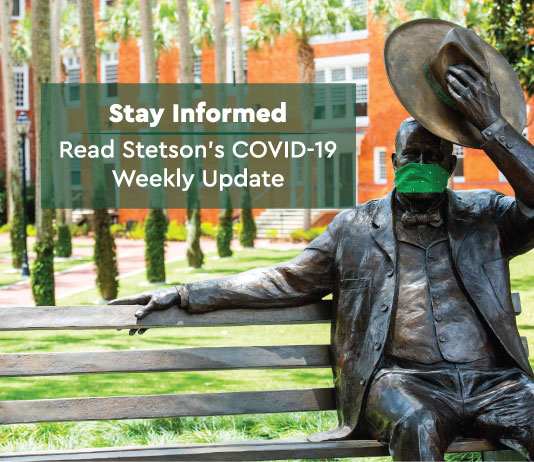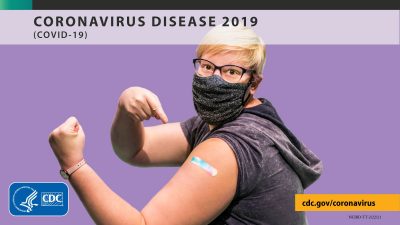 Safer Campus Task Force Updates 
What's Your Vaccination Plan? 
As all students are now eligible for vaccination, Stetson encourages students to receive their COVID-19 vaccination before the semester ends. Once fully vaccinated, students can travel home safely knowing they are armed with the best protection against coronavirus. 
Protect yourself, your family, your friends and your community. 
Fully vaccinated people with no COVID-like symptoms do not need to quarantine or be tested following an exposure to someone with suspected or confirmed COVID-19, as their risk of infection is low. 
Finding vaccination opportunities back home 
If you cannot get vaccinated before leaving campus for the summer, we strongly encourage all students to plan now for vaccination in your summer location. Find your vaccine by location and type at https://vaccinefinder.org/. 
Don't wait. Make appointments now! 
Wait times for vaccination appointments may vary based on factors, such as state, site location and vaccine availability. Consider scheduling your appointment before leaving campus for the summer. 
Let Us Know 
Any university community member who receives the vaccine this semester or over the summer is encouraged to upload their documentation using this form. This data is a vital component of Stetson's decision-making process, including planning for our Fall 2021 return to campus, and helps to safeguard our community. Please note that this information will be kept private and confidential.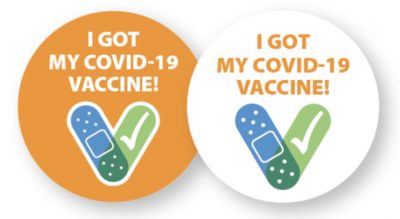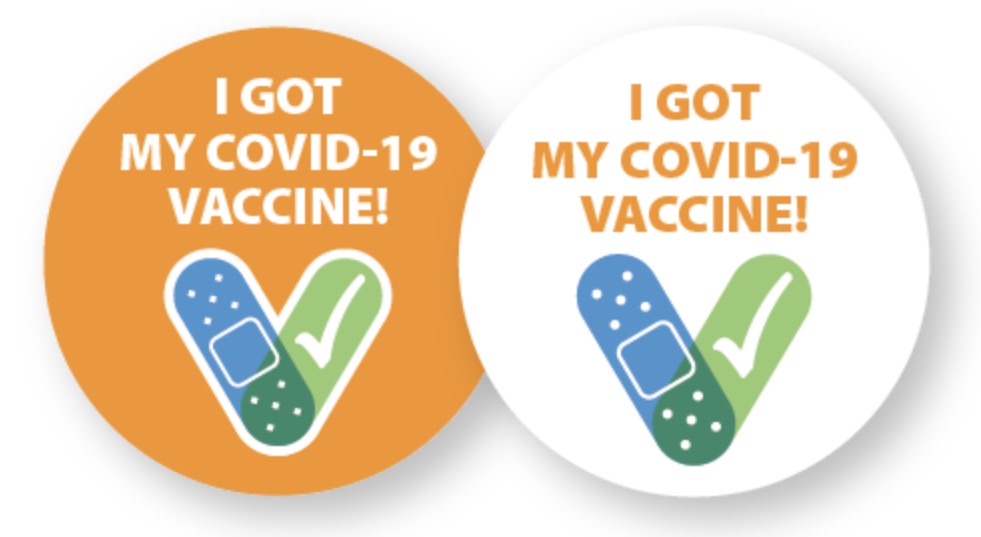 Be Safe 
Remember, people who are fully vaccinated against COVID-19 should keep taking precautions in public places like wearing a mask, staying 6 feet apart from others, avoiding crowds and poorly ventilated spaces, and washing your hands often. People are not considered fully vaccinated until two weeks after being vaccinated. For more information, please visit the COVID-19 Vaccination webpage.  
115 Receive On-Campus Vaccinations 
Recently 115 students, faculty, staff and Chartwells Stetson employees age 18 and up received the Moderna vaccine during our on-campus vaccination event on April 21. Stetson will administer second doses on May 5 and May 19 for those who received their first doses on campus on April 7 and 21. We will continue to work with the state to receive vaccine for future events. 
Johnson & Johnson Pause Lifted  
Following a safety review, the U.S. Centers for Disease Control and Prevention and the U.S. Food and Drug Administration have lifted the pause on Johnson & Johnson's COVID-19 vaccine as the potential benefits outweigh its known and potential risks in individuals 18 years of age and older. FEMA sites in the area have resumed administration. More information can be found on the FDA website. 
The Johnson & Johnson COVID-19 vaccine was granted Emergency Use Authorization (EUA) by the FDA on Feb. 27. The J&J single dose vaccine has an overall efficacy rate of 66% (72% in the U.S.) and was more than 85% effective in preventing severe illness from COVID-19 infections and 100% effective in preventing hospitalizations and deaths.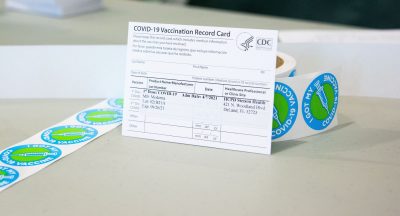 Vaccination Site Location Changes 
Volusia County vaccination information can be found at volusia.org. After providing more than 74,000 vaccines, COVID-19 activities at the Volusia County Fairgrounds are beginning to wind down. The last day for first dose vaccines at the site will be Friday, April 30, and second dose vaccines will be provided as scheduled through Friday, May 28.  
COVID-19 vaccines are being offered by the Florida Department of Health in Volusia County at all four office locations. DOH-Volusia County and Volusia County Public Protection offer pop-up vaccine events throughout the county. These micro-missions focus on ensuring vaccine access to underserved residents who might otherwise not have immediate access to current vaccine sites. For a list of vaccine locations, access the Florida Department of Health vaccine locator at https://floridahealthcovid19.gov/vaccines. 
The drive-thru vaccination site at the Orange County Convention Center provides residents a convenient way to receive a COVID-19 vaccine. Thanks to an increase in supply from the state, hundreds of appointments are available Monday, April 26-Saturday, May 1. Book your appointment now at ocfl.net/Vaccine. 
Beginning April 29, Orange County will open a new mobile COVID-19 vaccination site: 
Thursday, April 29, and Friday, April 30 
Goldenrod Park Recreation Center 
4863 N. Goldenrod Rd., Winter Park, FL 32792 
9 a.m. to 6 p.m. 
This site will provide appointment and walk-up service during operating hours, and administer up to 1,000 Pfizer-brand vaccines per day. As a reminder for 16- and 17-year-old students, a parent or legal guardian must register them for their appointment, sign a consent form, as well as be present at time of vaccination. Visit ocfl.net/Vaccine to learn more about these sites.  
For more vaccine information, please visit the COVID-19 Vaccination webpage.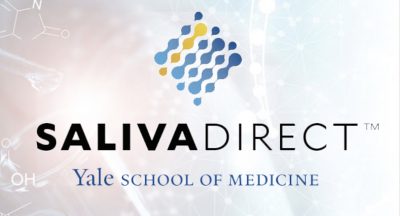 FREE COVID-19 Saliva Testing 
Weekly SalivaDirect PCR-based COVID-19 testing is offered on campus and is free for students, faculty and staff with a Stetson ID. No insurance is required. Testing will be provided every Wednesday,  8:30 a.m.-1:30 p.m., in the Rinker Field House, Hollis Center. Registration closes at  noon on the Tuesday prior to testing dates.  Walk-ins will not be permitted.  
Upcoming COVID-19 testing date:  
With the exception of water, do not eat or drink for 30 minutes prior to your appointment.  For more testing information, please visit the COVID-19 Testing webpage.  
Latest COVID-19 On-Campus Asymptomatic Test Results 
April 25 – 53 PCR tests of student-athletes and Athletics staff, 0 positive, 0% rate 
April 22 – 138 PCR and rapid antigen tests of student-athletes and Athletics staff, 0 positive, 0% rate 
April 21 – 60 PCR tests of student-athletes and Athletics staff, 0 positive, 0% rate 
April 20 – 44 PCR tests of student-athletes and Athletics staff, 0 positive, 0% rate 
April 19 – 70 PCR tests of student-athletes and Athletics staff, 1 positive, 1.43% rate 
A full list of Stetson University's test results is available on our COVID-19 Tracking webpage.