Stetson Master of Accountancy Online Program Ranks in Top 50 Nationally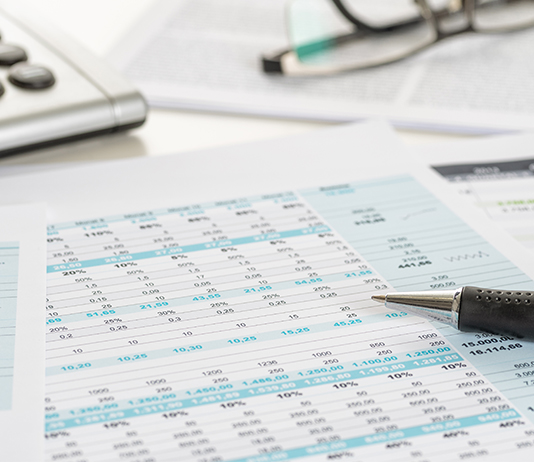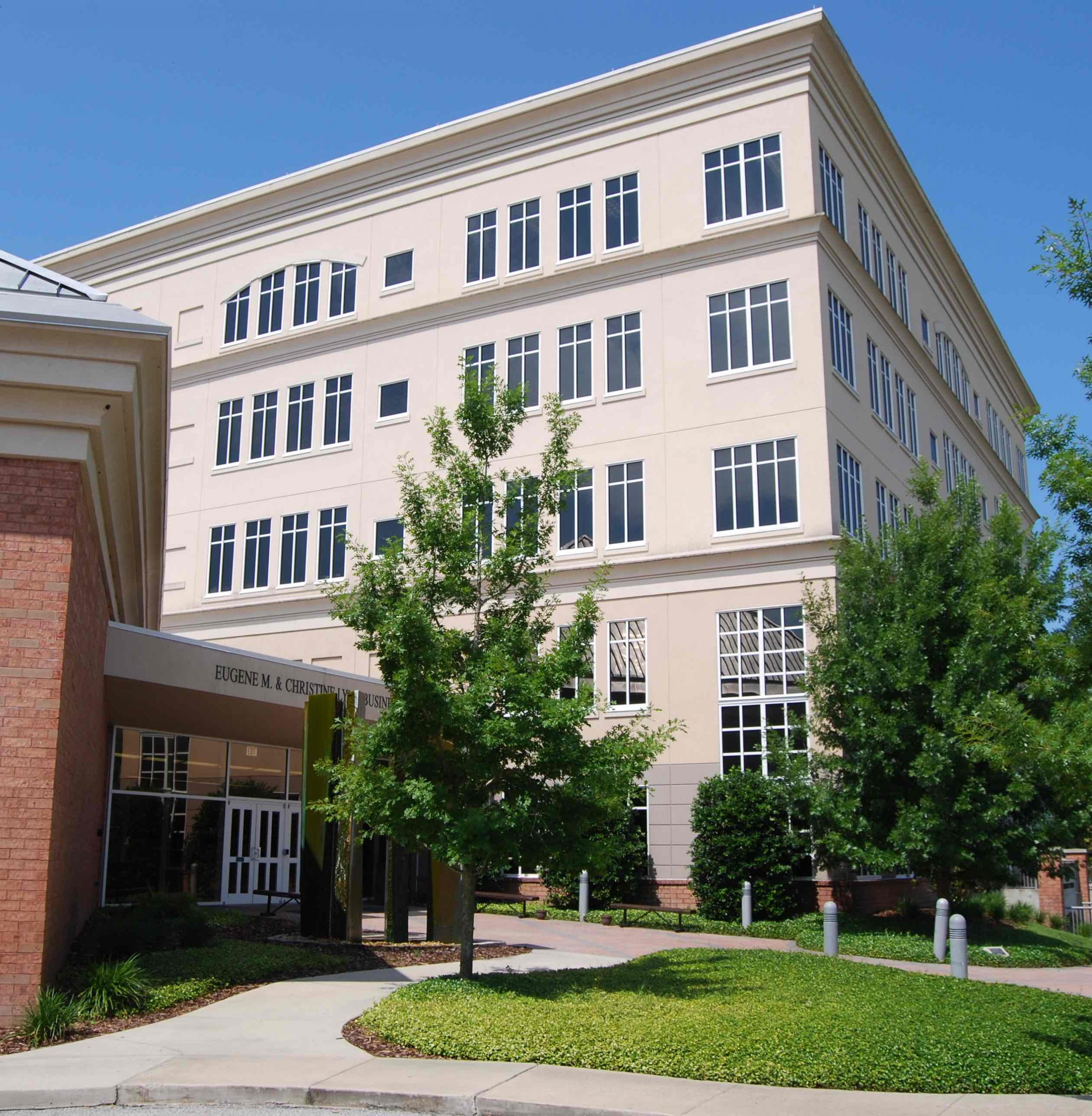 Stetson University has been recognized nationally for having one of the top online Master of Accountancy (MAcc) programs by Intelligent.com. The School of Business Administration program placed 47 out of 52 institutions, and is one of five leading universities in Florida.
The accounting programs that are featured on Intelligent.com's 2021 list are regionally accredited and include specialized accreditations for business programs, such as the Association to Advance Collegiate Schools of Business (AACSB).
The AACSB recently approved the Stetson University School of Business Administration's extension of accreditation of its Accounting and Business Administration programs.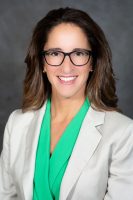 "The Stetson University School of Business Administration's M.E. Rinker, Sr. Institute of Tax and Accountancy is one of only approximately 2% of business schools worldwide to have the distinction of both the business school and its accounting programs to each be accredited by AACSB International," said Maria Rickling, PhD, chair, M.E. Rinker, Sr. Institute of Tax and Accountancy Department.
"This dual accreditation, along with other accolades such as the Intelligent.com ranking and our graduates' performance on the uniform CPA exam, help further distinguish our undergraduate and graduate programs," added Rickling. "We are proud to be recognized for the quality of our programs and industry-leading faculty, and graduates' achievements."
According to a U.S. Bureau of Labor Statistics 2020 report, the employment of accountants is projected to grow by 4% from 2019 to 2029.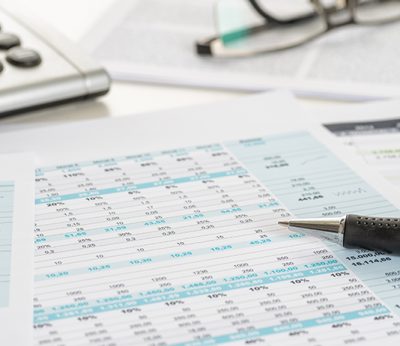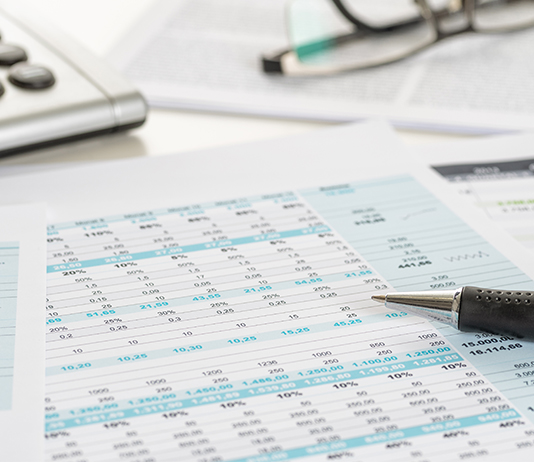 Intelligent.com analyzed more than 260 schools on a scale of 0 to 100 when compiling its top 52 list for 2021. The online resource provides unbiased research to help students make informed decisions about higher-education programs. The website offers curated guides, which include the best degree programs as well as information on financial aid, internships and study strategies.
In addition to Stetson University, other Florida colleges on the list include Florida Atlantic University, St. Leo University, Nova Southeastern University and the University of Miami.
For more than a century, AACSB accreditation has been synonymous with the highest standards in business education. More than 850 institutions in 58 countries and territories have earned AACSB accreditation in business. Furthermore, more than 185 institutions maintain supplemental AACSB accreditation for its accounting programs.
-Sandra Carr