Football Places Record 70 Student-Athletes on PFL Academic Honor Roll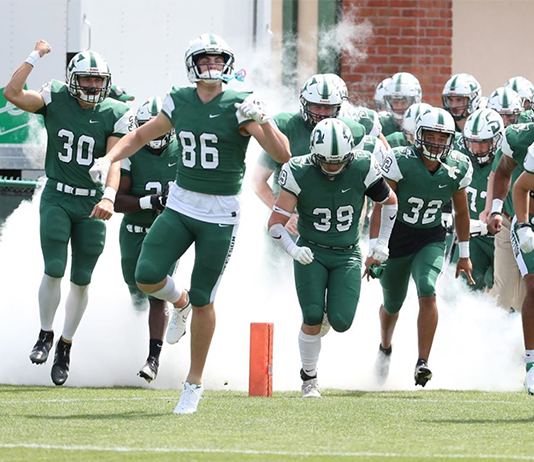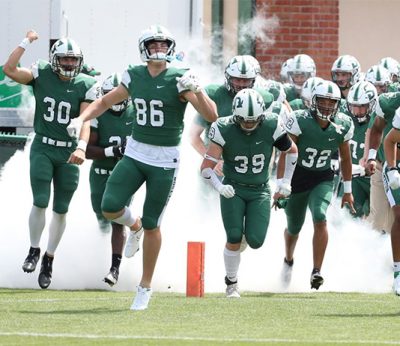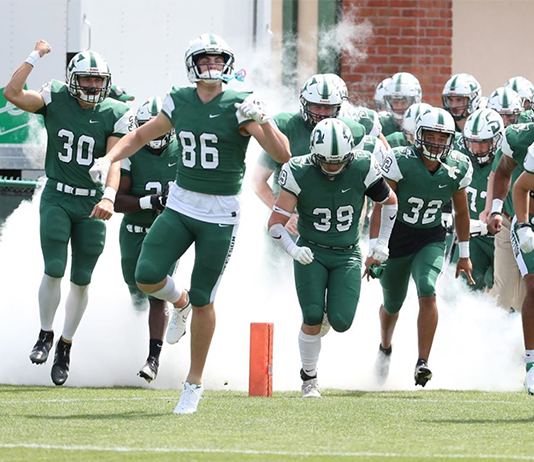 The Stetson University football program set an all-time record by placing 70 student-athletes on the Spring 2021 Pioneer Football League Academic Honor Roll, which was released by the league on June 14.
It is the second straight year the Hatters have set a new high-water mark.  In 2019-20, Stetson saw 60 student-athletes earn a spot on the PFL Academic Honor Roll.
Over eight seasons, Stetson has placed a total of 426 players on the PFL Honor Roll, an average of 53.3 per year.
The PFL also set a conference record with a total of 634 student-athletes recognized on this year's honor roll.  In addition to Stetson, four other PFL member institutions set individual records: Drake University (78), Marist College (61), Morehead State University (59), and the University of San Diego (58).
Pioneer Football League athletic directors and coaches established the honor roll in 2001 as a way to recognize the league's outstanding student-athletes. To date the league has recognized more than 8,300 student-athletes on the PFL Academic Honor Roll.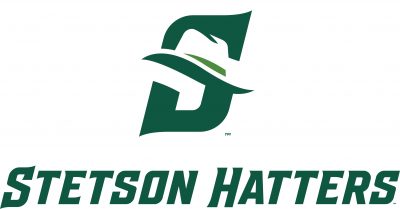 The PFL Academic Honor Roll consists of student-athletes who participated in football at member institutions during the semester of competition and posted a 3.0 grade-point average or higher during the semester while enrolled full-time in accordance with NCAA rules.
See the list of Stetson Hatters named to the Spring 2021 PFL Academic Honor Roll here on GoHatters.com.