Former Hatter Catcher Nick Rickles to Make Olympic Debut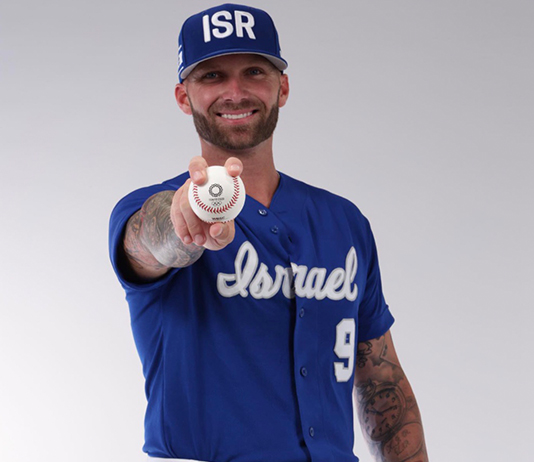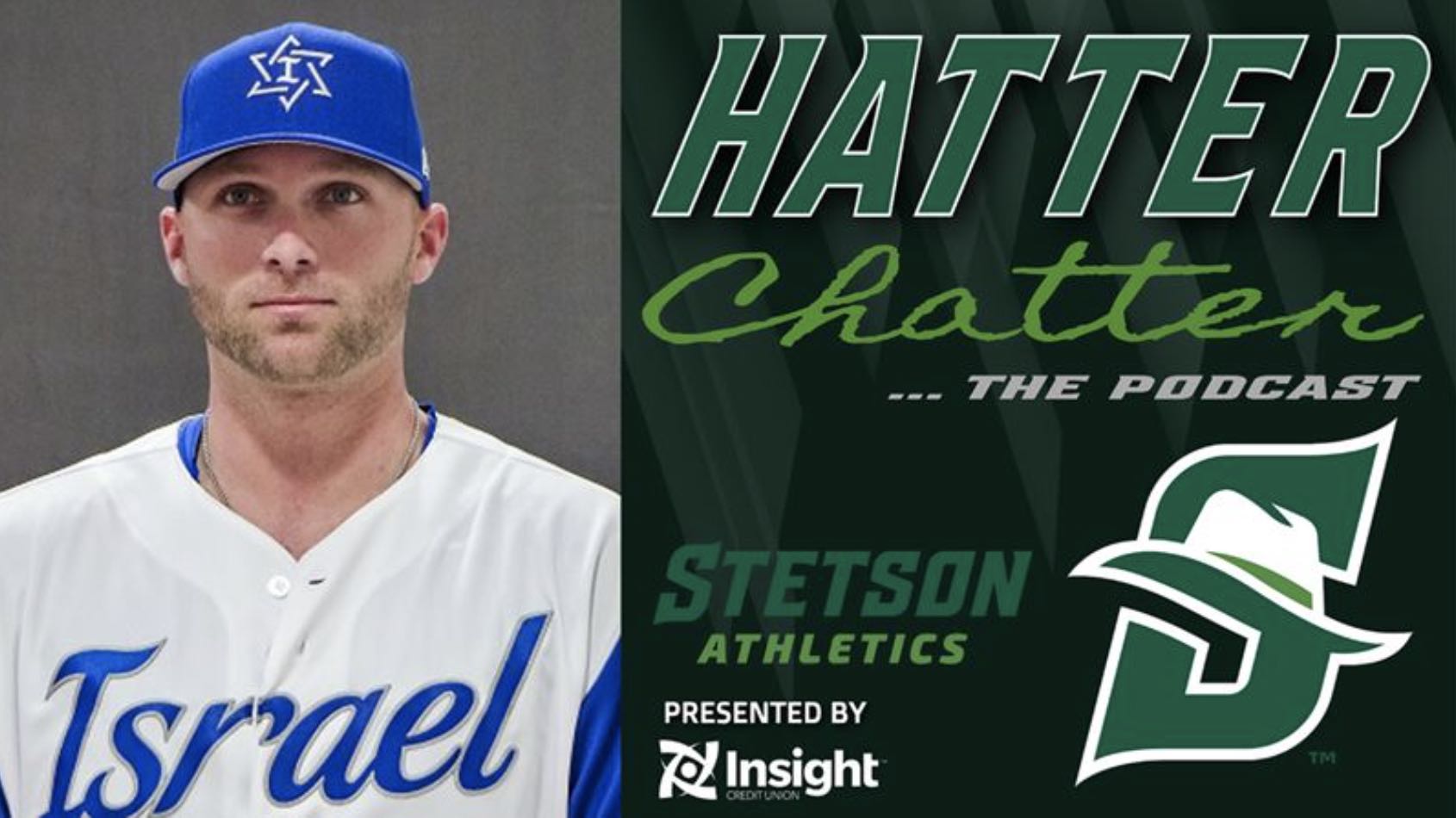 Since grade school, the only thing Nick Rickles had ever cared about was baseball. Now in his 30s, his priorities have changed, but he will live out one final baseball dream this week in Tokyo as a member of the national team from Israel at the Olympic games.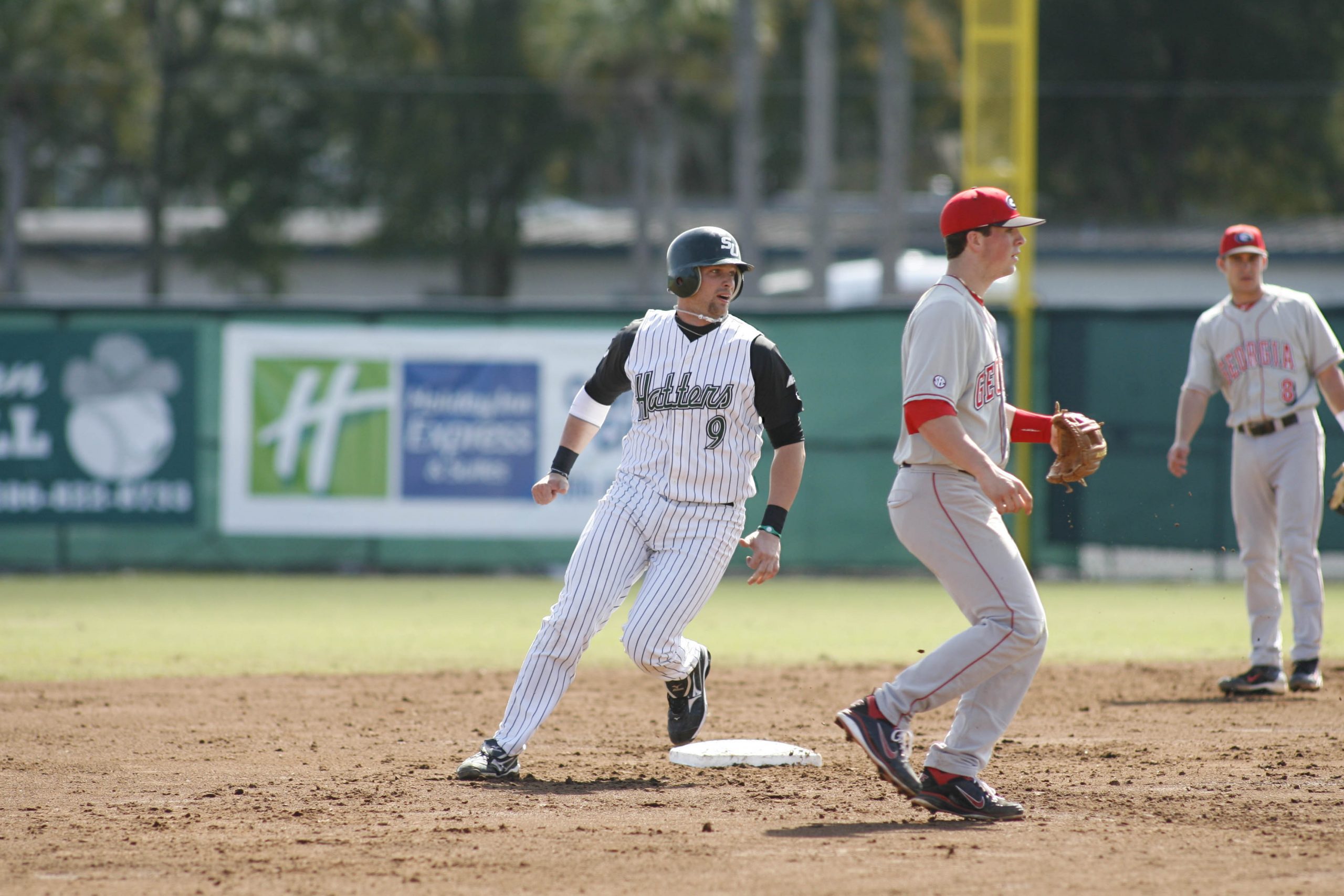 Rickles came to Stetson from Palm Beach Gardens in 2008 after making the decision with his father that his best path to a professional career in baseball was as a catcher. He had a stand-out career as a player for the Hatters, earning Freshman All-America honors in 2009, recognition on the Johnny Bench Award watch list in 2010 and All-America honors in 2011, helping the Hatters to a 48-win season that ended with a loss in the NCAA Regional to eventual national champion South Carolina.
In the newest episode of Hatter Chatter … The Podcast, presented by Insight Credit Union, Rickles reflected on his years at Stetson, his teammates who are life-long friends, and the journey he has taken since being drafted by the Oakland Athletics in the 14th round of the 2011 MLB Amateur Draft.
He stepped away from his professional career in 2018 after the birth of his daughter, Riley, but he kept the door open for one final run with the Israeli team, if the opportunity presented itself. We caught up with Rickles between games, as he was playing for the Israeli team in preparation for travel to Tokyo for the Olympics. On the day we spoke, he had hit a home run in an exhibition game with his family in attendance.
That chance comes this week when Israel opens play in Group B against South Korea. That game is scheduled for 6 a.m. EDT on Thursday, July 29, at Yokohama Stadium. Israel will then face Team USA on Friday morning, July 30, at 6 p.m. Play in the Olympic baseball competition will continue through Saturday, Aug. 7.
During his Stetson career, Rickles played in 178 games, starting 173 of those. He posted a .309 career batting average with 50 doubles, 20 home runs and 138 RBI. His junior season, in 2011, included a run of more than 140 at bats between strikeouts, and he finished the year having been struck out just 10 times in 283 plate appearances.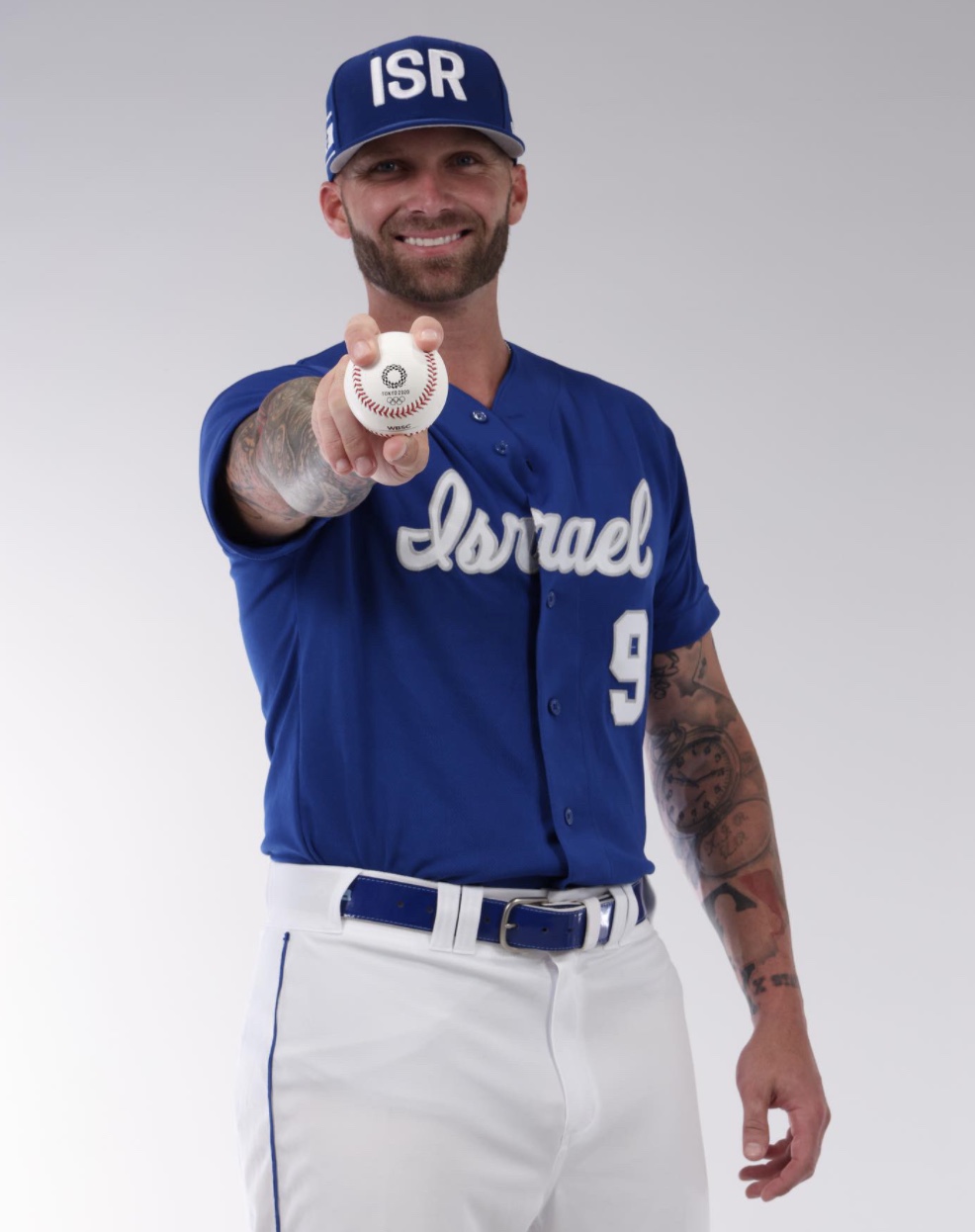 During seven minor league seasons, he played on 12 different teams, reaching as high as AAA in 2015 with Nashville in the Athletics organization, in 2016 with Syracuse in the Washington Nationals system and again in 2017 and 2018 with Lehigh Valley with the Philadelphia Phillies. He played winter ball in Mexico following a solid 2018 campaign in Lehigh Valley, but stepped away from playing to become a coach in the Milwaukee Brewers' system in 2019.
In addition to his professional career, Rickles has been a part of the Israeli national team since 2013. He played in qualifying tournaments for the World Baseball Classic in both 2013 and 2016 before playing in the 2017 tournament where the team swept games against South Korea, Chinese Taipei and the Netherlands while playing in Seoul, South Korea. The squad advanced into the mail tournament in Tokyo, where they defeated Cuba before falling to the Netherlands and Japan.
Rickles continued to play for the Israeli team in the 2019 European Championship in Germany and at the 2020 Olympic qualifier tournament, played in Italy.
Now living in Las Vegas where he works in the medical field, Rickles is content to hang up his spikes for good after the games are over. His new focus is on his family, and that little girl who is waiting for her daddy to come home.
Fans can follow Rickles' Olympic journey on social media. He is active on Twitter (@NickRickles), Instagram (@nrickles) and TikTok (@Nrickles). You can also support Rickles and the entire Israeli National Baseball program by visiting the teams' site and making donations to support the growth of baseball in Israel.
Ricky Hazel, Associate AD
–GoHatters.com