Law Professor Roberta Flowers named vice president of NAELA Board of Directors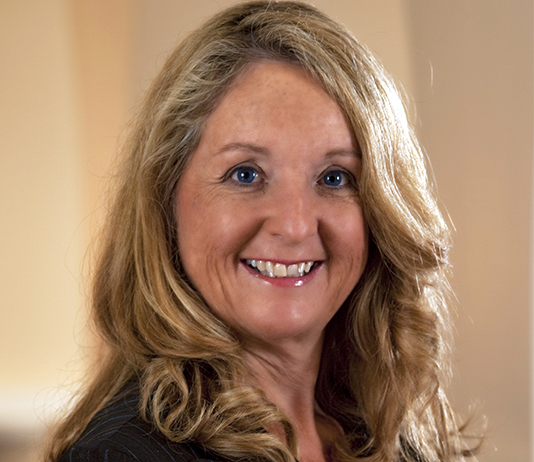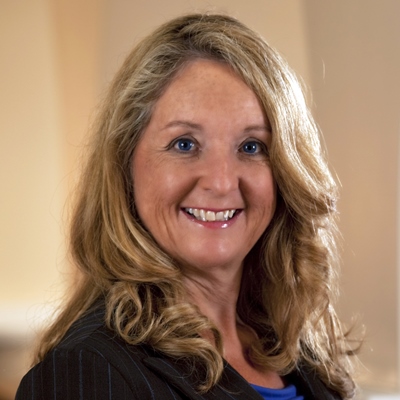 Stetson Law Professor Roberta Flowers has been appointed vice president of the Board of Directors of the National Academy of Elder Law Attorneys (NAELA), an association of attorneys dedicated to improving the quality of legal services provided to older adults and people with disabilities.
Her term began on June 1, 2021, and as vice president, she will play a critical role in leading the Academy toward achieving its goals.
"I am so excited to be on the leadership team of this inspiring organization," Flowers said. "We will continue to work with the elder and disability law attorneys to effectively, efficiently and empathetically represent some of the most vulnerable of our citizens."
Flowers is the director of Stetson Law's Center for Excellence in Elder Law and teaches Ethics in an Elder Law Practice. She, along with Law Professor Rebecca Morgan, created a video series used to train and educate attorneys nationwide on the ethical dilemmas faced by elder law attorneys. The Florida Supreme Court awarded them the Florida Supreme Court Professionalism Award for their video productions. Additionally, the pair designed the nation's first "elder friendly courtroom," which serves as a model for courtrooms of the future.
Established in 1987, NAELA is a nonprofit association that assists lawyers, bar organizations and others. Its mission is to educate, inspire, serve and provide community to attorneys with practices in elder and special needs law. NAELA currently has members across the United States, Canada, Australia and the United Kingdom. For more information, visit NAELA.org, or to locate a NAELA member attorney in your area, visit NAELA.org/FindLawyer.
–Media contact: Ashley McKnight-Taylor
[email protected] | 727-430-1580