Safer Stetson Award winners hope more students get vaccinated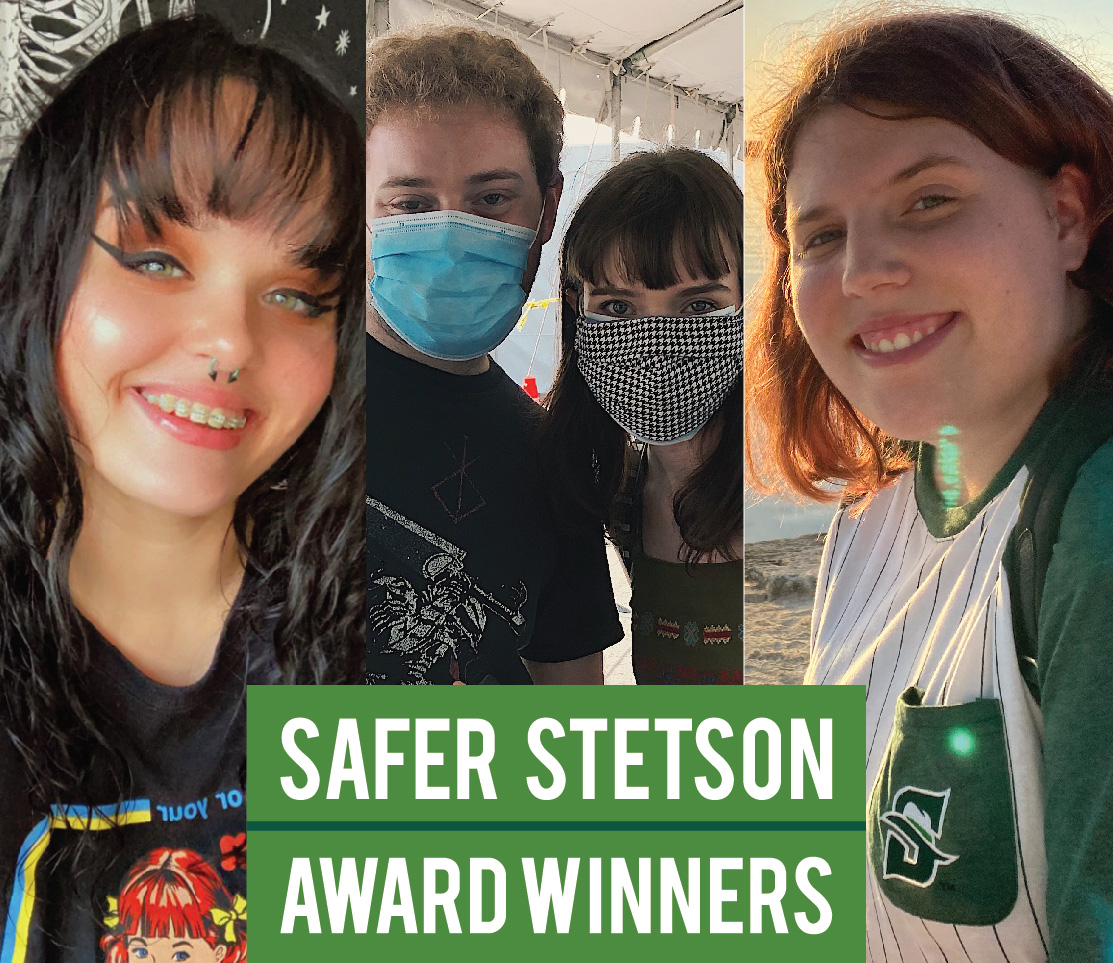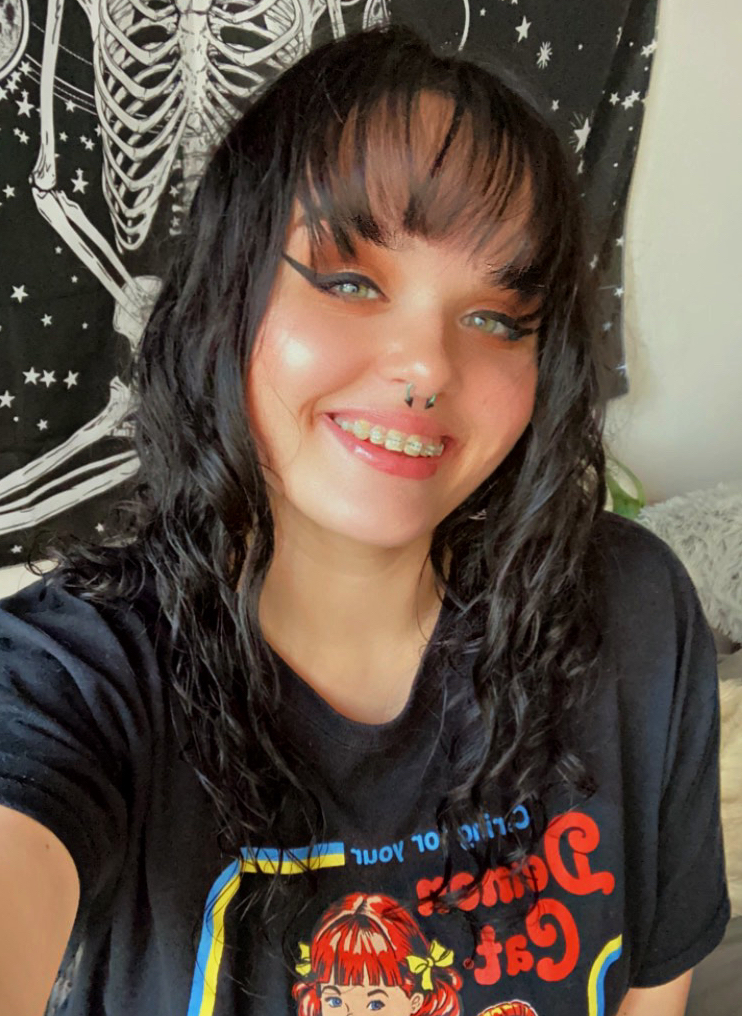 As soon as the COVID-19 vaccine became available at Stetson, student Katie Baita signed up for it last spring.
That decision paid off July 2 when she won the weekly drawing for a $1,000 Safer Stetson Award.
"I was completely surprised! I honestly didn't think I would win," said Baita, a senior majoring in Religious Studies. "For now, I plan to save the money for when I need it the most."
Stetson created the Safer Stetson Awards to offer special opportunities for undergraduate and graduate students to benefit from voluntarily registering their COVID-19 vaccination through a confidential university online form.
Once registered, students are eligible for weekly drawings with $1,000 awards through July 30. Two runners-up receive free annual parking passes for campus each week.
On July 30, two undergraduate students will win one year of full tuition – one award for a new first-year or transfer student, and one for a returning student. Two runners-up will receive tickets to Universal Orlando or Disney World.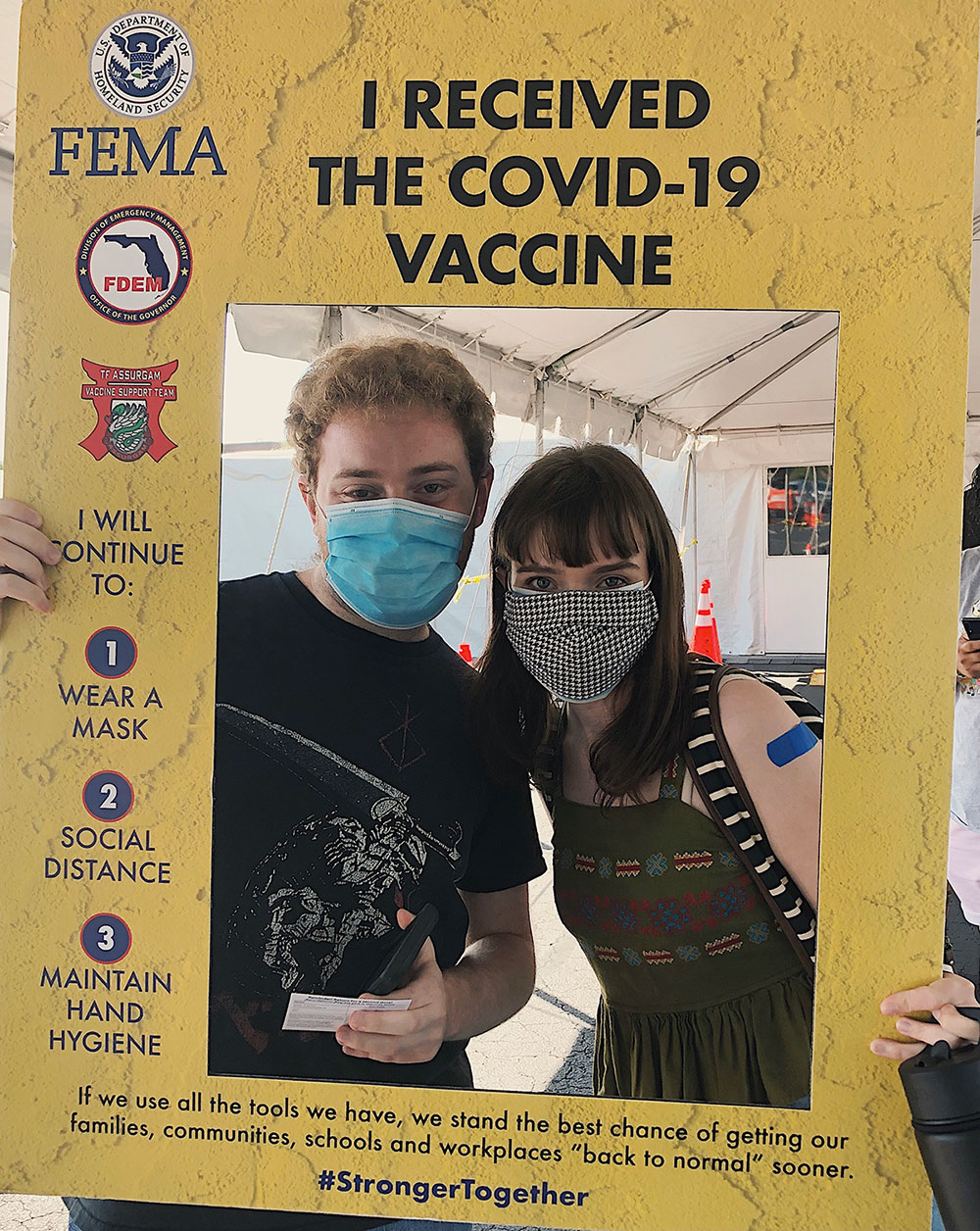 Students must voluntarily register their vaccination through the online form by Sunday, July 25. Visit Safer Stetson Awards for more details.
As of Tuesday, July 13, 44% of the DeLand campus community had reported being vaccinated, including 39% of students and 64% of staff and faculty.
Baita said she hears some students say they are hesitant to get vaccinated because they worry about severe side effects or they don't like needles.
Still, she would advise them, "If you want to help in any way you can to help stop the spread of the virus, getting vaccinated is the way to go!"
Student Isabelle Barnett took along fellow senior Noah McGahagin when she went to get vaccinated. Having a friend along "makes the experience actually pretty fun!" she said.
She won $1,000 on June 18 and hopes the Safer Stetson Awards provide an incentive for community members to get vaccinated.
"The award exemplified Stetson's commitment to the safety of their community," said Barnett, a Political Science major.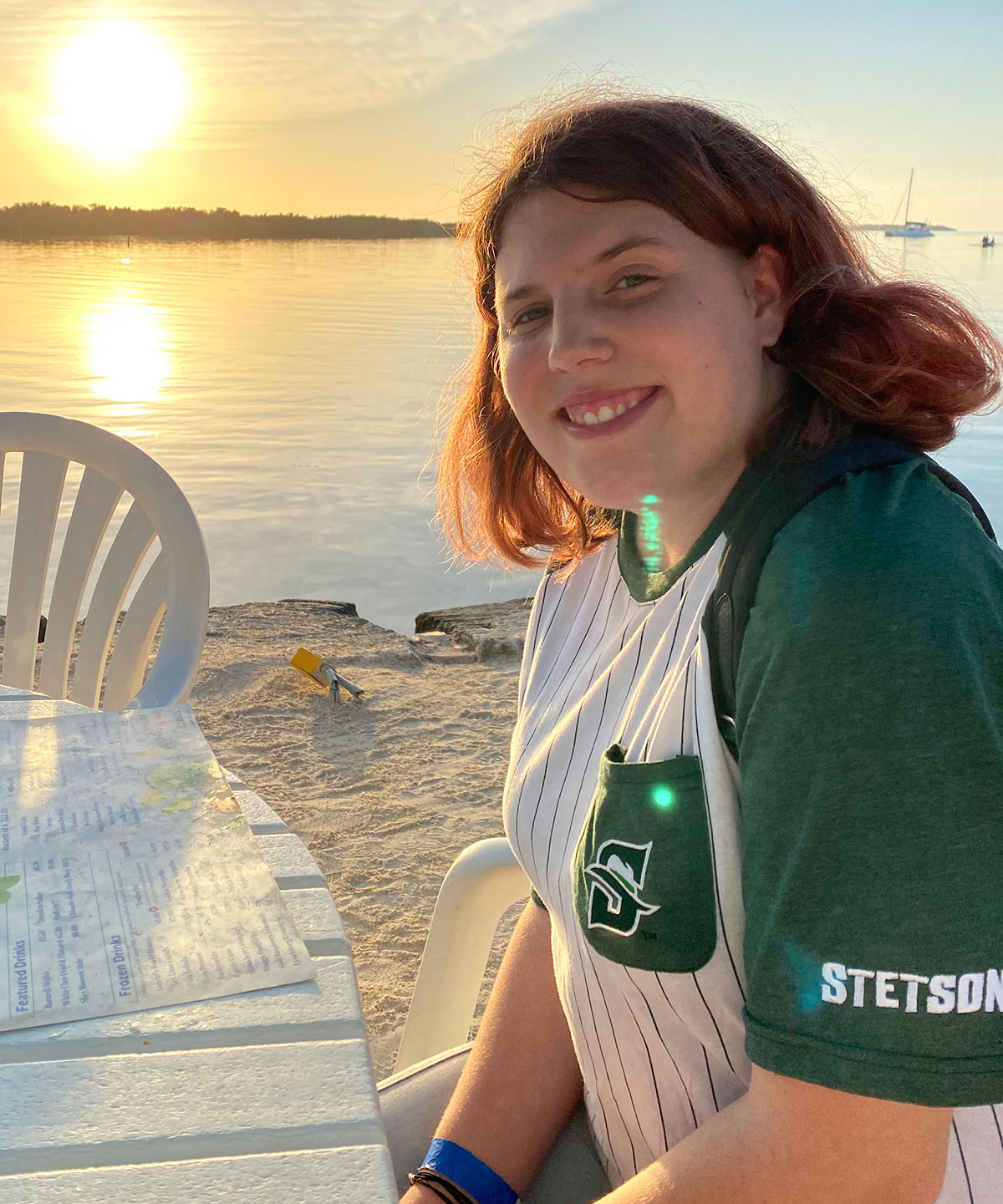 "I was so excited to hear that I won! My plan is to use the money toward school living expenses," she added.
Senior Eryn Radley scheduled the first available appointment for a vaccine last spring. When she heard about the Safer Stetson Awards for being vaccinated, she thought it was "very awesome."
"When I won, I was shocked," said Radley, an Environmental Science major who won the drawing June 11. "I plan on using the $1,000 toward my tuition."
Her message for students: "I would recommend getting the vaccine because it prevents you from getting sick and it eases your mind of having the risk of getting COVID."
-Cory Lancaster