Stetson University in the News, July 2-8, 2021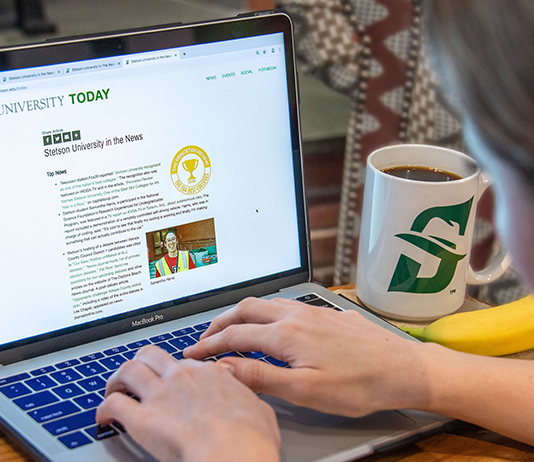 Top Stories: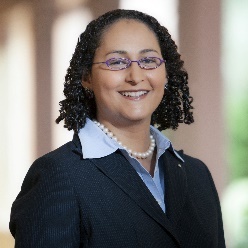 • Law Professor Ciara Torres-Spelliscy was quoted in the July 5 Associated Press article, "6 months after Capitol assault, corporate pledges fall flat," which ran in the Miami Herald, Fort Worth Star-Telegram, ABC News Online, PBS Online, Yahoo News, MSN India and more than 400 other media outlets around the world. Her quote was also referenced in a Vanity Fair article. "It's completely frustrating from an accountability point of view," she said. Dozens of big companies had pledged to stop donations to lawmakers who objected to Congress' certification of Joe Biden's victory on the false grounds that voting fraud stole the election from then-President Donald Trump. But many of those companies now have resumed donations to political action committees that benefit lawmakers'  election efforts whether they objected to the election certification or not.
• Chris Ferguson, PhD, professor of Psychology, was quoted in the July 6 article, "Surfside condo collapse impacts mental health of Florida residents; helpline available," in the Daytona Beach News-Journal, the Florida Times-Union and the Stuart News.
• Law Professor Judith Scully was quoted in a Bay News 9 segment titled, "Grading Florida's New Laws," about several laws that passed during the last legislative session. "We are really moving backward in a major way around racial justice and, although we have a few small steps forward, it's not enough for us and we have a lot of work to do in the state of Florida," she said. The segment also quoted Associate Director of Career Development Joann Grages Burnett about the student-led project by the Florida Law Schools' Consortium for Racial Justice to grade Florida's law. The interview aired on multiple other Spectrum News affiliates through July 5.
• Sam Friedman, Hillel director, wrote the July 6 essay, "I'm a Hillel director. My fiancee is a pastor. Here is how we are making it work," on forward.com. " 'It's like when one person likes chocolate and one person likes vanilla, but they both hate bigotry,' I said, explaining to my father how his son — a Hillel director — was dating an ordained Christian minister. Our faiths may be different, but our values are the same."
• Chris Ferguson, professor of Psychology, was quoted in the July 7 article, "How US Teachers Union-Backed Critical Race Theory Increasingly Becoming 'QAnon for the Left' ," on sputniknews.com.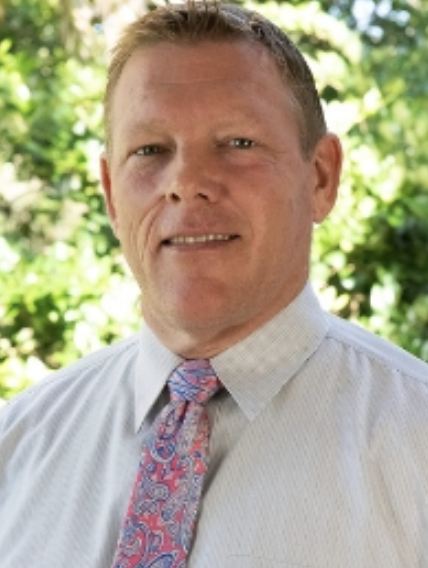 • Scott Jones, PhD, associate professor of Marketing, was interviewed July 1 for a "deep dive" segment on "Sports Venues Re-opening" by TV station Spectrum News 13.
• Rajni Shankar-Brown, PhD, associate professor and Jessie Ball duPont Endowed Chair of Social Justice Education, was interviewed for the July 2 article, "Caring Causes: Poverty and Homelessness Virtual Conference," on Motherhood Moment.
• Junior Digital Arts major Bella Steiert wrote a July 7 guest column, "The Little Mrs FGG: Creativity during COVID: My reflections of moving to Ripley during the Pandemic," in the Southern Sentinel newspaper of Ripley, Mississippi.
Other News:
• Kendall Buck, an Entrepreneurship and Management major, was interviewed about her Herbtastic kitchen tool on July 3 on WTVN-AM radio.
• Stetson University was in the news in the July 4 story, "Ranked: Florida's prettiest small towns and cities," on msn.com.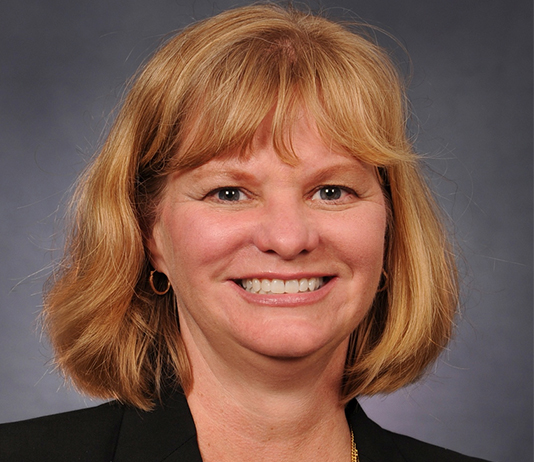 • Valrie Chambers, PhD, associate professor of Accounting, edited the July 1 articles, "Penalty relief for Forms 5471, 5472 and 8865", "Superseding returns and statutes of limitation" and "Virtual currency update" on thetaxadviser.com.
• Katherine M. Cobb was profiled in the July 2 article, "Holy Trinity President named to Stetson University Board of Trustees," on vieravoice.com.
• Law Professor Ciara Torres-Spelliscy wrote a July 6 symposium for SCOTUSblog titled,"One of the oldest problems in America persists: How to protect the voting rights of non-white citizens." The article also appeared on conservativeangle.com and publicfigure.com.
• Stetson Law's LL.M. programs were featured July 6 on StudyInternational.com.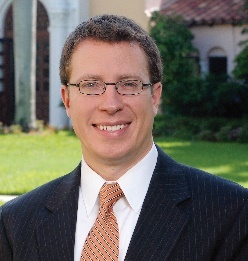 • Law Professor Rebecca C. Morgan wrote the following blogs for the Elder Law Prof Blog:
• Law Professor Jason Bent's latest publication, "Legal Protection for the Individual Employee, 6th Edition" from West Academic was recently announced on LinkedIn and Twitter.
• Student Erica Carnegie was profiled July 7 in the story, "Miss Clay County looking for sponsors to compete at Miss Florida USA," on claytodayonline.com.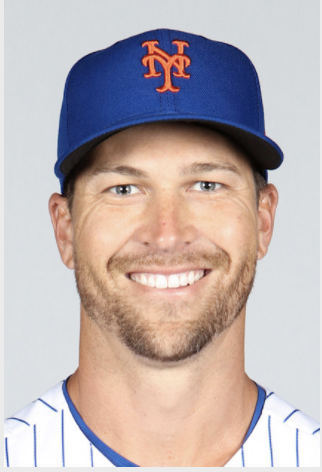 Alumni News:
• Former Stetson baseball star Jacob deGrom, now a pitcher for the New York Mets and a selection for the National League all-star team, was profiled July 7 in "Shohei Ohtani, Jacob deGrom are producing two of the best seasons ever" in the Long Beach Press-Telegram, the Pasadena Star-News, the Orange County Register and other media outlets. deGrom also was cited in a July 6 article in the Orlando Sentinel and Yahoo News.

• Alumna Linda S. Rouse, OD, will become the permanent dean of Nova Southeastern University's College of Optometry, according to nova.edu.
• Law alumnus Tonmiel Rodriguez was featured in a column in the July 4 Lakeland Ledger titled, "'I still see the United States as the land of liberty.'"
• First Healthcare Compliance commemorated the 25th Anniversary of HIPAA with a webinar by Law alumna Rachel V. Rose, according to tdameritrade.com, fatpitchfinancials.com, manhattanweek.com and numerous other outlets.