Melissa Knepshield Named Stetson Cheerleading Head Coach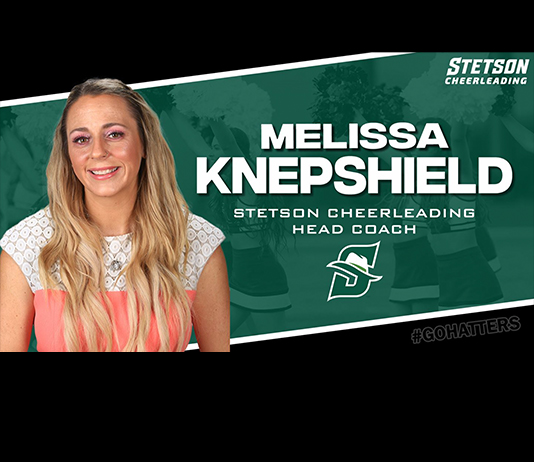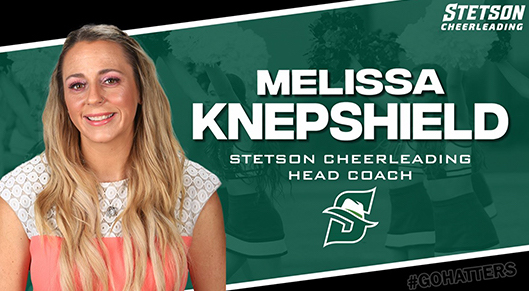 Stetson University Athletics has named Melissa Knepshield as its new Head Cheerleading Coach. She will begin working with the Hatters cheerleading squad immediately.
"I am very excited to join the Stetson University Cheer family," Knepshield said.  "Coming from an educational background, coaching high school competitive cheer, and being a former collegiate cheerleader myself, this opportunity could not have been better. I am looking forward to giving the Stetson Cheer program a fresh start. We have big goals ahead, and I am committed to growing the team to its full potential. I am grateful to be a part of the DeLand community and proud to be an ambassador for Stetson Athletics. Go Hatters!"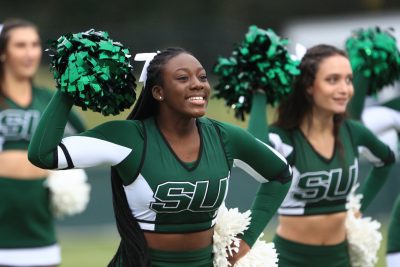 Knepshield brings a wealth of knowledge in physical education and academic administration.  She comes to Stetson from Galaxy Middle School in Deltona where she served as a Physical Education teacher for the past two years.  She also served as Dean of Students and Competitive Cheer Coach at Father Lopez Catholic High School in Daytona Beach from 2017-19.
From 2013-17, Knepshield served as Assistant Athletic Director and Director of Student Activities at Divine Child High School in Dearborn, Michigan.  She also spent four years as a varsity competitive Cheerleading Coach at Canton High School from 2009-13.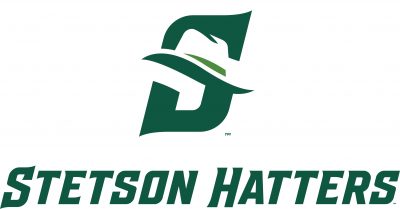 In 2008, Knepshield was the Senior Woman's Athletic Director Graduate Assistant at Marshall University, where she worked for the ticket office, game day operations, and the Herds' Co-ed Cheer team.
Knepshield has earned two Master's Degrees – one in Educational Leadership and Administration from Madonna University in 2017, and one in Athletic Administration from Western Kentucky in 2015.  She previously earned a Bachelor's Degree in Physical Education from Grand Valley State University in 2008.
Knepshield holds numerous certifications, including an Educator Certificate from the state of Florida and a Registered Athletic Administrator (RAA) certificate from the NIAAA.  She also holds a National Safety Certification through USA Cheer.