Stetson University in the News, Aug. 20-26, 2021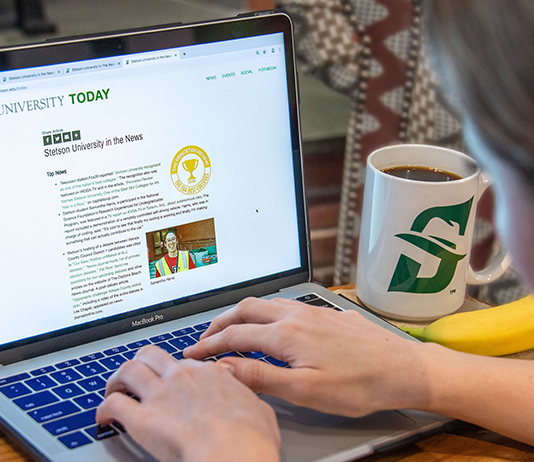 Top Stories:
• Stetson University was in the news for its requirement for COVID-19 vaccinations for faculty and staff.  Yahoo Finance carried a story Aug. 23 entitled, "COVID-19 shot optional for most Central Florida hospital employees, even as Pfizer gets full FDA approval." Stetson's COVID-19 policies also were mentioned in the Orlando Sentinel article, "Students return to Central Florida college campuses, with vaccines and masks 'strongly recommended' " Aug. 23, as well as in the Hometown News on Aug. 23.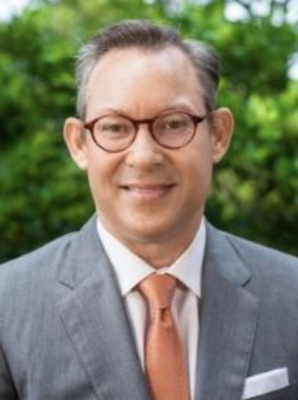 • Assistant Professor of Entrepreneurship Kevin Taylor, DBA, was quoted in the Evolve Magazine article, "Innovation Nation: Creative engagement a key to business success," on Aug. 10. The article was written by Aaron London, an adjunct instructor of journalism at Stetson.
• Chris Ferguson, PhD, professor of psychology, was featured in the article, "Shaming Creates Resistance and Tells Us About Ourselves," in Communication Intelligence Magazine. "In a lot of current debates, whether climate change, vaccinations, etc., using shame can really backfire, causing people to double down on their beliefs rather than question them," he says.
• Stetson was mentioned in the Orlando Business Journal in the Aug. 19 story, "These are the best colleges in the U.S. for 2022, according to Niche." Among the rankings, Stetson is No. 51 for Best Colleges for Music in America, No. 108 for Best Colleges for Sports Management in America, and No. 122 for Best Colleges for Accounting and Finance in America.
• Law Professor Louis J. Virelli III was featured in an interview with Spectrum News 13 in Orlando on Aug. 27 regarding the ruling on Gov. Ron DeSantis's mask mandate.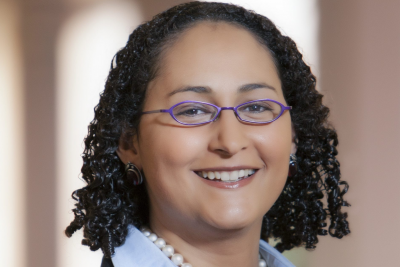 • Law Professor Ciara Torres-Spelliscy was quoted in an Aug. 23 article on City Limits called, "The Long Goodbye: What's Ahead for Andrew Cuomo?"
• Stetson Theater major Delicia Bent was mentioned in Hometown News Volusia on Aug. 19. Bent will be portraying Edith I. Starke, a "beloved educator and strong advocate for school integration who impacted many lives," in an original DeLand production. 
• Stetson was mentioned in the Aug. 20 West Orlando News article entitled, "Holocaust Center Launches Take Action Institute to Combat Prejudice." Stetson is one of the supporters of Florida's Holocaust Memorial Center's newly formed Take Action Institute.
Other News:
• Julio Martinez-Clark, an advisory board member for Stetson University's Leading Disruptive Innovation program, published a guest column entitled, "Argentina's Thriving Medical Device Market Amid An Economic Plunge," at Med Device Online on Aug. 20.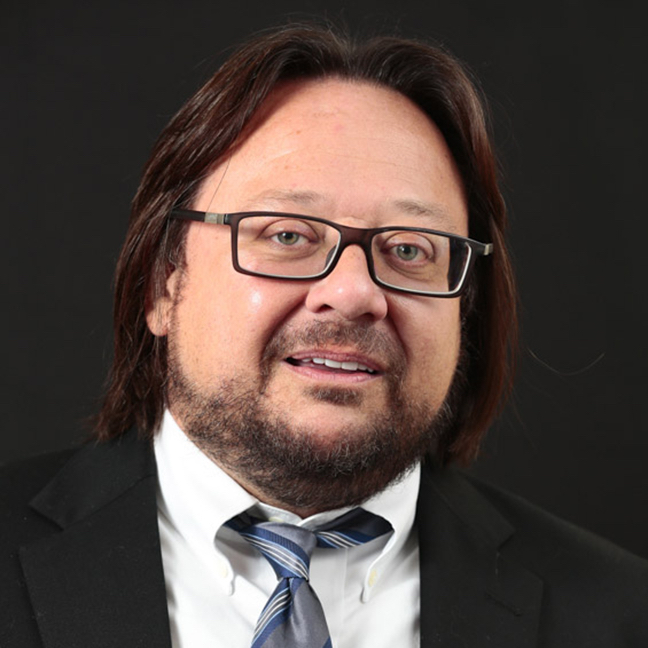 • Francesca Little, a Stetson law student in the Social Justice Advocacy Concentration, was featured in a CNBC article called, "The pandemic prompted some Latinx college students to rethink their plans after graduation."
• Law Professor Peter F. Lake was quoted in an Aug. 27 Inside Higher Ed article called, "Judge Orders UC Berkeley to Freeze Enrollment."
• Law Professor Paul Boudreaux was quoted in an Aug. 24 article in the Anna Maria Islander called, "Shade roof goes missing from illegally built house on pilings."
• Law Professor Rebecca C. Morgan wrote the following blog for the Elder Law Prof Blog: Aug. 23: "Nurse Robots?"
Alumni News:
• Alumna and actress Renee Lawless was spotlighted in the Soap Opera Digest's article, "ICYMI Renee Lawless Interview," on Aug. 20. Lawless plays the character Katheryn Cryer on Tyler Perry's prime-time soap opera, "The Haves and the Have Nots."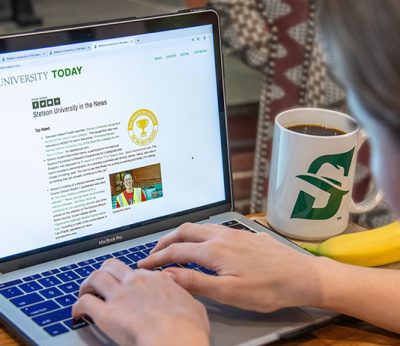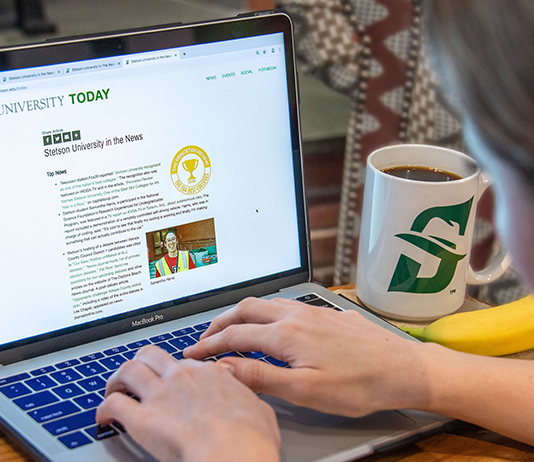 • Former Hatter golf standout Christine Fraser was featured in the Toronto Star article, "Christine Fraser is breaking new ground as one of the few women in golf course design," on Aug. 20. A professional golf course architect, Fraser spent time in Scotland, the birthplace of the sport, after graduating.
• Alumnus Sean Morres was featured on Tampa Bay Business Journal's "People on the Move" segment on Aug. 25. Morres recently joined Alltrust Insurance as the company's new Employee Benefits Advisor.
• Law alumna Meighan L. Vargas was mentioned in an Aug. 26 Business Insider article called, "These 9 local Georgia investigators have Donald Trump in their sights." She was also mentioned in a Daily Beast article called, "The Unlikely Team of Prosecutors Hunting Trump in Georgia."
• Law alumnus Joe Daves was re-elected to the District 5 place on the Mobile (Ala.) City Council. This is his third term.
• Law alumnus Michael Jenkins joined Banker Lopez Gassler in the firm's Tampa office, according to an announcement. He will focus on personal injury, automobile negligence, property damage, premises liability, and negligent security litigation.
• Law alumna Jade L. Turner joined Freeborn & Peters LLP as an associate in the Litigation Practice Group and Insurance/Reinsurance Industry Team in the Tampa office.