Stetson's Institute for Biodiversity Law and Policy Releases Annual Report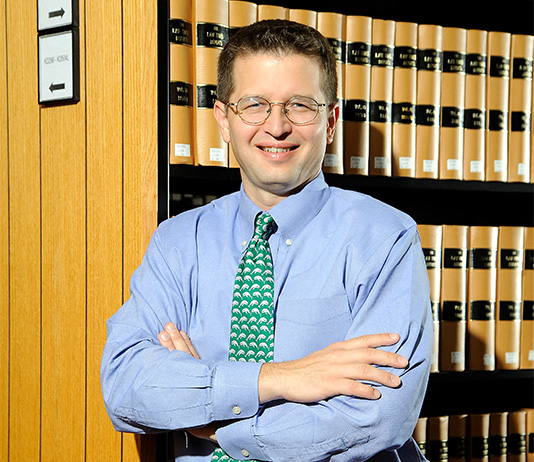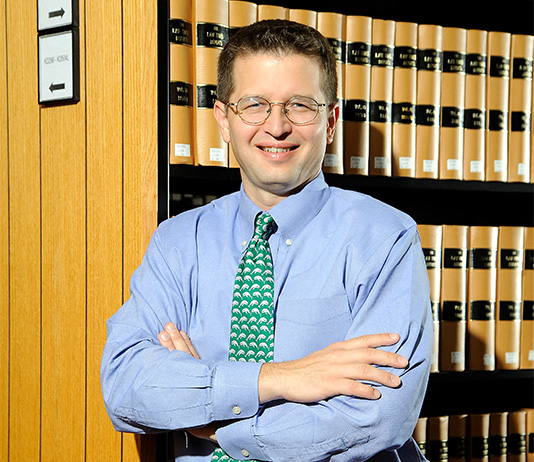 Stetson Law's Institute for Biodiversity Law and Policy recently released its 2020-2021 Annual Report, and the contents highlight how, despite the global pandemic, the Institute continued to provide environmental education, research and service locally, nationally and internationally this past year.
Led by Professor of Law and Director Royal C. Gardner, the Institute for Biodiversity Law and Policy is Stetson Law's interdisciplinary focal point for environmental law programs and initiatives. Some of the highlights from the report include:
Nationwide Legal Support
In April 2020, the U.S. Supreme Court decided County of Maui v. Hawaii Wildlife Fund, a critical Clean Water Act case. The majority opinion cited an amici curiae brief that Gardner, Erin Okuno (assistant director of the Biodiversity Institute) and a team of attorneys had filed on behalf of aquatic scientists and scientific societies. Gardner discussed the case and how scientists can contribute to policymaking in a presentation for the Society for Freshwater Science's Summer of Science, and the amici brief was featured in a PBS NOVA podcast on Science in the Courtroom.
The Institute has continued to file amici curiae briefs, including in California, Massachusetts and South Carolina, on behalf of aquatic scientific organizations to explain the importance of considering science when making decisions under the Clean Water Act. The briefs are available on the Institute's website.
International Outreach
The Institute faculty and staff maintain ongoing relationships with the Inter-American Convention for the Protection and Conservation of Sea Turtles and Ramsar Convention on Wetlands, two international organizations. This year, they also collaborated on projects with the University of Philippines Law Center's Institute of International Legal Studies, Alberta Land Institute of the University of Alberta and the University of Barcelona.
Student Success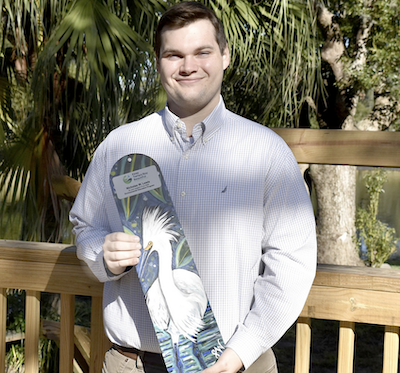 Keep Tampa Bay Beautiful (KTBB) selected Stetson Law student Nicholas Lewis as the recipient of the 2020 Environmental Education Program Award for a project he worked on in Professor Lance Long's Environmental Advocacy course. Lewis developed K–12 lesson plans for KTBB's Environmental Education Center.
Recent Stetson Law graduates also are putting their environmental law education into practice. Brian Remler started at Morris, Manning & Martin, LLP's Atlanta office working with its Environmental and Construction Practice Group, which specializes in brownfield redevelopment. Jess Beaulieu accepted a position as the program manager for Denver University Sturm College of Law's Animal Law Program.
Read the full 2020-2021 Annual Report on the Institute for Biodiversity Law and Policy website.