Stetson Awards Free Tuition to 2 Vaccinated Hatters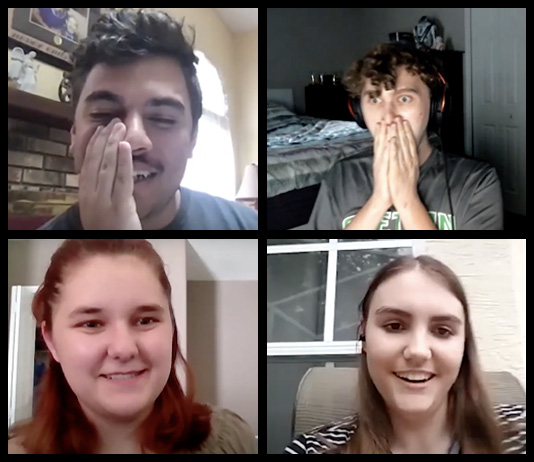 Marcus Boyd soon will start his first year at Stetson University. He decided to get vaccinated to do his part "in the fight against COVID."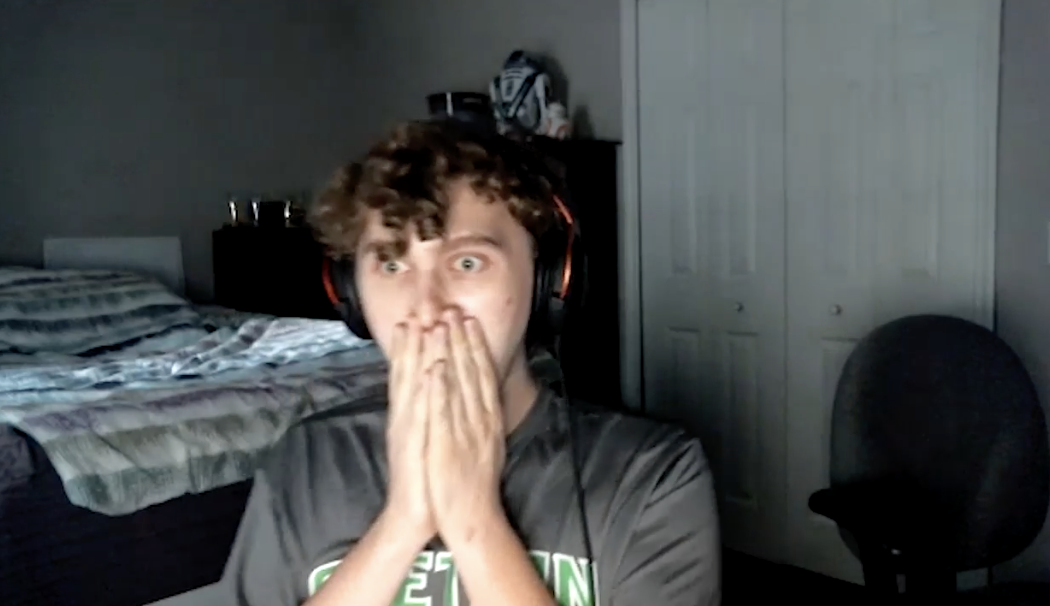 That decision left him speechless Friday when his name was selected to receive a year of free tuition in the Safer Stetson Awards program.
"I'm just in disbelief," he said on a video conference call. "I need to make sure I wasn't dreaming there.
"Honestly for me, doing my part to fight COVID was reason enough to get the vaccine. But getting a full year's worth of tuition out of … I'm struggling to process this."
Free Tuition for a Year: "Wow," says student
Joshua Sanchez, a commuter student from Orlando, also won a free year of tuition. He got vaccinated to make sure he didn't bring home the virus. He didn't want to expose his grandmother and mother.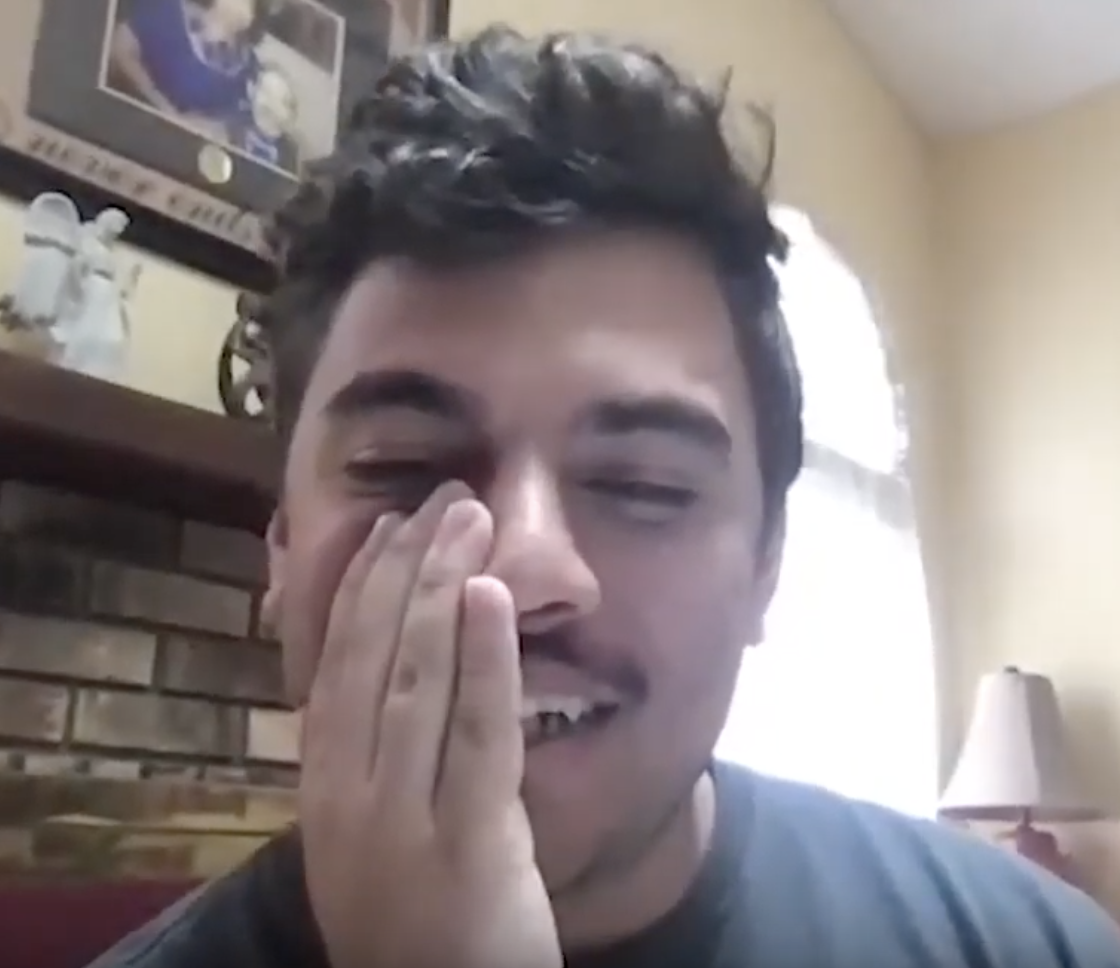 "Wow," he said, when told he had won the free tuition. "Oh, thank you so much. Wow. This actually helps me a lot."
The university created the Safer Stetson Awards program this summer "to protect our community" by encouraging vaccinations, said Ray Nault, EdD, vice president of Enrollment Management, during the video announcement.
As a result, names were randomly selected from a pool of vaccinated students each week from June 11 to July 30. Winners received $1,000, or a free annual parking pass for campus for the runners-up.
"We need everyone's help."
In the final drawing announced Friday, July 30, two students were selected as runners-up for the tuition awards. Hollie Bitor in the College of Arts and Sciences and Sarah Gaudreault in the College of Law each received a $1,000 scholarship. Plus, they will get two tickets to a theme park of their choice in Orlando.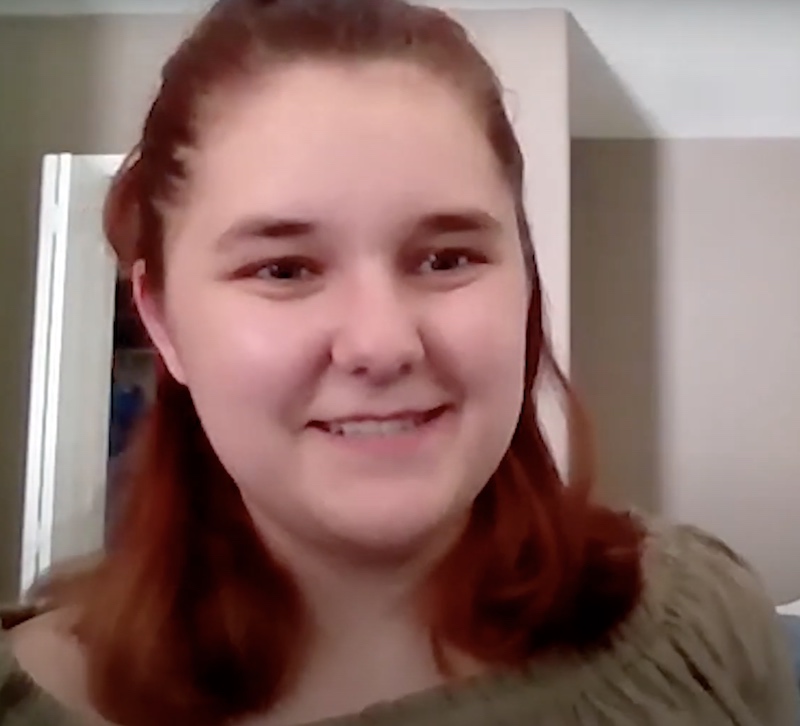 Stetson has seen its vaccination rate increase by more than 20% this summer, said Lynn Schoenberg, EdS, co-interim vice president for Campus Life and Student Success, and Dean of Students.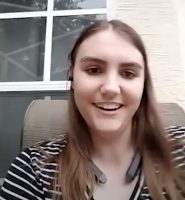 "Right now, we're at 52% and so we need to do more," she said, especially given the Delta variant. "We're concerned about that variant in Florida and the impact for our campus. We need everyone's help."
To find a vaccine, visit the Safer Stetson Vaccination page or CDC's find my vaccine link. Afterward, please be sure to voluntarily report your COVID-19 vaccination through the confidential university online form.
-Cory Lancaster