An Open Letter from Sensei Morris Sullivan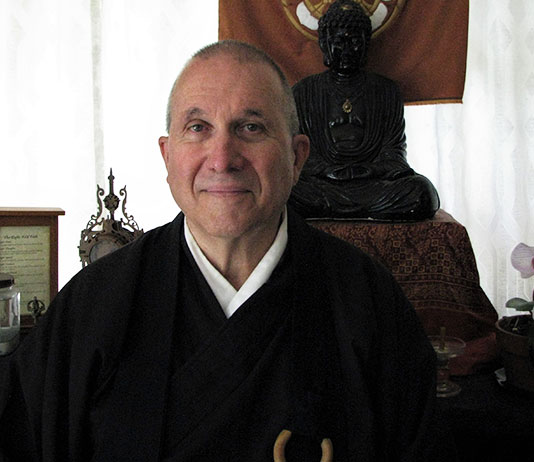 Dear Colleagues: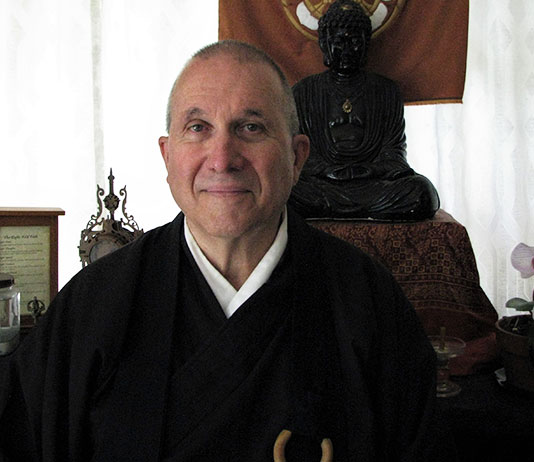 As you know, Stetson University is committed to embracing diversity in its many forms. This includes supporting the religious and spiritual life of students of many different faith traditions.
We want to remind you of the religious holidays that students and faculty may be observing during the coming year, as well as the university's position regarding the intersection of academic commitments and religious observance.
We encourage instructors to take note of religious holidays while planning courses and scheduling exams, papers and projects. We also encourage professors to note religious holidays relative to students' responsibilities in athletics, the performing arts and events. 
Inevitably, some classes and other academic activities will fall on religious holidays. Instructors are encouraged to inform students as religious dates approach that they will allow excused absences for students whose religious observances conflict with academic obligations. In turn, students who will miss class to observe a holiday must notify their instructors in advance of their absence and arrange to make up any work missed.
This should apply to all religious holidays observed by our students and is not limited to the list we include with this letter.
The following is a chronological list of holidays we think may pose scheduling challenges. This is neither a comprehensive list of religious holidays nor a statement about the relative importance of particular holidays to members of the college community.
Rosh Hashanah
Sept. 7-8 (sundown Monday-sundown Wednesday) 
Yom Kippur
Sept. 16 (sundown Wednesday-sundown Thursday) 
Sukkot
Sept. 21-27 (sundown Monday-sundown Monday) 
Diwali
Nov. 4 
Lunar New Year
Feb. 1 
Ash Wednesday
March 2 
Purim
March 17 (sundown Wednesday-sundown Thursday) 
Holi
March 18 
Ramadan
April 2-May 1 (sundown Saturday-sundown Sunday) 
Holy Week
April 10, Palm Sunday
April 14, Holy Thursday
April 15, Good Friday
April 17, Easter  
Passover
April 15-23 (sundown Friday-sundown Saturday) 
Eid al-Fitr
May 2-4 (sundown Monday-sundown Wednesday)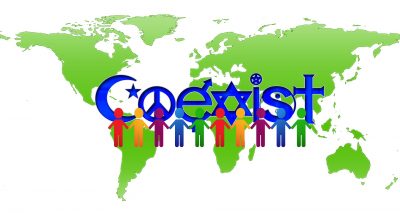 Also, as our student population grows and evolves, it is likely other religious holidays will become more prominent in our community. We encourage instructors who notice a growth in the number of students observing a holiday not listed here to bring this to the attention of the Office of Religious and Spiritual Life.
A more complete list of religious and cultural holidays throughout the year is available on the Office of Religious and Spiritual Life website. In addition, a useful way to import a general list of 2020-21 Major Holy Days into your Outlook calendar can be found here from Yale University. 
Please be aware that different cultures may use different calendars and may observe important holidays on different dates. Also, many religious holidays begin at sundown on one day and end at sundown on a date following.
As noted above, students are asked to contact their professors in advance of an absence for religious reasons. Instructors with questions about absences for religious reasons or needing clarification of an observance are encouraged to contact the Office of Religious and Spiritual Life. Instructors who elect not to teach on a holy day may plan their assignments and make up meetings with their classes as they wish. They should notify their chairs and students of their plans at the beginning of the term.
At Stetson, we believe each individual's decision to engage or refrain from religious observance merits our respect and deserves accommodation. While being mindful of other conflicts and considerations, we make an important contribution to a student's education when we support their spiritual growth and development.