Bar takers at Stetson Law rate among top 5 in state in July 2021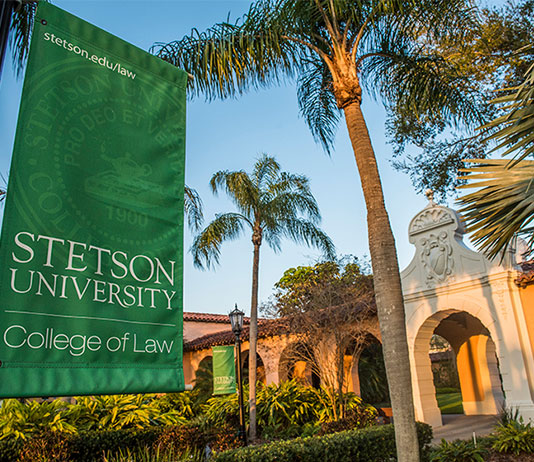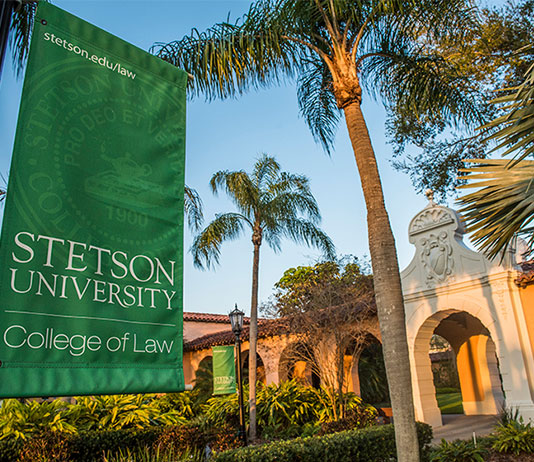 Stetson University College of Law's first-time bar takers passed the July 2021 Florida Bar examination at the rate of 78.8%. The statewide average was 71.6%. This marked Stetson's best pass rate for first-time takers since July 2016.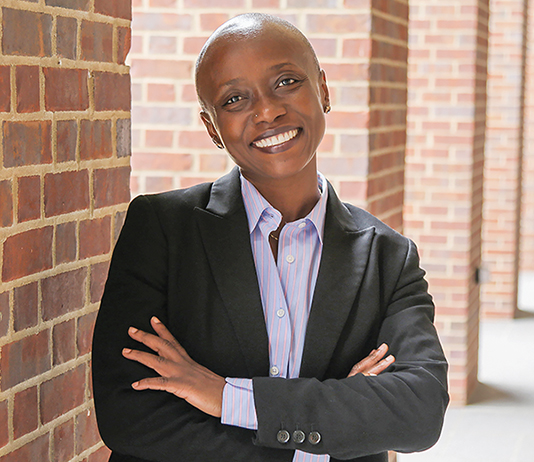 "We are thankful for the entire College of Law community who provided a myriad of support to our bar takers," said Dean Michèle Alexandre.
Stetson Law placed fourth among Florida law schools for the percentage of graduates passing the exam on their first try, according to the Florida Board of Bar Examiners. Bar takers were still riding the tumultuous waves of pandemic-induced changes with this summer's test, which was held remotely instead of the traditional in-person event.
"We are committed to ensuring every Stetson Law student has a strong foundation upon which to prepare for and pass the bar," Alexandre said.
About Stetson University College of Law
Stetson University College of Law, Florida's first law school, has prepared lawyers and leaders since 1900. Today, Stetson leads the nation in blending legal doctrine with practical training, evidenced by its top-ranked programs in advocacy and legal writing. Through its academically rigorous curriculum and commitment to social responsibility, Stetson produces lawyers who are ethical advocates ready to succeed in the legal profession.
-Ashley McKnight-Taylor
[email protected] | 727-430-1580