Stetson Ranked No. 5 by U.S. News & World Report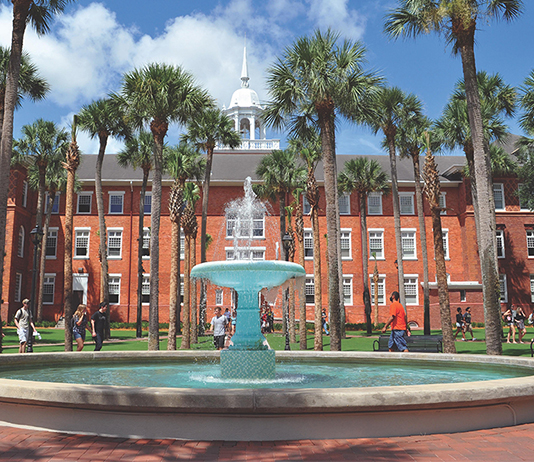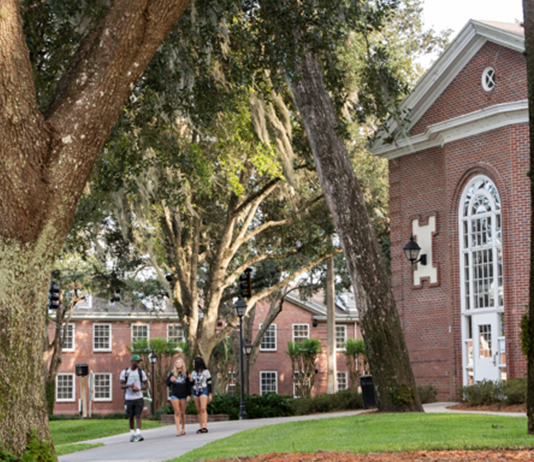 Stetson University ranks No. 5 on 2022 U.S. News & World Report list of Best Regional Universities (South). The annual series has included Stetson on four additional lists in the same category: Best Undergraduate Teaching, No. 11 (tie); Best for Veterans, No. 12; Best Value Schools, No. 13; and Best Social Mobility, No. 24. There are 137 universities in this category, and the overall ranking of No. 11 is a tie with Georgia College & State University in Milledgeville, Georgia.
Stetson emphasizes active learning with a low undergraduate student-teacher ratio of 13:1 — 61% of classes have fewer than 20 students and only 0.3% of classes have 50 or more students. Also notably, among first-year students, 53% finished in the top-quarter of their high school graduating class.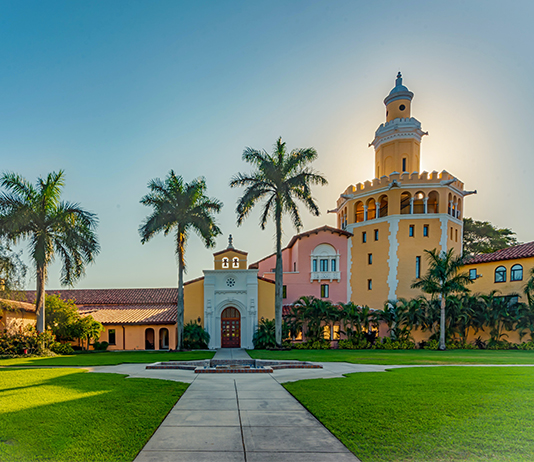 Additionally, U.S. News & World Report ranks Stetson University College of Law No. 2 in Trial Advocacy and No. 5 for Legal Writing in the United States. Stetson has been ranked as the top law school for Trial Advocacy 23 times in 27 years, and has consistently ranked among the top six legal writing programs since the inception of the Legal Writing rankings in 2005.
Stetson University also has been named as one of the top universities by The Princeton Review's 2022 edition of The Best 387 Colleges, Money's Best Colleges and Forbes' America's Top Colleges.
-Sandra Carr