Stetson Theatre Arts Presents New Plays by Local Playwrights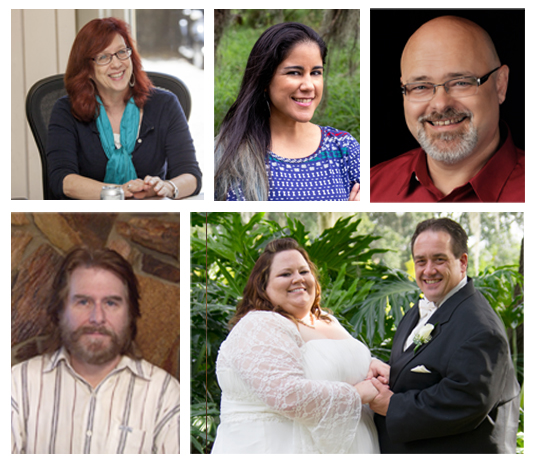 Stetson University Theatre Arts begins its 116th season with "Let's Hear It!: A Reader's Theatre Staging of New Plays," directed by Ken McCoy, PhD, professor of theatre arts at Stetson. The staged readings run Sept. 23-26 at Stetson's Second Stage Theatre in the Museum of Art – DeLand.
"The staged readings are a wonderful way for Stetson University Theatre Arts to introduce new plays by local playwrights to the community," said McCoy. "It also is a great performance opportunity for Stetson's students and provides them with a chance to bring a new production to life in its infancy."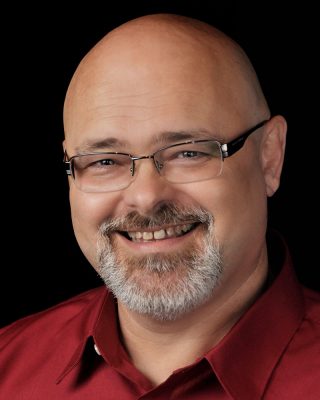 "Becoming Cherokee" by McCoy
Thursday, Sept. 23, 8 p.m.
The play features two brothers from California who inherit acreage in Oklahoma from an unknown relative. They are soon confronted with heretofore unknown Cherokee relatives who are stewards of the land. The brothers are faced with the decision of whether to keep the land, embrace their own Cherokee heritage and ancestry, or sell it for cash to stimulate their professional careers on the West Coast.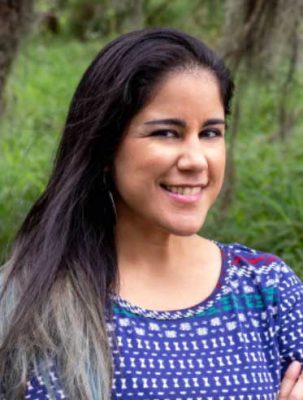 "Across the Atlantic" by Gretchen Suárez-Peña
Friday, Sept. 24, 8 p.m.
The story is based on an actual woman who is mentioned in Spanish journals from the conquest of the Americas. Madalena is an indigenous Tocobaga woman from Florida. She is taken captive and enslaved by the Spanish empire to then become an intermediary and translator for the Spanish crown. Lost in history, save only for her mention in a friar's journal, her story travels from Florida through the Caribbean, across the Atlantic and back again. A tale of mystery, faith, life and death gives an account erased from the colonial history of the Americas.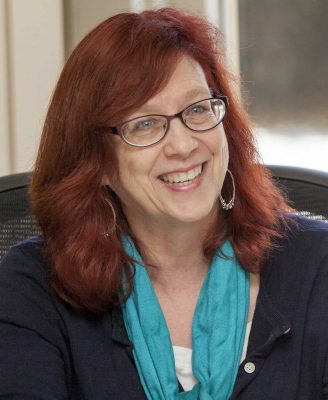 "Emperor Tide" by Lori Snook, PhD, associate professor of English at Stetson
Saturday, Sept. 25, 8 p.m.
The one-act play is about the two characters, Carter and Tyson, who are heading to the beach to celebrate their anniversary. As the tide starts to come in, they look out at the ocean and spend an evening together. Yet, the tide keeps coming, and coming.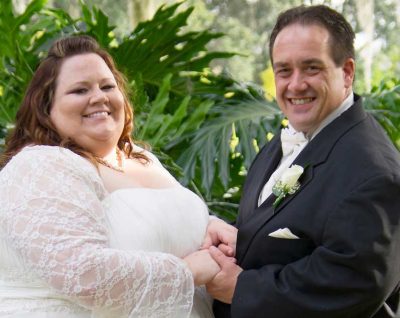 "Smoke-Cross'd Lovers––A Comedic Tragedy in Two Acts" by Stetson alumnus Mark aloysius Kenneally and his wife Nicole Kenneally
Presented after "Emperor Tide" on Saturday, Sept. 25, 8 p.m.
A respiratory therapist and adamant non-smoker crosses paths with a carefree chain-smoker with a cough-in-the-face-of-death mentality, and sparks immediately start to fly. Can their opposing viewpoints ever dampen enough to allow them to somehow meet in the middle? And if so, will they ever be able to find any redeeming qualities of each other's way of life that they never found in their own?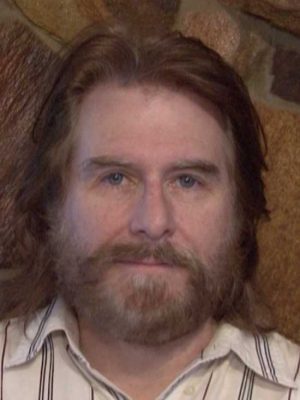 "Beyond the Summer of Love" by Jim Moss
Sunday, Sept. 26, 3 p.m.
Andrea has arrived at her mother's home to collect her rebellious daughter Olivia, who has decided to skip her senior year of high school and remain in Olympia, Washington. Cilla, an original flower child of the 1960s, is fine with her granddaughter shacking up with an older man named Gifford. When Andrea discovers the details, a battle of the generations ensues. Andrea attempts to blackmail Gifford, and Cilla reveals why she gave up Andrea to be raised by her own mother.
Ensemble cast: Avery Heck, Catharine Remey, Ca'Leo Carty, Hugh Kiser, Jackson Gray, Josh Camden, Josh Dennis, Liz Miller, Logan Castaneda, MJ Aleman, Maddie Lemieux, Rachel Harrison, Rose Johnson and Sianah Small
Where: Second Stage Theatre at the Museum of Art – DeLand, 600 N. Woodland Blvd., DeLand, 32720 (adjacent to the DeLand campus)
When: Thursday-Saturday, Sept. 23, 24 and 25 at 8 p.m.; Sunday, Sept. 26 at 3 p.m.
Admission: Free
Parking: Free
Box office, reservations and more information: 386-822-8700
Each reading will be followed by a talkback and discussion session with the playwright and cast. Seating is extremely limited. Reservations are strongly encouraged. Masks are required. Tickets will be available at the door and reserved tickets must be picked up 30 minutes prior to the start of the performance. The box office will be open one hour prior to curtain.
-Reed Barkowitz and Sandra Carr