The Princeton Review Names Stetson One of Best 387 Colleges in the U.S.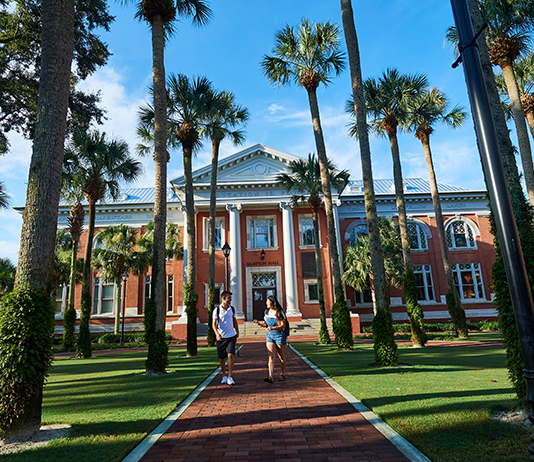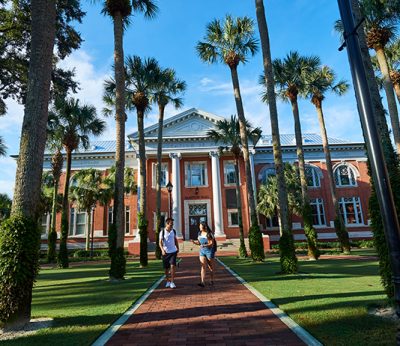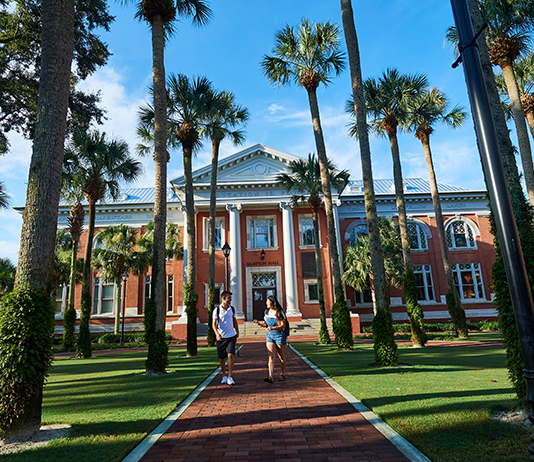 Stetson University has been recognized as one of the leading undergraduate institutions in the country and region (Southeast) by The Princeton Review for the seventh year in a row. Only about 14% of four-year colleges in the United States receive this honor, which appears in the 2022 edition of The Best 387 Colleges.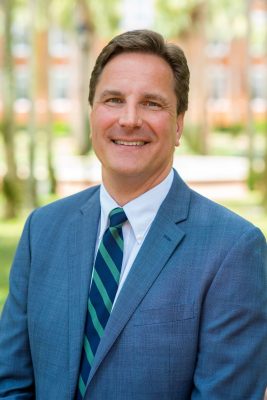 "Credit for this goes to our entire Stetson community — our faculty for the intellectual and personal generosity they offer students, our students for their devotion to learning, and our staff for the many ways they support our purpose-driven mission," said Stetson University President Christopher F. Roellke, PhD. "It also recognizes Stetson for being on the move, with recent examples, including the renovation of our Sage Hall Science Center and construction of the Cici & Hyatt Brown Hall for Health & Innovation."
The Princeton Review Praises Stetson
The Best 387 Colleges 2022 edition is The Princeton Review's 30-year anniversary publication, and contains detailed profiles of each college, including schools that have an appearance history on 26 high-interest categories over the years.
In its profile on Stetson University, The Princeton Review praises Stetson for its acceptance rate and "attracting go-getters."
"Each year's freshman class is more impressive than the last," the Princeton Review writes.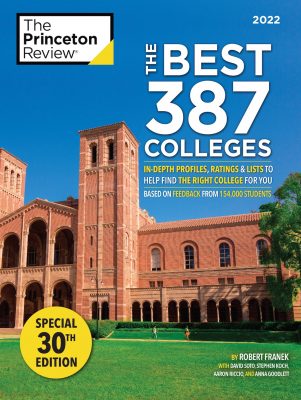 Among student comments regarding academics: "Allows students to work closely with Stetson professors and develop a unique relationship with some of the best professionals in the field."
Stetson described as diverse and inclusive
Stetson students describe Stetson as a cultural, diverse, inclusive and engaged campus with clubs and organizations and events planned for commuters. Students will find many events on campus. These "are generally very well-attended," one student said.
The 2022 edition of The Best 387 Colleges does not include the 62 top-20 ranking lists of colleges since many students attended college remotely because of the COVID-19 pandemic last year.
Overall, the Princeton Review is a tutoring, test prep and college admission services company. The Best 387 Colleges is one of more than 150 books in a line developed by The Princeton Review and published by Penguin Random House.
-Sandra Carr