Stetson Student Receives Esteemed UPS Foundation Scholarship Award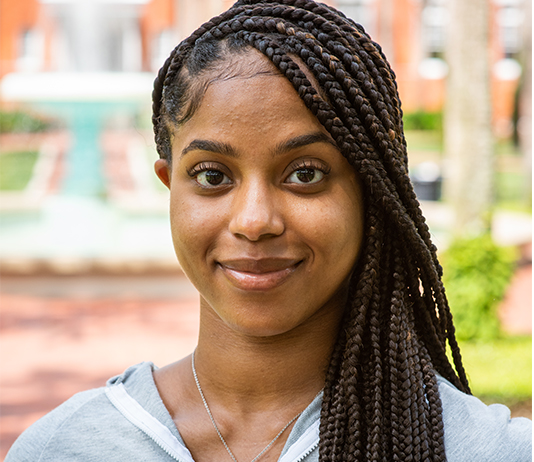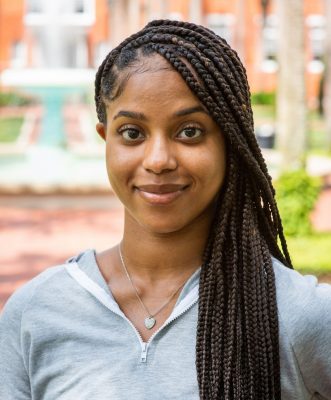 Stetson University student Alariell Satcher, a junior health sciences major, has received the prestigious United Parcel Service (UPS) Foundation Scholarship Award.
Satcher of Buffalo, New York, received a $3,200 scholarship award for her academic achievements, commitment as a Resident Assistant, who is a peer leader that helps students while they are living on Stetson's campus, and financial need. The funds will help pay for her tuition and books.
Satcher is the first woman in her family to attend college. She is planning to pursue a medical career and hopes to become a doctor or pharmacist in the future. The scholarship award will assist her with working toward that occupational goal.
"I was shocked and overwhelmed with joy when I learned that I'm the recipient of the UPS Foundation Scholarship Award," said Satcher. "This scholarship will make a difference in my college education because it's encouraging me to continue to wake up every morning and be a great Stetson University student."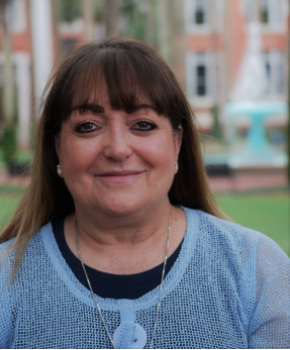 "The scholarship award will assist Alariell with her studies at Stetson University," said Heidi Goldsworthy, MS, director of financial aid at Stetson. "She has done very well academically and is committed to helping other students have a wonderful Stetson experience by creating a community that is safe and secure and supporting the university's educational mission."
The scholarship is funded through a grant from the Council of Independent Colleges (CIC) in partnership with the UPS Foundation.
The Independent Colleges and Universities of Florida (ICUF) and its nonprofit foundation, the Florida Independent College Fund (FICF), awarded $96,000 to 30 low-income, first-generation, minority and new American students at ICUF/FICF member schools this year, thanks to the CIC/UPS Foundation Scholarship Awards.
-Sandra Carr