Stetson Business Ethics Case Competition Team is Bracket Runner-Up at Collegiate Ethics Case Competition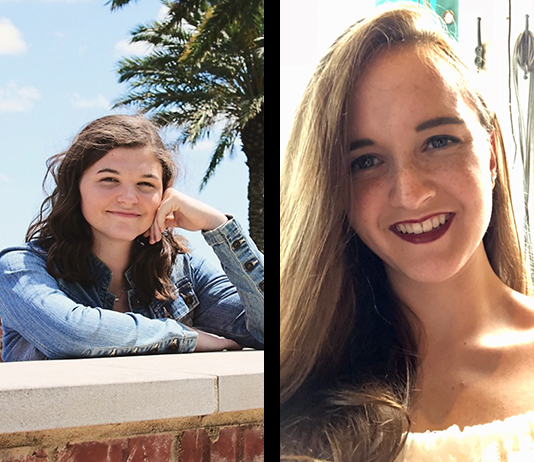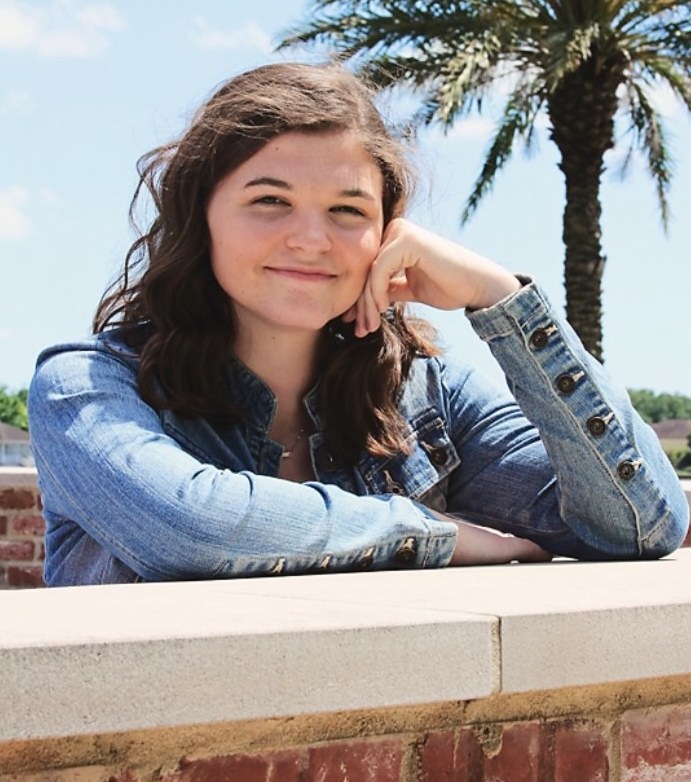 The Stetson University Business Ethics Case Competition (BECC) Team was named the bracket runner-up in the Central Region bracket division during the 19th Annual Collegiate Ethics Case Competition. The case presented to the students this year was on deep-sea mining.
Sophomore students Sadie Jensen of Terrytown, Louisiana, and Jaylen Walton of Daytona Beach are first-year BECC Team members. They represented Stetson University during the virtual international competition that was hosted by the Eller College of Management at the University of Arizona.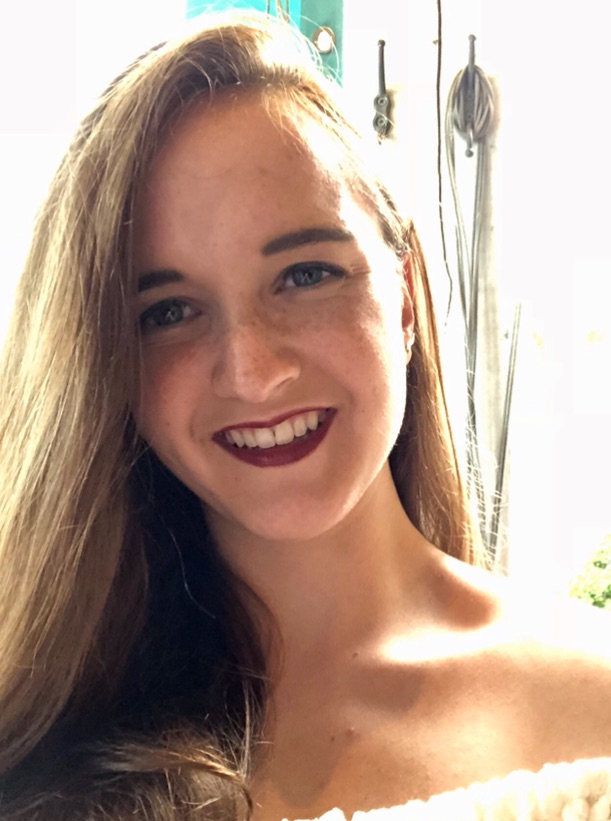 "Participation in the Collegiate Ethics Case Competition was an experience that will benefit me for the rest of my life," said Jensen, who is majoring in entrepreneurship and environmental science and studies. "The opportunity to sharpen my analytical, presentation, problem-solving and research skills in a competitive environment will provide me with a job-market edge when employers are seeking staff with this kind of training."
"This intellectual challenge helped me advance my skill set on another level, which will strengthen my continuous professional development," said Walton, a communication and media studies major. "The preparation was intense and challenging, but the opportunity to compete on an international stage was very rewarding."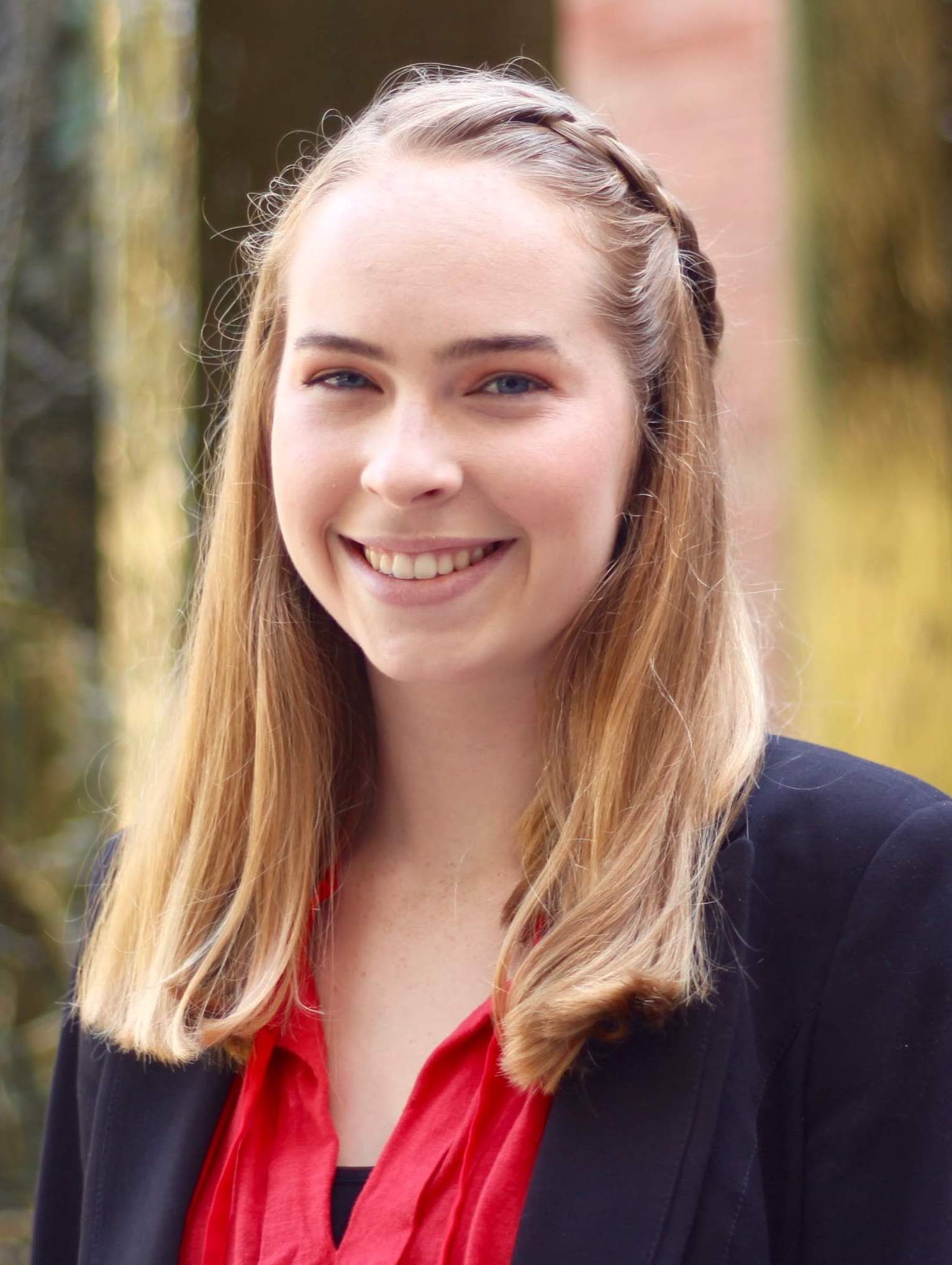 Jensen and Walton were supported by BECC Team Captain and alternate Rebecca Hett, a human resource management and religious studies senior from St. Augustine.
The BECC Team's Stetson advisors include Jim Beasley, PhD, professor of management; John Tichenor, PhD, associate professor of management; and Areti Vogel, PhD, assistant professor of practice in management.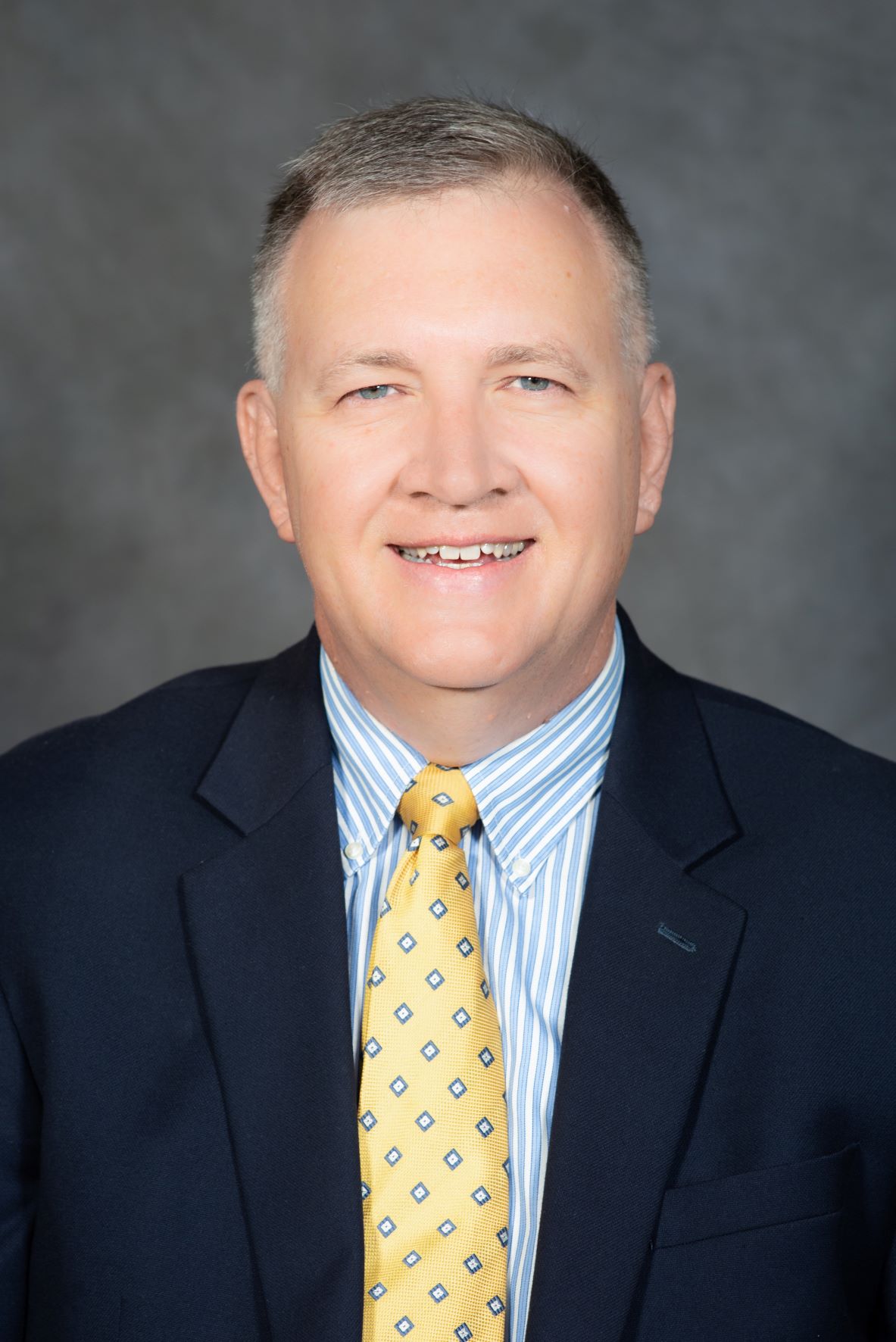 "The outstanding performance of Sadie and Jaylen on this international stage indicates the capability of our students and illustrates Stetson University's core values," said Tichenor, who was the BECC Team's lead coach during the Collegiate Ethics Case Competition. "Our students also continue to embrace and apply the values of fairness, integrity and responsibility in their analysis of real-world business issues during competitions and beyond."
The BECC Team had three weeks to prepare a business case on deep-sea mining. The teams participating in the competition assumed the identity of a consulting group that was advising the Ford Motor Company on the position the business should take on sourcing minerals that are used in electric vehicles from sea-bed mining operations versus land-based mining sources.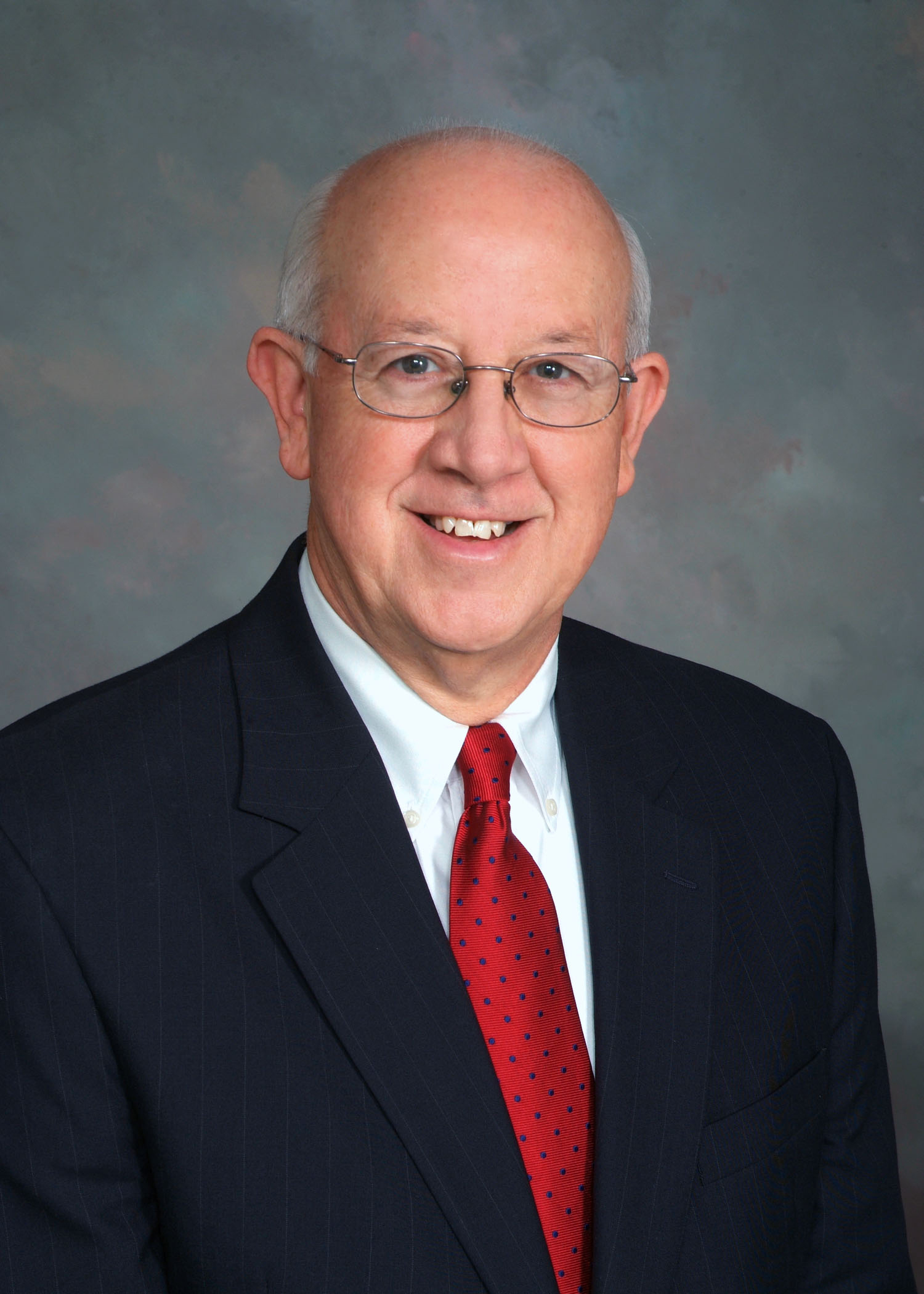 The student groups delivered a 20-minute presentation on the ethical, financial and legal implications of a deep-sea mining decision that could possibly affect the Ford Motor Company's automobile business, brand and reputation.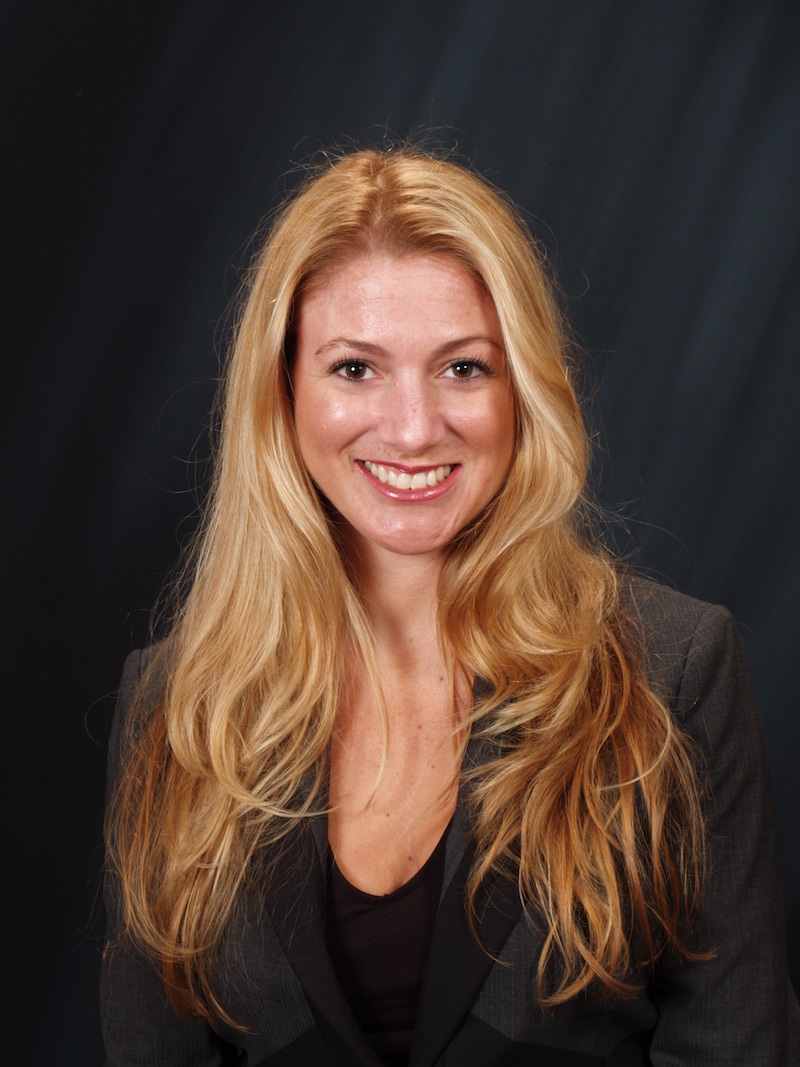 The international tournament featured 25 teams that represented top public and private business schools in the United States, Canada and Mexico.
Stetson's BECC Team competed against Simon Fraser University, the winner in the Central Region bracket division, Georgetown University and the University of North Dakota.
The state of Florida was represented by Stetson, which was one of five private higher-education institutions that participated in the Collegiate Ethics Case Competition, as well as the University of Florida and Florida Gulf Coast University.
-Sandra Carr