Stetson University In The News, Oct. 22-29, 2021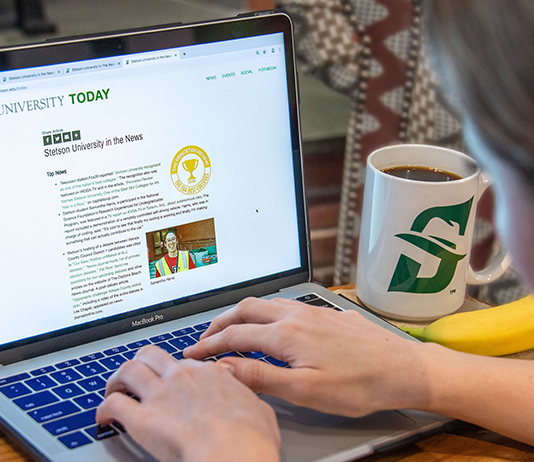 Top Stories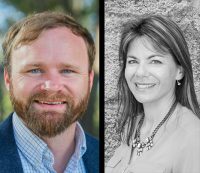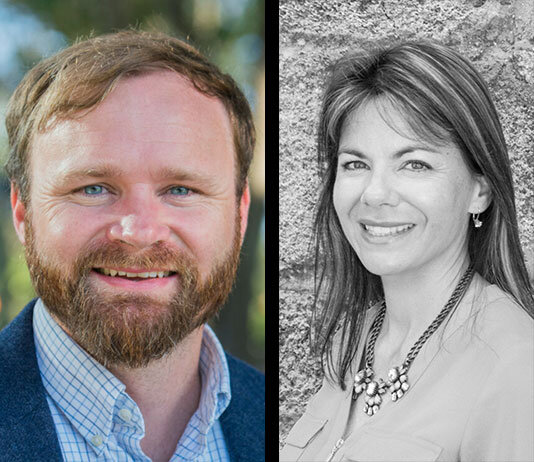 • Jesse Fox, PhD, associate professor of counselor education, and Page Thanasiu, PhD, Counselor Education Department chair and assistant professor, were featured in an Oct. 25 Brevard Business News story about the department's two new grants for mental-health training and research, which total more than $2.7 million. The Counselor Education Department will be providing students at Stetson and other universities with the specialized training.
• History Professor Paul Croce, PhD, was featured in the West Volusia Beacon article "Professor turns Halloween into a learning opportunity" on Oct. 23. "Kids have culture, too," Croce said of children dressing up for Halloween. "How did children choose their outfits? I tell them this is a fun way to talk about folk culture and popular culture."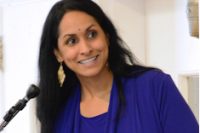 • Rajni Shankar-Brown, PhD, professor and Jessie Ball duPont Endowed Chair of Social Justice Education, was featured in the DC Line story, "As STAY DC application deadline passes, advocates push to keep relief flowing." The article is on STAY DC, a rental and utility assistance program to help combat homelessness.
• Psychology Professor Chris Ferguson, PhD, was featured in the Oct. 28 Lifewire story about YouTube and kids. Ferguson told Lifewire there have been concerns that some of the content on YouTube being marketed toward children were actually commercials masquerading as video content or videos advocating that they engage in bad behavior. Also, Ferguson was quoted in The Ringer in an article titled, "When the Culture Wars Came to Liberty City" on Oct. 22. "I don't think there are any correlations between violent video game playing and any kind of physical aggression," he said.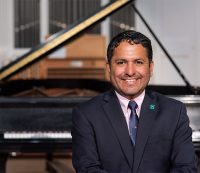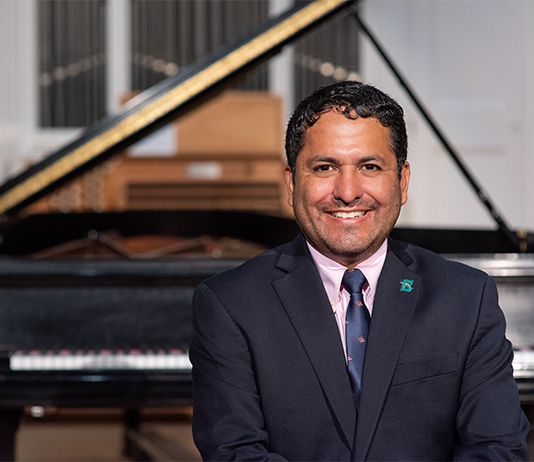 • School of Music Dean Washington García, DMA, was featured in an Orlando Business Journal story on Oct. 28 about his appointment at Stetson, as well as securing funds for a performing arts center on campus.
Other News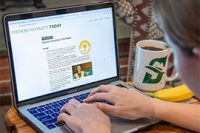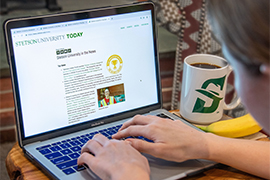 • Stetson was awarded $1,724,985 by the John Templeton Foundation as a grant for the "Research in Religious and Spiritual Competencies in Clinical Training" project, as reported by Hometown News Volusia in the Oct. 22 'Volusia School News' column.
• The Stetson Opera Theatre's "Into the Woods" production was featured in a Hometown News Volusia story on Oct. 28. The article includes Michael Foster, DMA, director of Stetson Opera Theatre; pianist Kristie Born, DMA, visiting lecturer; soprano and voice-performance junior Kaylan Hernandez; and lyric-baritone and voice-performance senior Donnie Ward.