Stetson University in the News, Oct. 8-14, 2021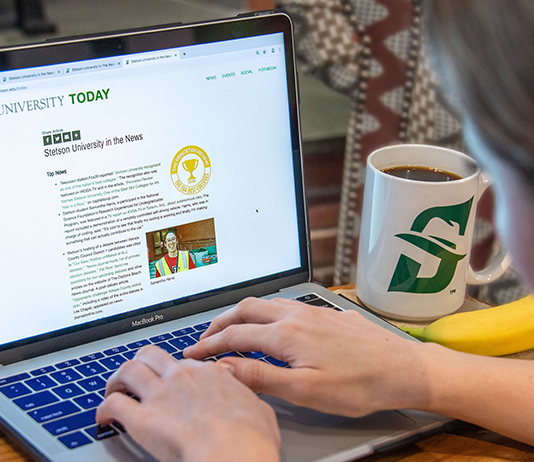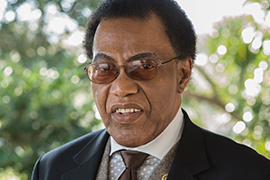 Top Stories:
• Professor of Education Patrick Coggins, PhD, was quoted in the Daytona Beach News-Journal article entitled, "'A saint and a special person': New Mary McLeod Bethune statue to be unveiled in Daytona Beach," on Oct. 10.
• Stetson's No. 5 ranking by U.S. News & World Report on the annual list of Best Regional Universities (South) was featured in the East Coast Current's 'Seen and Heard Around Town' segment.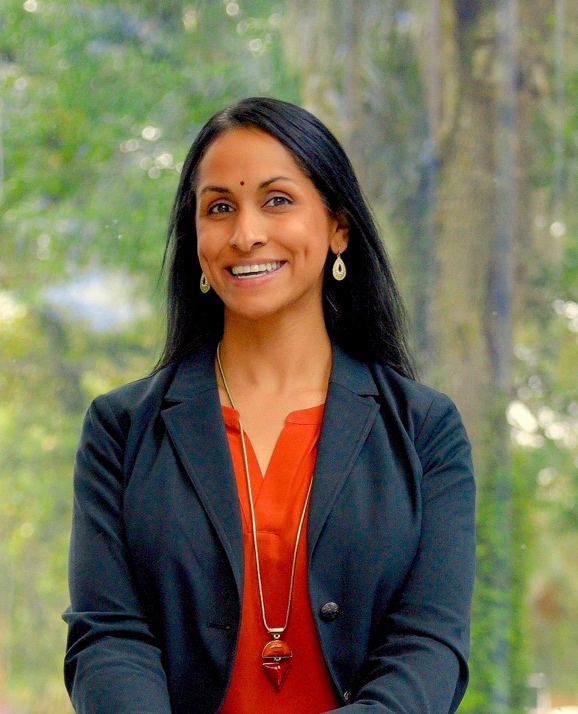 • Professor and Jessie Ball duPont Endowed Chair of Social Justice Education Rajni Shankar-Brown, PhD, was quoted in the Florida Politics story, "Marie Woodson wants to tackle Florida's 'rampant' college homelessness problem," on Oct. 8. Shankar-Brown was also featured on News Daytona Beach WNDB 93.5 FM/1150 AM for a story on World Homeless Day and poverty on Oct. 7.
• Stetson was highlighted in the Orlando Business Journal article, "These Central Florida colleges have some of the largest endowments in the state," on Oct. 6.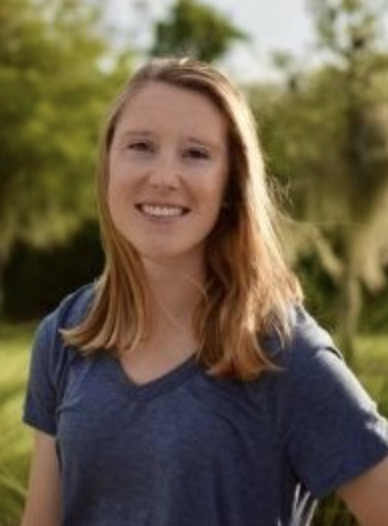 • Assistant Professor of Health Sciences Kristine Dye, PhD, was featured in a Spectrum News 13 segment on flu vaccines on Oct. 12.
• Law Professor Ciara Torres-Spelliscy was quoted in an Oct. 13 article on Daily Beast called, "Time Is Running Out to Indict Trump for His Sex Hush Money Payment to Stormy Daniels," which was also picked up by Yahoo News and other outlets.
• Professor of Environmental Science and Studies Wendy Anderson, PhD, published an opinion article entitled, "Imagine West Volusia – Bottom line: You have to show up," for the West Volusia Beacon on Oct. 5. "When the Beresford Reserve proposal to redevelop the Sandhill Golf Course returns for continued consideration by the City Commission, it will be time to tell your elected officials and city staff what you think about the plan to add more houses to the urban core of DeLand," she wrote. Anderson was also featured in the Beacon story, "Spiritual Side: Free outdoor music cafe in DeLand Oct. 23," on Oct. 13.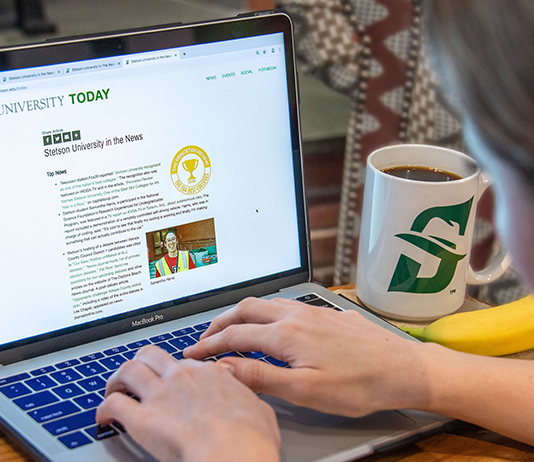 • The West Volusia Beacon featured Stetson's Friends and Family Weekend, Homecoming and the inauguration of President Christopher F. Roellke, PhD, in its Class Notes section on Oct. 5.
• Bette Heins, PhD, director of the Nina B. Hollis Institute for Educational Reform and professor of education, and Nicole Denner, PhD, visiting assistant professor of English, were featured in the Oct. 6 Daytona Beach News-Journal article, "Stetson community connections: Here are 5 projects that won Hollis Institute grants." The story also mentioned Katie Baczeski, MFA, visiting assistant professor of art; Hala ElAarag, PhD, professor of computer science; Kathy Piechura-Couture, PhD, professor of education; and Chaz Underriner, PhD, assistant professor of digital arts.
Other News:
• Orchestra Director Anthony Hose was featured in the Rhyl Journal in the Oct. 8 article, "Welsh Chamber Orchestra in concert at Rhyl Town Hall." Hose will lead the orchestra during the concert for Rhyl Music Club in December.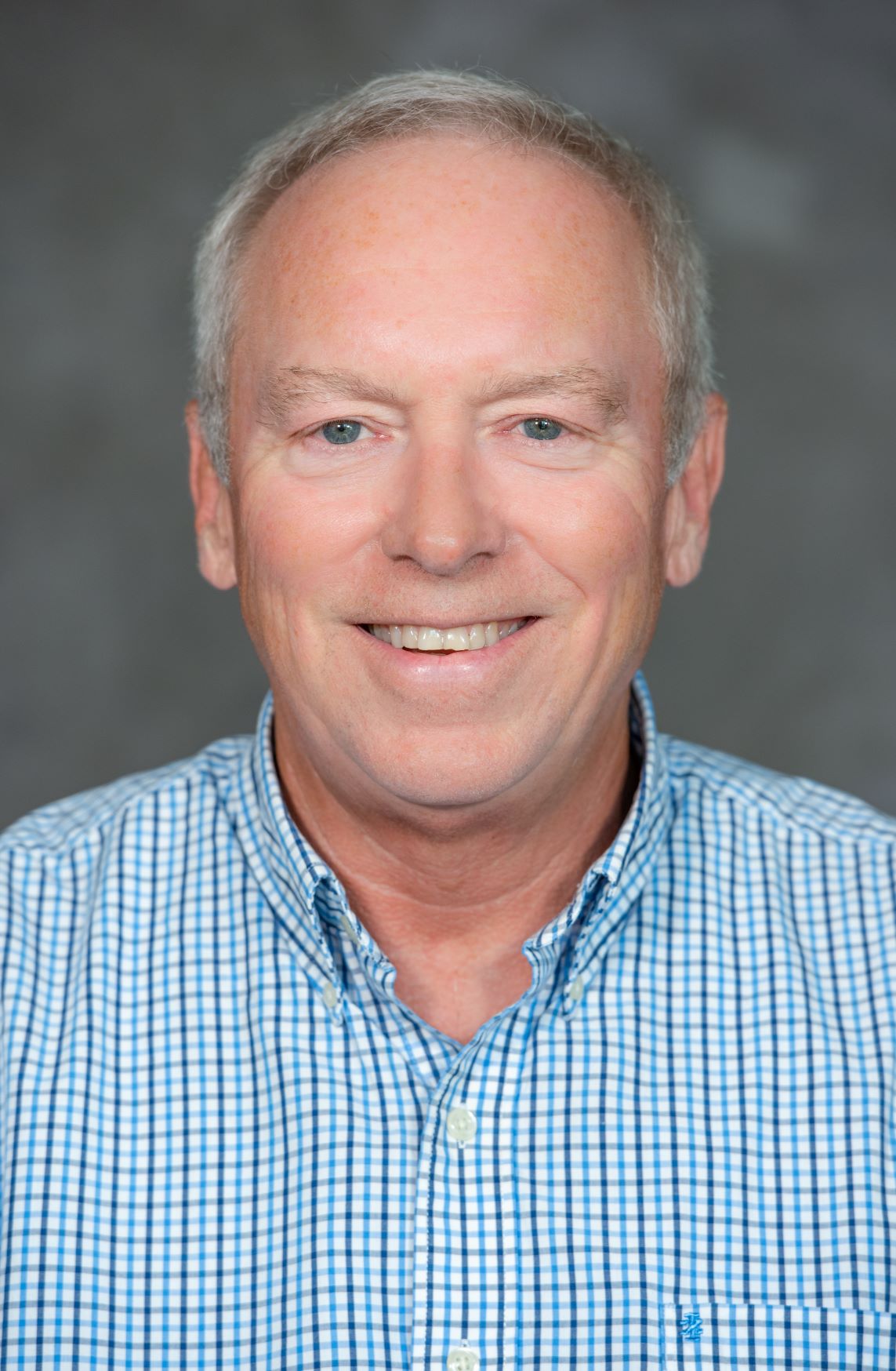 • Stetson University and Executive Director of Professional Education Bud Hanson, MBA, were mentioned in the West Volusia Beacon article on Oct. 9, "Stetson University adds more corporate education classes."
• Law Professor Andrew Appleby was quoted in an Oct. 8 article on Law360 called, "3 SALT Cases To Watch At The Supreme Court This Term."
• Rinker Distinguished Professor of Accounting Michael E. Bitter, PhD, was quoted in the WalletHub piece, "Cheapest Car Insurance in Florida," on Oct. 14. Bitter discussed the factors that influence car insurance premiums, including those affecting college students. "There are also other risks related to college students, such as having a car on a college campus or in an apartment building's parking lot," Bitter said. "Having the car owned by the student (as opposed to a parent) can impact the premium as well."
• Law Professor James Fox was mentioned on The Originalism Blog for his latest journal article, "The Constitution of Black Abolitionism: Re-Framing the Second Founding."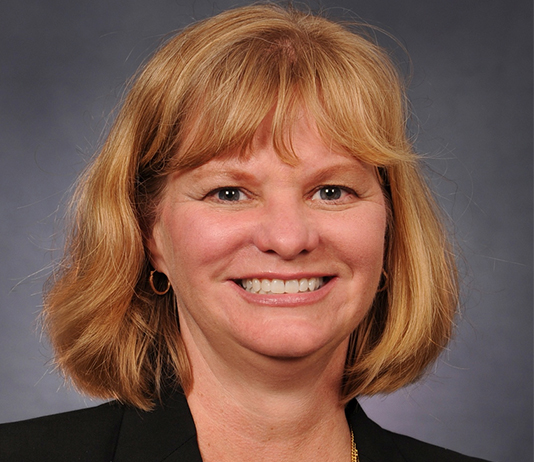 • Associate Professor of Accounting Valrie Chambers, PhD, was quoted in an article entitled, "Medical expense deduction: How to claim medical expenses on your taxes," at Bankrate.com on Oct. 9. "Many employers offer plans that allow you to pay a portion of your medical expenses with pretax dollars," Chambers said.
• Law Professor Ellen Podgor wrote the following blog for the White Collar Crime Prof Blog on Oct. 12: "Imagining a World Without Corporate Criminal Law."
• Hometown News Volusia featured the School of Music's performances for the week of Oct. 10 in its Out & About section.
• Stetson's Gillespie Museum is hosting Cindy Leung's "On the Road" ceramics exhibit through Dec. 3, as reported by Hometown News Volusia in the Oct. 8 edition of "Art notes."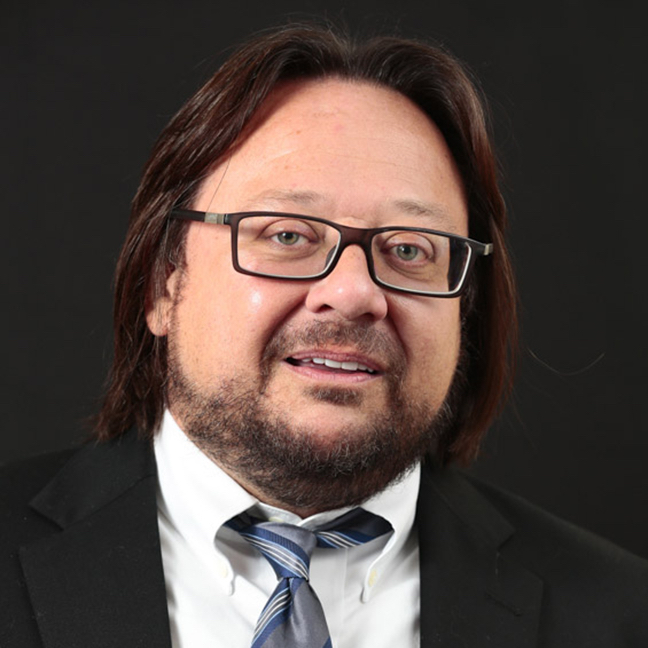 • Law Professor Peter F. Lake was interviewed in an Oct. 11 episode of The GW Hatchet podcast, "Getting to the Bottom of It."
• Adjunct Professor Jay Wolfson was quoted in an Oct. 13 story on CBS Tampa Bay called, "Local Businesses Are Being Investigated For Possible Vaccine Passport Law Violations."