Bestselling Author Isabel Wilkerson to Speak at Values Day 2021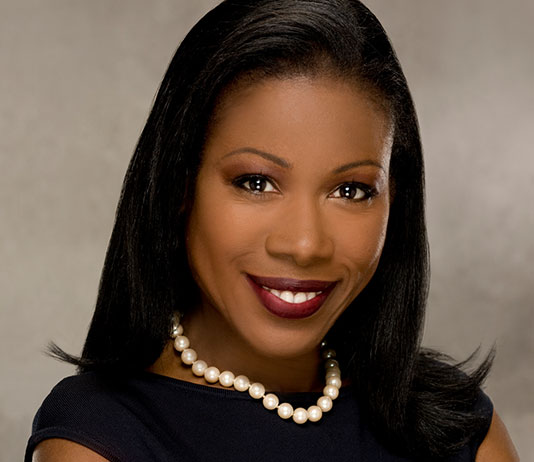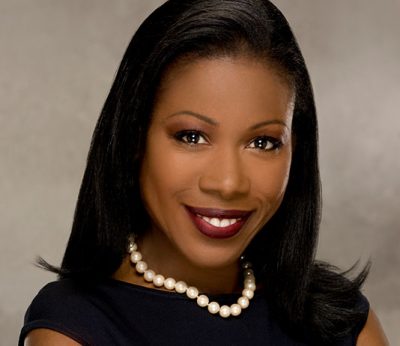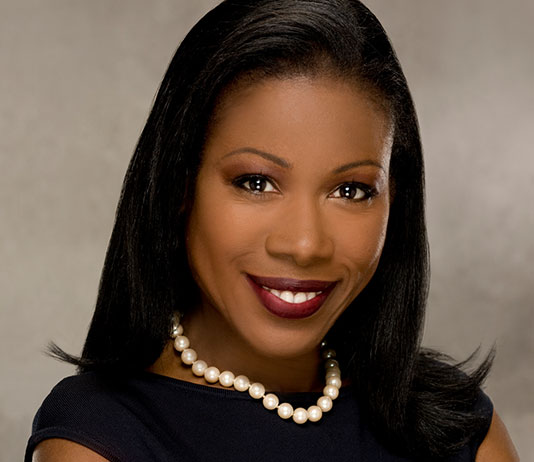 The Values Day Planning Committee is excited to announce that Isabel Wilkerson will be the Keynote Speaker for Values Day on Tuesday, Oct. 19, at 6 p.m. virtually. We encourage the community to register for Values Day in order to receive the virtual link to attend this event. Cultural Credit will be available.
Wilkerson, winner of the Pulitzer Prize and the National Humanities Medal, is the author of the critically acclaimed, New York Times bestsellers, "The Warmth of Other Suns" and "Caste: The Origins of Our Discontents."
"Wilkerson's work," in the words of The American Prospect magazine, "is the missing puzzle piece of our country's history."
"The Warmth of Other Suns" won the National Book Critics Circle Award, among other honors, and was named to more than 30 Best of the Year lists, including ones by The New York Times, the Los Angeles Times, The New Yorker and The Washington Post. TIME Magazine named it one of the "10 Best Non-Fiction Books" of the decade. The New York Times Magazine named "Warmth" to its list of the best nonfiction books of all time.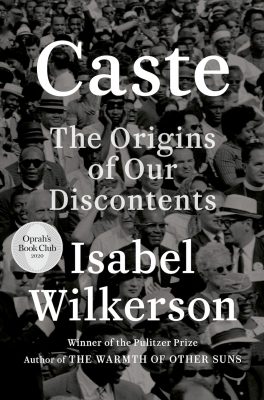 Her new book, "Caste: The Origins of our Discontents," was published in August 2020 to critical acclaim and became a Number 1 New York Times bestseller. Dwight Garner of The New York Times called it, "An instant American classic and almost certainly the keynote nonfiction book of the American century thus far." Oprah Winfrey chose it as her 2020 Summer/Fall book club selection, declaring it "the most important book" she had ever selected.
We have ordered 270 copies of Wilkerson's most recent book, "Caste: The Origins of Our Discontents," which will be available on a first-come, first-serve basis in the duPont-Ball Library on Monday, Sept. 20.
Stetson celebrates Values Day each year to explore the core values of personal growth, intellectual development and global citizenship through workshops, speakers and other events. The university cancels classes and closes offices for the day, with the exception of evening graduate classes.  This year's theme will be "Building Cultures of Empathy and Respect."
Undergraduate students will have the opportunity to receive up to six Cultural Credits on Values Day. The full schedule, available on Oct. 4, will note which events offer Cultural Credit.
Wilkerson won the Pulitzer Prize for her deeply humane narrative writing while serving as Chicago Bureau Chief of The New York Times in 1994, making her the first Black woman in the history of American journalism to win a Pulitzer Prize and the first African American to win for individual reporting. In 2016, President Barack Obama awarded Wilkerson the National Humanities Medal for "championing the stories of an unsung history."
As the historian Jill Lepore observed in The New Yorker: "What Wilkerson urges, isn't argument at all; it's compassion. Hush, and listen."