Values Day speaker: America's caste system foments today's political divisions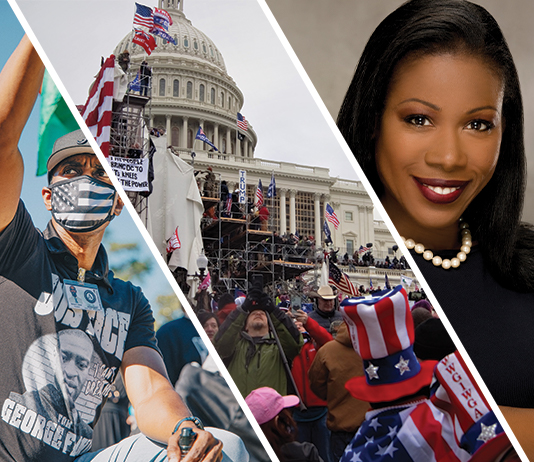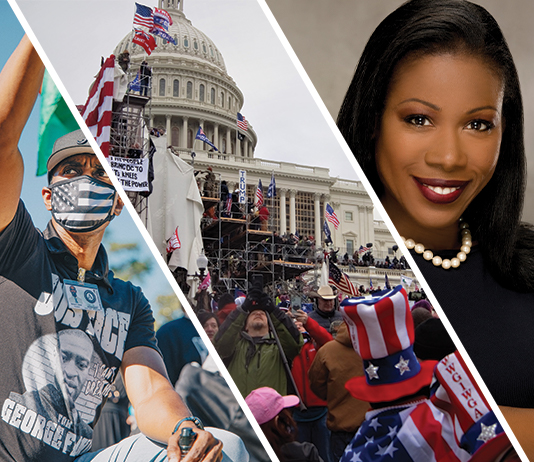 In recent years, some Americans have commented that they do not recognize their country anymore. They see such deep divisions over politics, climate change and safety measures during the pandemic.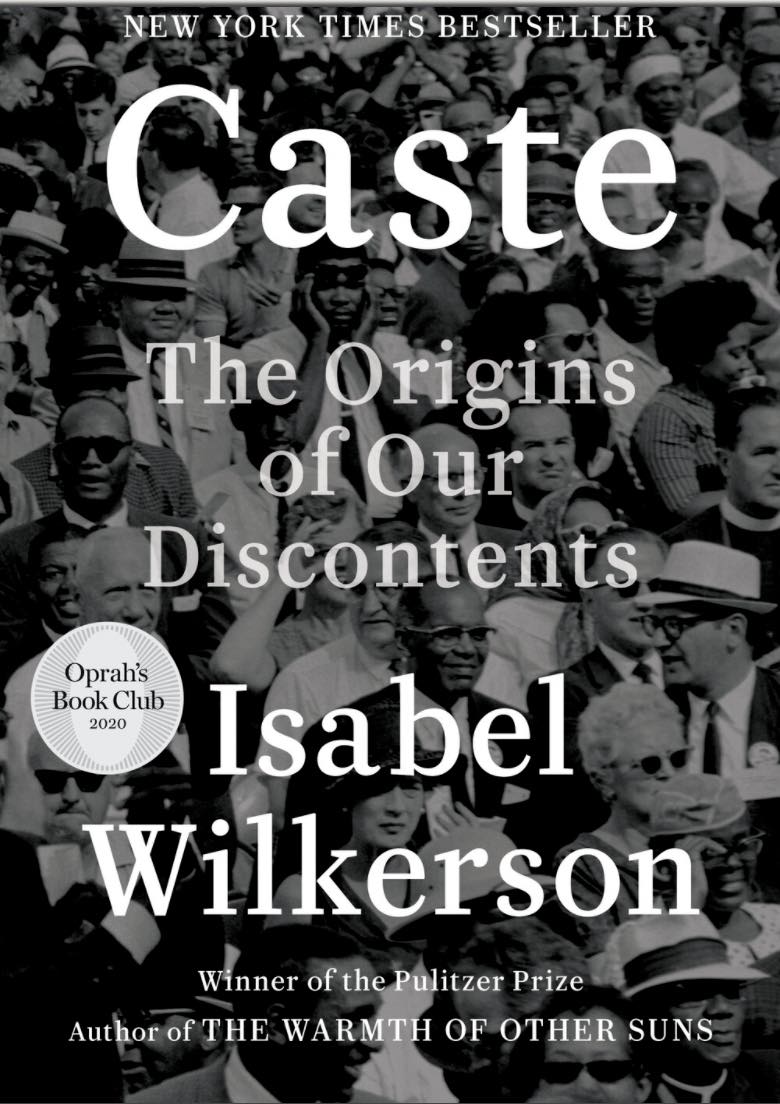 But the origins of these divisions go back 400 years to the very founding of this nation, said Isabel Wilkerson, bestselling author of "Caste: The Origins of our Discontents," in her keynote address on Values Day.
That's when European colonists created a caste system that bestowed dominance on them as a birthright. It allowed them to enslave and profit off of Africans for 12 generations based on their skin color.
"A caste system, through its social controls and stigma and other pillars of caste, embeds and foments division," she said on Zoom Tuesday night, Oct. 19.
"It programs people into believing that they have no stake in those that they have been told are unworthy, are undeserving. It makes for a less magnanimous society, a built-in, us-versus-them distance between groups. … Essentially, caste is the infrastructure of our divisions," she added.
Values Day: A Busy Day of Events
The address by the Pulitzer Prize-winning journalist and author topped off a busy day of activities on Values Day, including workshops and a Global Citizenship Fair on the Stetson Green. Nearly 1,000 students and more than 200 faculty and staff registered for events, as well as alumni and other community members.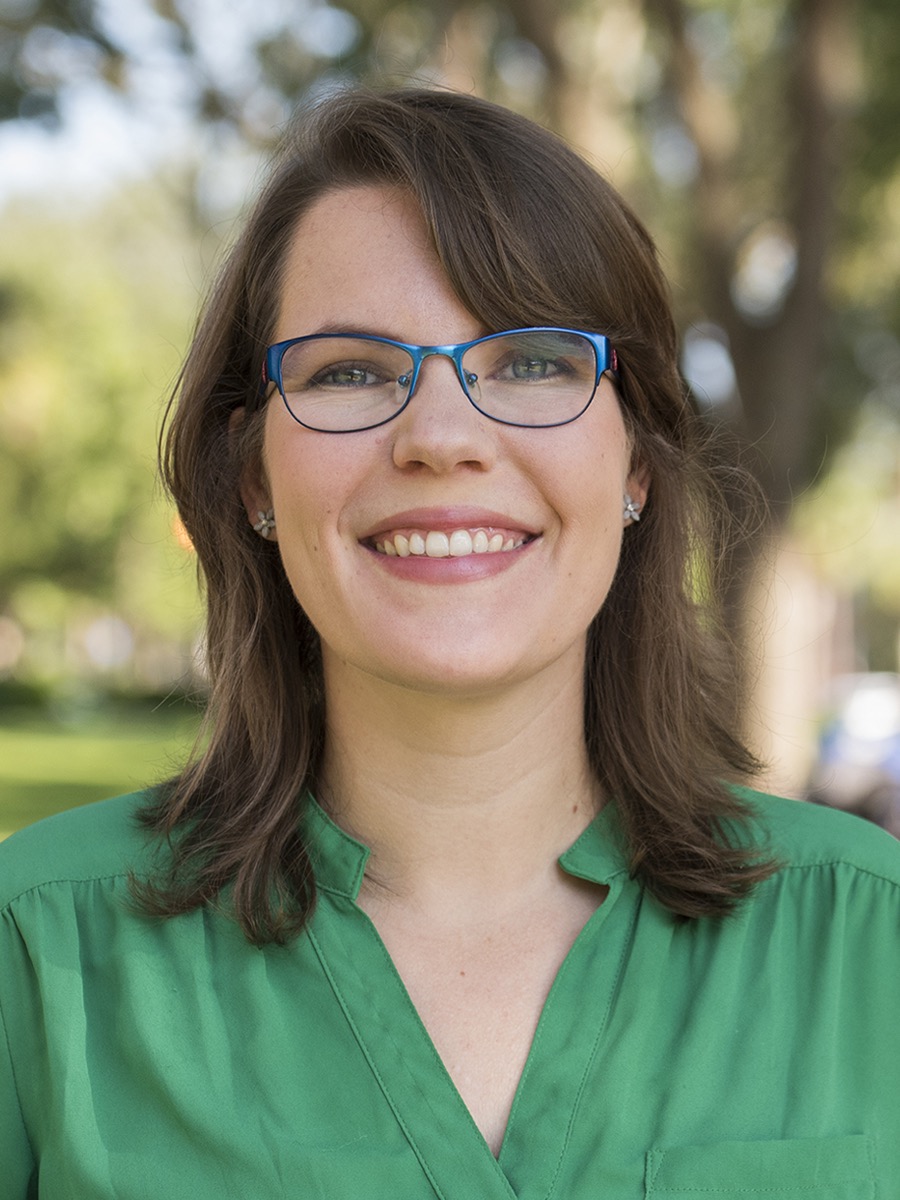 "Values Day far exceeded my expectations," said Savannah-Jane Griffin, executive director of Community Engagement and Inclusive Excellence, who organizes the annual event. "We had over 500 people attend the Global Citizenship Fair, our workshops had anywhere from five participants to 130 in some of the virtual sessions … and currently we have 1,500 Cultural Credit submissions from the day's events."
First-year students Jackie Maze and Abria Doe were visiting the Global Citizenship Fair. They browsed the tables of nonprofit organizations and others offering opportunities like Study Abroad and volunteering.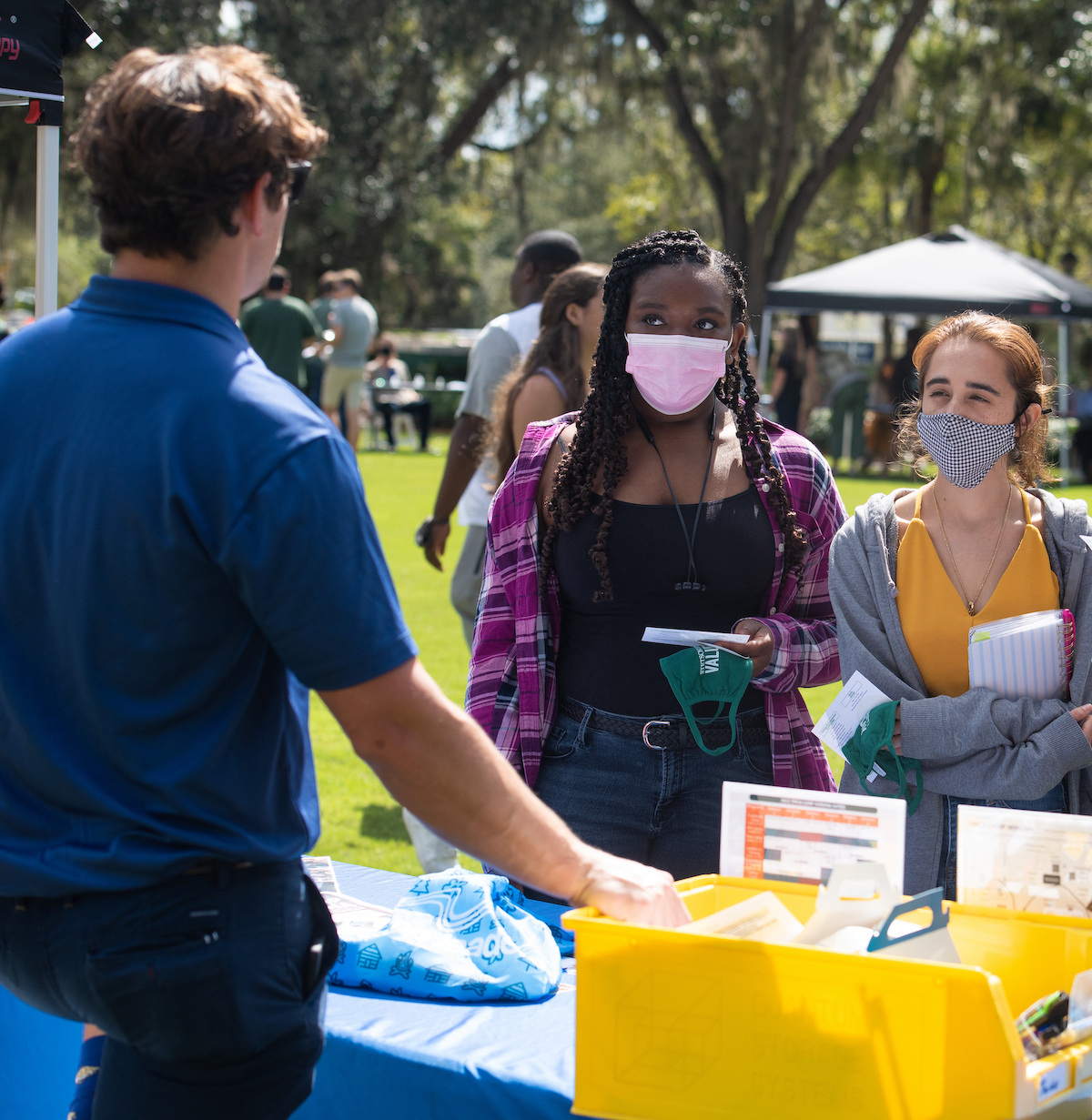 "I love it," said Maze, a Health Sciences major and student in Stetson's Bonner program. "It's a lot of great opportunities. All of them seem very interesting and I want to get involved."
Added Doe, a fellow Bonner student and English major, "For me, it's more about expanding my perspective and learning about new and different issues. I want to use this more as a learning experience and not to reconfirm things I already know."
Stetson R.E.A.D. on Values Day
In the weeks leading up to Values Day, Stetson provided copies of Wilkerson's book to students, faculty and staff. Maze and Doe said they were reading the book. So had senior Veronica Fuentes, a political science and international studies major, who attended the Stetson R.E.A.D program (Reflect, Engage, and Affirm Diversity).
Fuentes described it as an "amazing book." She said she had thought the word, caste, only applied to countries abroad.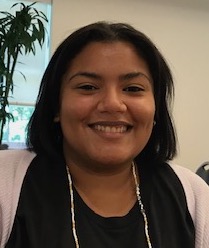 "My first thought was, oh, India, the caste system," she said. "We think of more of a class system [in America], as opposed to a caste system. But if you look at it, it's the same thing. We're just changing the terminology."
Rajni Shankar-Brown, PhD, professor and Jessie Ball duPont Endowed Chair of Social Justice Education, encouraged students, faculty and staff at Stetson R.E.A.D. to identify steps that they can take individually and collectively to dismantle the caste system.
"From a personal note, this book really connected for me on a number of levels," Shankar-Brown said. "For me, the interesting thing is I've grown up with this real cognizance of a caste system from my Indian roots and culture, as well. Caste is something that I've always wrestled with … trying to figure out how we dismantle the injustices that are built into the bones of a caste system."
An Active Caste System
Yet, here in this country, she has experienced painful harassment and unfair treatment because of her skin color.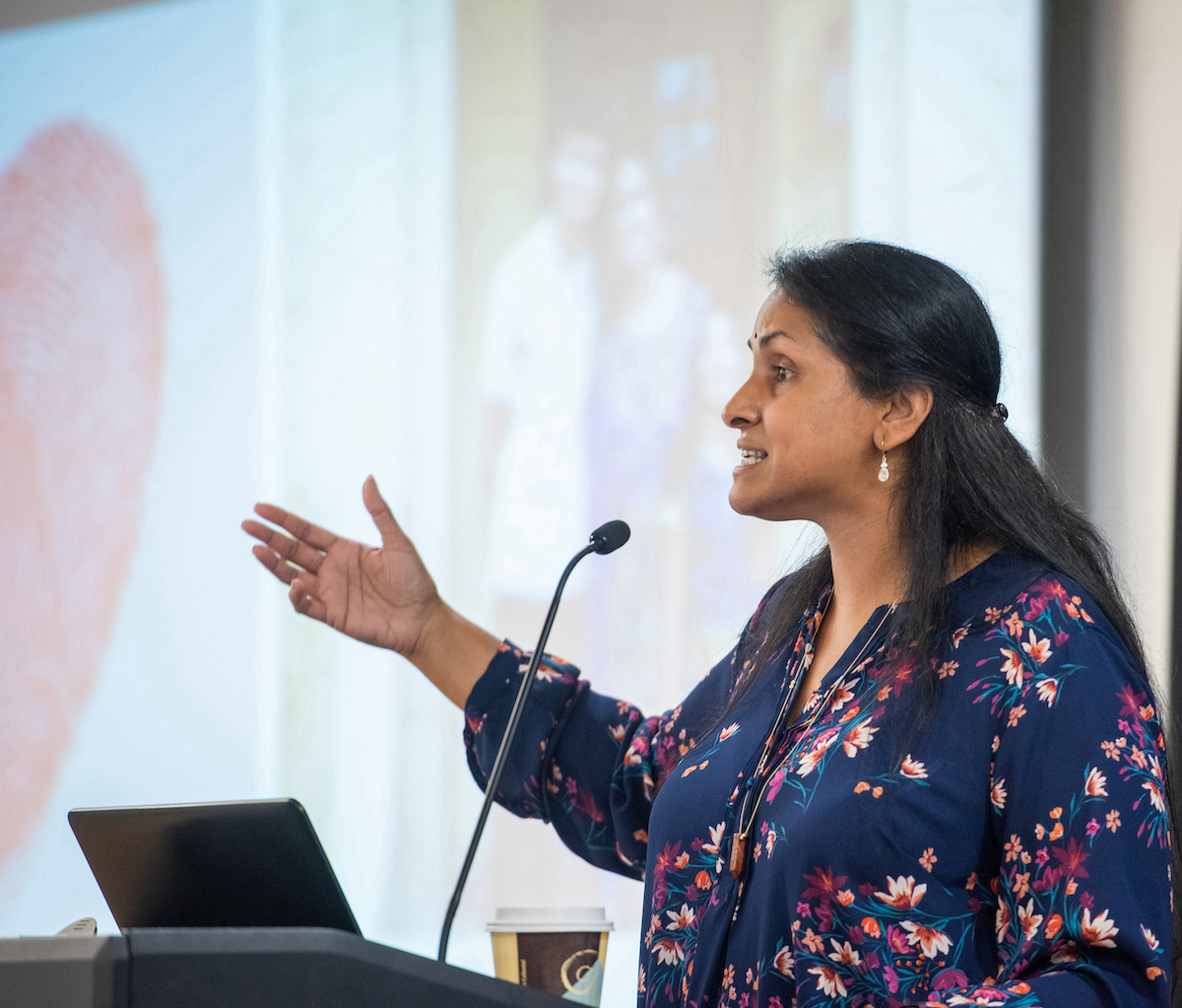 "There is a very active caste system here in the U.S., one that I think many individuals feel but especially if you are a person of color, somebody who has been historically and socially marginalized in ways, you feel the weight of that in so many very real ways," she said.
In Wilkerson's talk, she called for a true accounting of America's history. An "urgent inspection and overhaul" of all spheres of society is needed to root out the consequences of caste. This extends to such areas as the criminal justice system, the educational system, labor, banking and health care.
For individuals who have inherited a position of dominance because of their white skin, they also have a role to play. "The price of privilege is the moral duty to act when one sees another person treated unfairly," she writes in her book. "And the least that a person in the dominant caste can do is not make the pain any worse."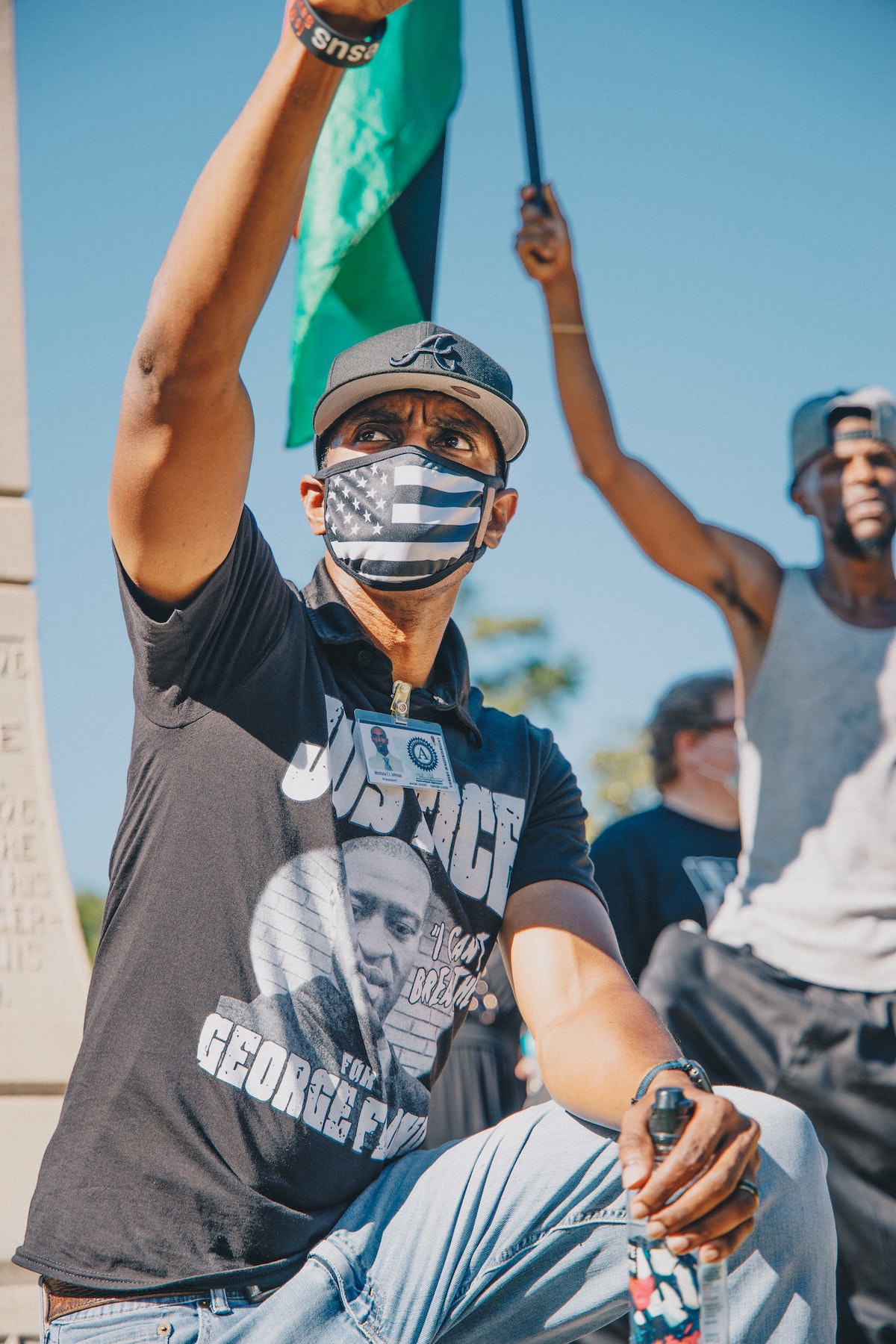 America's caste system has clearly been on display in recent years. It explains the 9 minutes and 29 seconds when the country watched a police officer murder George Floyd, His death stemmed from the accusation that he had passed a counterfeit $20 bill. That crime wasn't even an arrestable offense. Instead, it's an infraction normally handled with a citation and a court date, she said.
"Costing Lives"
Certainly, the caste system was on display Jan. 6. That's when a mob of white insurrectionists broke through police barricades and into the citadel of democracy, the U.S. Capitol. They ransacked lawmakers' offices. They attacked police officers, contributing to the deaths of a half dozen officers, she said. Yet, the nation watched as these rioters walked down the steps of the Capitol with their lives.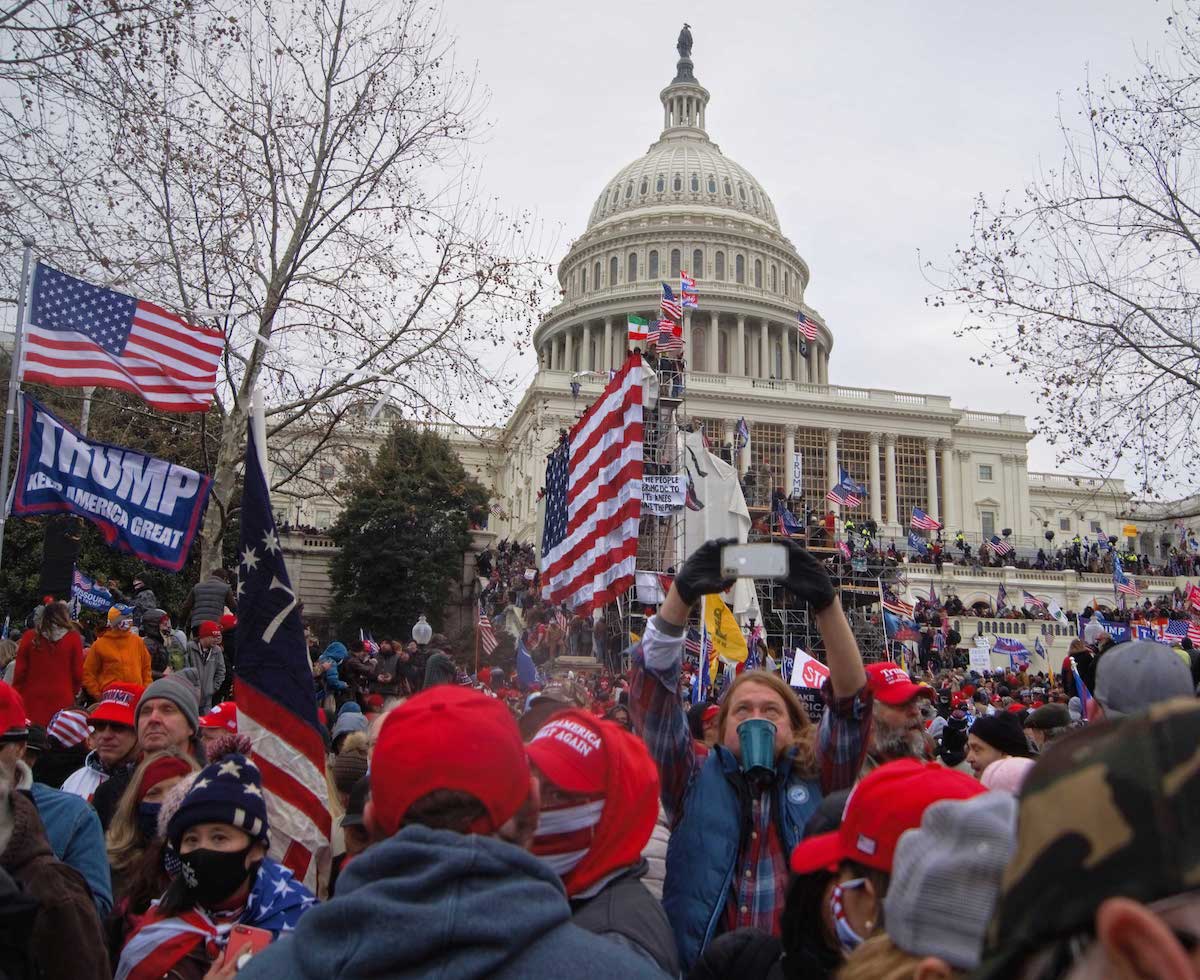 If Blacks had deigned to burst through police barricades and break into the U.S. Capitol, she added, "well, we know what would have come of that. … They would not have lived to tell."
In addition, America's caste system helps to explain why this country has led the world in reported COVID-19 deaths for most of the pandemic. More than 740,000 people have died in the U.S. from the coronavirus, followed by Brazil in recent months. Also, it explains why America has led the world in reported COVID cases, slightly ahead of India. America has the distinction of having the lowest vaccination rate among the richest Group of Seven (G7) nations.
"The numbers for our country related to COVID-19 are not in line with our peer nations, but instead they are in line with the developing world," she said. "This is calling upon us to, without judgment, with an awareness of history, to try to figure out how is it that we can have this very grim distinction. …
"There are many reasons why we find ourselves in the current crisis, but caste and the divisions that it sows surely would be among them," she added. "It is literally costing lives."
-Cory Lancaster