Stetson University in the News, Nov. 5-11, 2021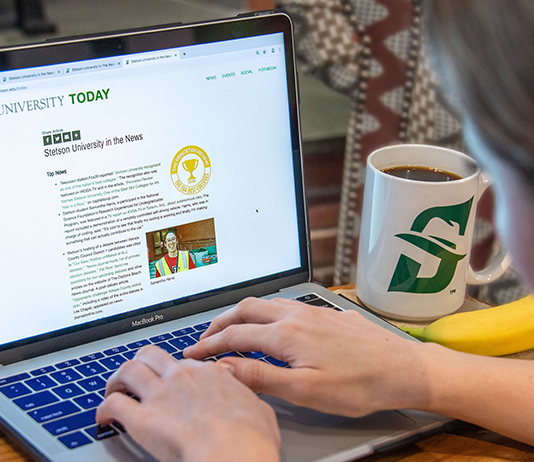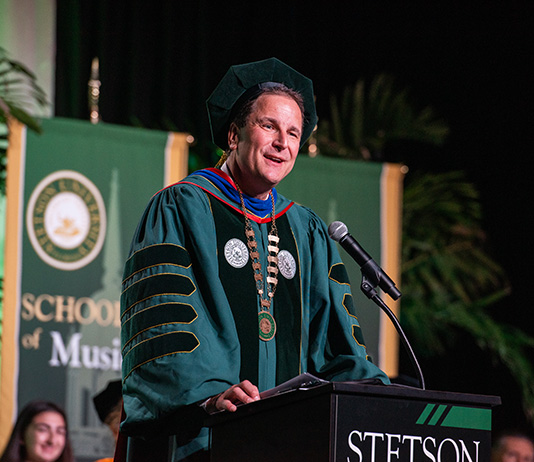 Top Stories:
• President Christopher F. Roellke, PhD, was featured in The Daytona Beach News-Journal's story, "Stetson inaugurates its 10th president, Chris Roellke," on Saturday, Nov. 6. The article was picked up by Yahoo! News. President Roellke also was featured in Hometown News Volusia's story on the presidential inauguration on Saturday, Nov. 6.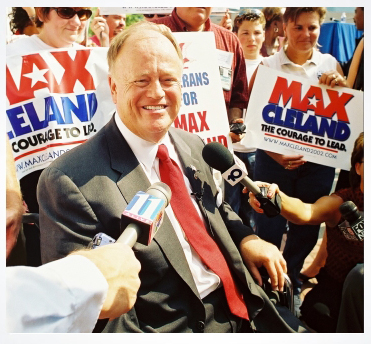 • Former U.S. senator and Stetson alumnus Max Cleland '64 passed away Tuesday, as reported by The Hill as well as multiple other news outlets, including the Washington Post. Cleland served in the Vietnam War, lost three limbs in a grenade explosion and went on to a celebrated career of public service, including as head of the Veterans Administration. He also received a video tribute from PBS Newshour on Nov. 9 (clip begins at 5:57).
• Assistant Professor of Health Sciences Kristine Dye, PhD, was featured in the Nov. 5 Giddy story, "Here We Go Again: The Return of the Common Cold."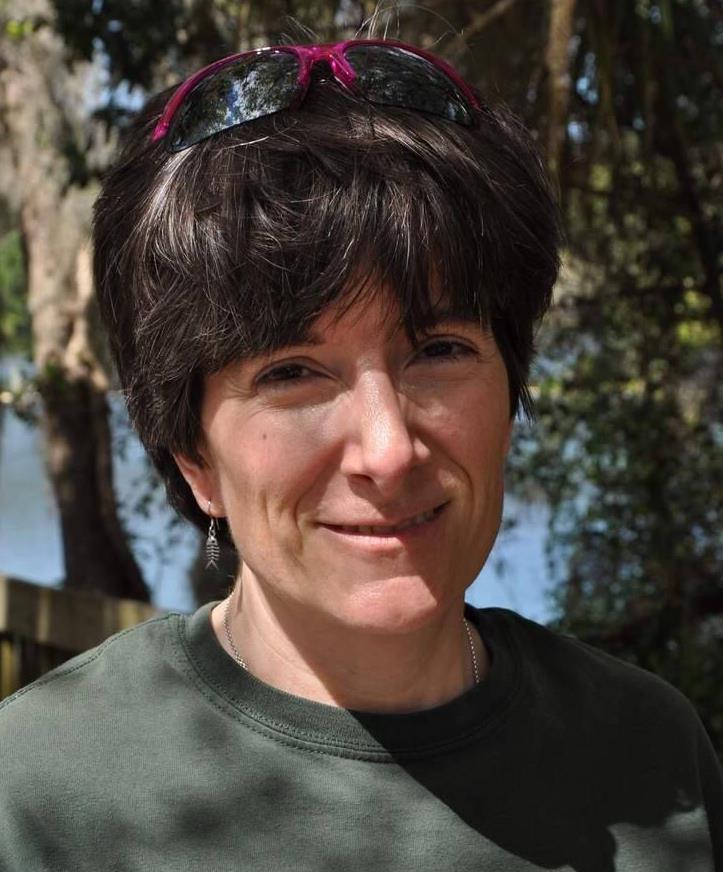 • Professor of Biology Melissa Gibbs, PhD, was quoted in the NBC-2 story, "Invasive armored catfish causing harm to Florida's manatees," on Nov. 11.
• Professor of Psychology Christopher Ferguson, PhD, published an article entitled, "Voters don't like crazy: The lessons of November 2021," for the New York Daily News on Nov. 5. Ferguson discussed the recent political polarization surrounding issues, such as the teaching of critical race theory in schools and the controversy over Dave Chappelle's newest Netflix special. "What drives elections is complicated," Ferguson wrote. "But neither party was helped by the high visibility of extreme voices on each side."
• Assistant Professor of Practice, Management, and Assistant Director of the Prince Entrepreneurship Program Lou Paris was highlighted in the Nov. 4 Tampa Bay Newswire article, "CEO Announces Winners at 2021 Global Conference and Pitch Competition," after he won first place for Outstanding Chapter Advisor.
Other News: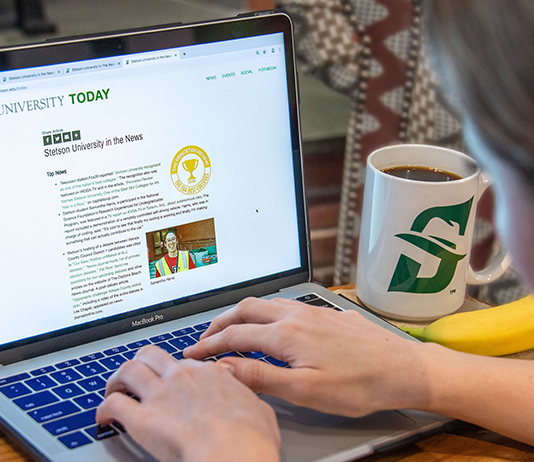 • Stetson Theatre Arts' "No Exit" production was featured in a Nov. 11 Hometown News Volusia story entitled, "Stetson Theatre presents 'No Exit' in DeLand."
• Hometown News Volusia featured the School of Music's week of Nov. 14 performances in its Out & About section.
• Stetson was mentioned in the WOFL Fox 35 TV segment, "UCF Police save person from opioid overdose, Narcan available for students," on Nov. 8.
• Stetson was mentioned in the West Volusia Beacon's Nov. 5 article, "Three candidates aim to be DeLand's next mayor."
Alumni News:
Stetson alumnus and InspireCIO founder Frank Bell was featured in the News Nation USA article, "InspireCIO founder Frank Bell brings IT leaders together – Atlanta Business Chronicle," on Nov. 5.