Holiday Safety Tips and COVID-19 Reporting Over Break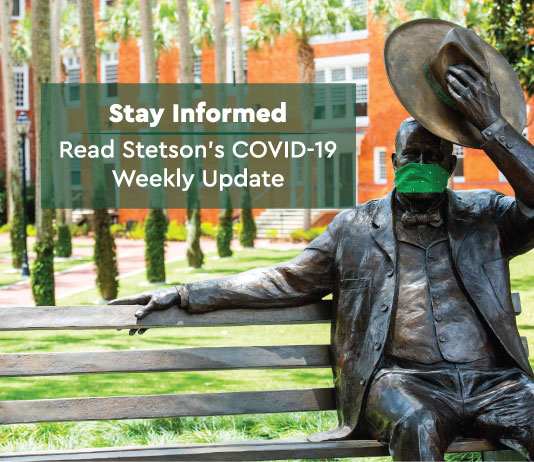 Safer Campus Task Force Update
Overview
Tips for a Healthy and Safe Holiday Season
COVID-19 Reporting Over Winter Break
Omicron Variant Update
Spring 2022 Gateway Testing
International Travel Changes
On-Campus COVID-19 Testing
Latest Test Results
5 Tips for a Healthy and Safe Holiday Season
There are several ways to enjoy holiday traditions and protect your health. Because many generations tend to gather to celebrate holidays, the Centers for Disease Control and Prevention (CDC) recommends the best way to minimize COVID-19 risk is to get vaccinated, if you're eligible, and keep your family and friends safer.
Get your COVID-19 and flu vaccines.
Wear a face covering in public spaces and common areas, and in areas with substantial or high COVID-19 transmission rates.
Wash your hands – or use hand sanitizer with at least 60% alcohol.
Plan ahead and be prepared for delays if traveling.
Find safe ways to celebrate the holidays. There are several ways to enjoy holiday traditions and protect your health.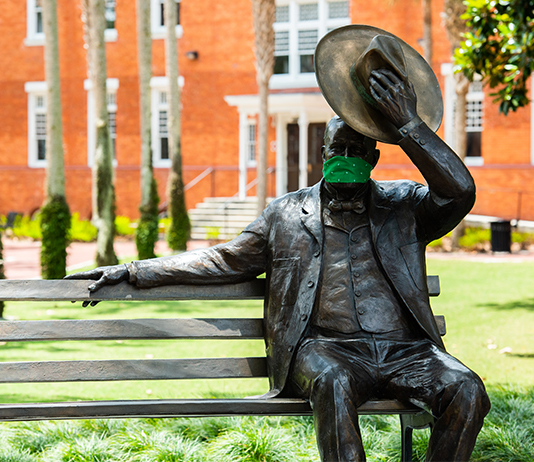 COVID-19 Reporting Over Winter Break
Stetson community members are reminded to report test results through http://www2.stetson.edu/reportit if you are COVID-19 positive, symptomatic or exposed, particularly in the 14 days after you leave campus. This helps protect the health of your fellow Hatters. In addition, reporting positive results over break helps us to better care for your needs, if you have an exposure in the spring semester, and to exempt you (with documentation) from Gateway Testing. Also, we are still here to help you navigate testing and healthcare recommendations even if you are no longer in DeLand.
Omicron Variant Update
With confirmed cases of the COVID-19 Omicron variant in the U.S., Stetson University continues to closely monitor the potential health and safety issues, and will keep our community informed. Much remains unknown about the Omicron coronavirus variant. However, the Stetson Safer Campus Task Force will carefully follow the guidance from the American College Health Association, Centers for Disease Control and Prevention, and the Florida Department of Health.
For questions or concerns, contact the Safer Campus Task Force at [email protected].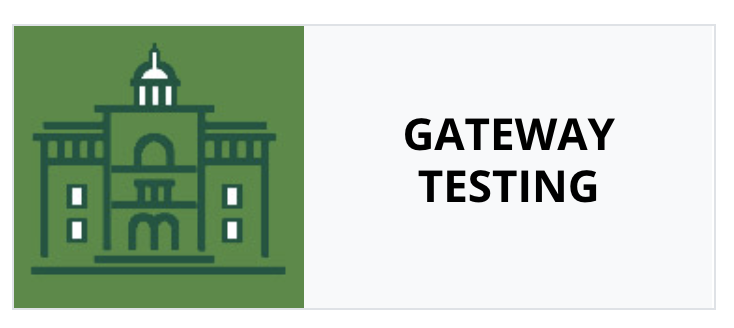 Register for Spring 2022 Gateway Testing
Stetson University's required Spring 2022 Gateway Testing Campus Arrival Process will take place in the Hollis Center's Rinker Field House. ALL uncleared (unvaccinated or non-testing exempt) employees, undergraduate and graduate students, residential and commuters, taking classes face-to-face or hybrid, must participate. Appointments are available Jan. 4 – 10. Links for scheduling your appointment are available below. Please select an appropriate date based on your arrival. All uncleared students need to complete the process BEFORE attending classes.
Gateway Campus Regular Arrival Appointments – Register
Gateway Campus Approved Early Arrival Appointments – Register
Please note, early arriving students must have confirmed approval from Residential Living and Learning prior to registering for a Gateway appointment. To apply, visit your MyStetson Housing Central account and complete the request form. Any early arrival commuters need to have supervisor approval before arriving on campus.
For more information, visit Safer Stetson's Gateway Testing webpage.
International Travel Changes
In response to the Omicron variant, the CDC has revised mandatory testing requirements for ALL international air travelers to one day before departure to the United States. Beginning Monday, Dec. 6, all air travelers, regardless of citizenship or vaccination status, are required to show a negative pre-departure COVID-19 viral test taken the day before they board their flight to the United States.
If you will be traveling during the holiday break, be sure to follow this developing situation and plan for potential delays. Please remember to practice safe and healthy behaviors, including wearing facial coverings, and getting vaccinated or a booster, if you haven't already.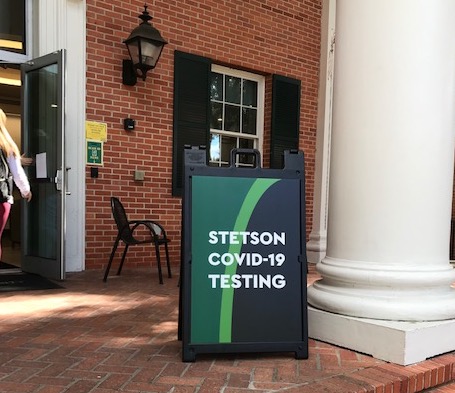 On-Campus COVID-19 Testing
SalivaDirect PCR-based testing is free for students, faculty and staff with a Stetson ID and no insurance is required. COVID-19 testing is provided in the CUB Faculty/Staff Lounge.
Ongoing testing will resume on Wednesday, Jan. 12, and will occur every Wednesday throughout the spring semester from 8 a.m.-2:30 p.m. in the CUB Faculty/Staff Lounge.
Latest COVID-19 Test Results 
Asymptomatic On-Campus Testing
Nov. 30-Dec. 1 – Ongoing general testing results: 100 tests, 1 positive, 1% positive
A full list of Stetson University's COVID-related statistics is available on our COVID-19 Tracking dashboard.