In the Memory of Blythe de Armas Sheahan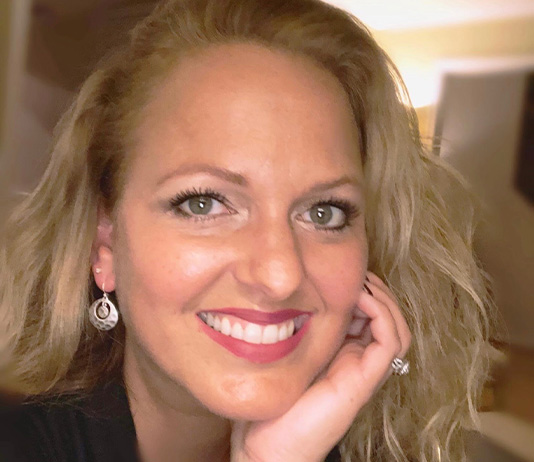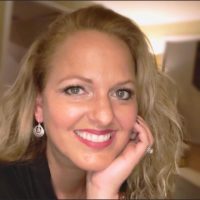 In 1993, six women met at Stetson and forged a friendship that would last a lifetime. Twenty-eight years later, five of them returned to campus to remember and celebrate the life of their friend and sorority sister Blythe de Armas Sheahan.
On Nov. 3, de Armas Sheahan, 46, succumbed to breast cancer.
Those five friends — Donelle Fink Held, Myndi Giebels-Haggart, Ellen McGauley, Crystal Freed Morris and Melissa Miller Thalji — were on campus Nov. 18. That was the day of de Armas Sheahan's funeral.
De Armas Sheahan graduated from Stetson in 1997 with a bachelor's degree in education. A member of Alpha Xi Delta, she built a career as an educator while raising three children: Maeve, Lily and Frances, now 17, 15, and 11, respectively. Her husband, Doug Sheahan, earned an MBA from Stetson in 2004.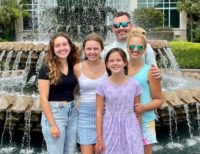 Her parents, Donna and Nestor de Armas, and sister, Paige Filartiga, also are alumni. Nestor served as president of the Alumni Association and joined Stetson's Board of Trustees in 2001. He chaired the board from 2006 to 2010 and was named Trustee Emeritus in May 2011.
In 2011, de Armas Sheahan was diagnosed with breast cancer — fighting a tough battle with the support of her family and friends.
De Armas Sheahan had said that a meeting with Good Morning America's Robin Roberts four years ago pulled her back from despair. She was struggling with the toll it was taking on her family. Yet, she used Roberts' courage and optimism to help light her own family's journey.
Helping Others During Her Own Battle
In the face of adversity, de Armas Sheahan used her infectious enthusiasm, courage and enduring humor to raise awareness and support fellow breast cancer patients in her community. In doing so, she lifted everyone up, from her children and family to those battling alongside her.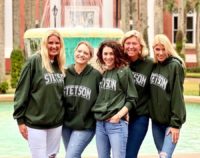 To honor her legacy, strength and the positive impact she had on her community, her Stetson "sisters" have set up and initiated efforts to fund a scholarship in de Armas Sheahan's name.
"A battle with cancer is one fought by entire families, bringing hardships to nearly every corner of life," commented Freed Morris. "Education was so important to Blythe. She knew better than anyone the life changing impact cancer has on children of those battling cancer. Unexpected financial and emotional burdens can completely derail plans. We created this scholarship to help alleviate those burdens and allow children to continue their education."
Once fully endowed, the Blythe de Armas Sheahan Memorial Endowed Scholarship will be open to aspiring Stetson students who are battling cancer or have an immediate family member battling cancer.
Want to Donate?
During this time of reflection, gratitude and giving back, those wanting to support families affected by cancer can donate to the Blythe de Armas Sheahan Memorial Endowed Scholarship fund here.