New SHRM-Aligned HRM Program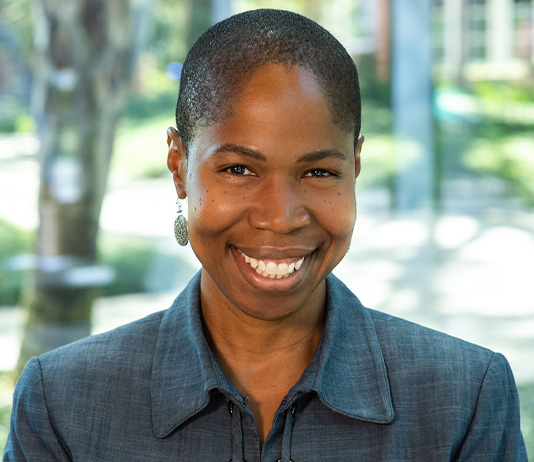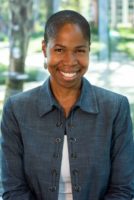 Stetson's Human Resource Management Program, housed in the School of Business Administration, has been acknowledged by the Society for Human Resource Management (SHRM) for achieving academic alignment.
SHRM, established in 1948 and totaling more than 300,000 members, is the premier association for HR professionals.
SOBA, as the school is widely known, and its accounting program are fully accredited at the undergraduate and graduate levels by the AACSB International – The Association to Advance Collegiate Schools of Business (AACSB).
Overall, Stetson is accredited by the Commission on Colleges of the Southern Association of Colleges and Schools.
Stetson's Human Resource Management program, offers major and minor courses, teaching topics that complement other courses of study.
Important Industry Alignment
More than 500 programs in approximately 425 educational institutions worldwide have been acknowledged by SHRM as being in alignment with its suggested guides and templates. SHRM developed its HR Curriculum Guidebook and related templates to define the minimum HR content areas that should be studied by HR students at the undergraduate and graduate levels.
The guidelines were created in 2006 and revalidated in 2010, 2013 and 2017 as part of SHRM's Academic Initiative to specify HR education standards taught in university business schools. Also, the guidelines help universities develop degree programs that follow those standards.
"The demand for HR professionals is strong and growing," said Juanne Greene, DBA, assistant professor of management. "Alignment with SHRM ensures the HRM Program prepares our graduates for the demands of the field and meets expectations of employers."
As one of the fastest-growing career fields, HR Management ranks 35th  out of 800 occupations based on projected employment growth.
Curriculum Focus Areas
At Stetson, the Human Resource Management Program focuses on such topics as how effective talent management relates to company performance; what influences employee behaviors, attitudes and contributions; how to recruit, motivate and retain employees; and strategic decision-making related to human and organization development.
Combining SHRM-aligned curriculum, experiential learning and partnerships with industry professionals, students develop the ability to solve challenging business issues, which are often people issues, Greene cited. She also noted that all business majors can increase the value of their degrees by taking select HR courses.
-Michael Candelaria