Campus Climate Work Update – January 2022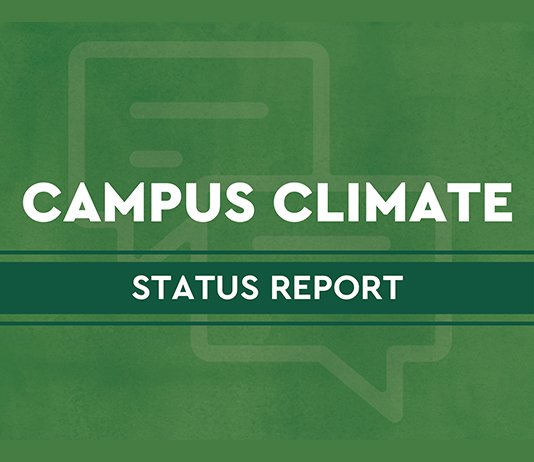 Dear Stetson Community,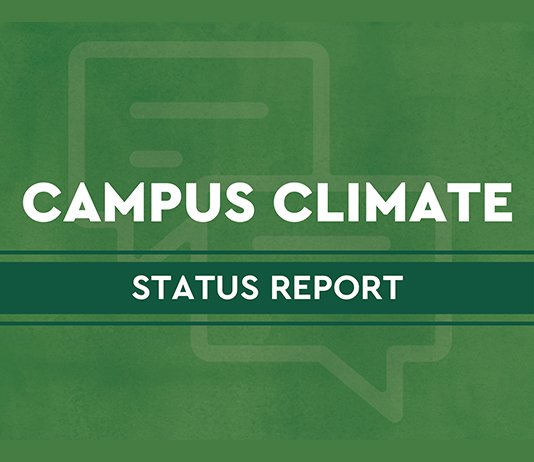 As we continue our work together to advance inclusion throughout our Stetson community, we remain thankful for the commitment to promote an exceptional environment that facilitates both belonging and the freedom to thrive here at Stetson. What follows is a preliminary update on our collective campus climate work through the Campus Climate Action Plan. To view both a condensed and detailed version of this progress, please feel free to visit the Campus Climate webpage.
Since our last campus climate webinar in September 2021, the outreach and collaboration with several of our community members has not only informed, but also energized the direction of our joint efforts and other related initiatives. This generosity and collaborative spirit throughout our Stetson community are the driving forces behind this work. Therefore, our gratitude goes out to the student, staff, and faculty leaders and partners throughout our three campuses for their continued enthusiasm, expertise and leadership.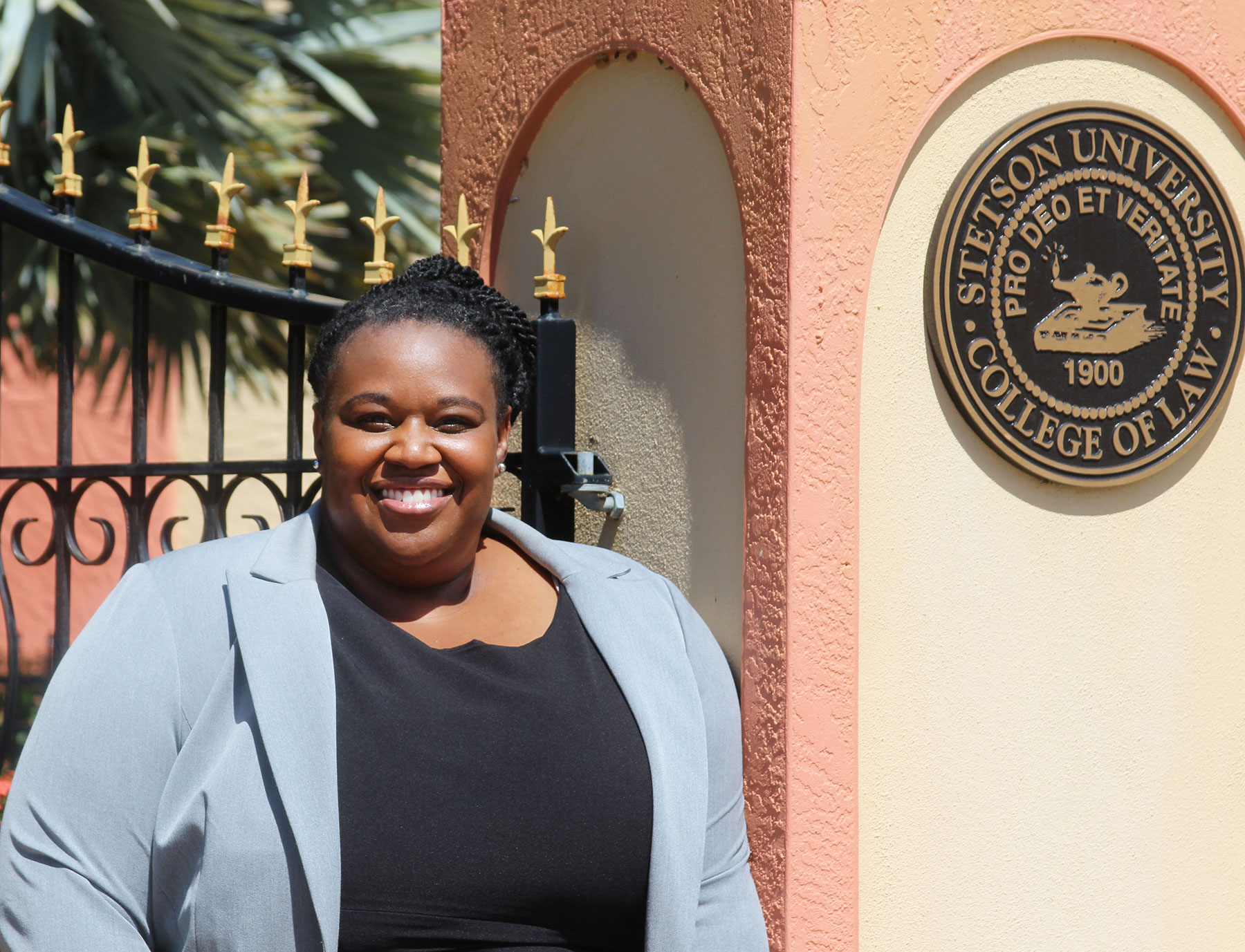 As a reminder, the Action Plan is a university-wide initiative to address several of the grassroots recommendations generated from the results of the 2020 Campus Climate Survey. It consists of four phases, each with a set of concrete action items for our community to evaluate and/or implement. Phase 1 began in October 2021 and is nearing completion, with some items extending into Phase 2, starting in February 2022. This work and the associated outreach across our campuses are ongoing.
The campus climate work during Fall 2021 primarily consisted of three components:
A listening tour and community engagement process that both introduced the Action Plan and the new Executive Officer for Diversity, Collaboration, and Inclusion role
The early stages of gathering both qualitative and quantitative data to help inform Stetson's campus climate work, and
The implementation of Phase 1 of the Action Plan with a focus on both immediate items and needed adjustments based on community feedback during the Listening Tour, which was extended from October 2021 through January 2022 to facilitate as many dialogues as possible.
As we connect with partners throughout the university, we will share additional updates regarding Phase 1 and the transition into Phase 2. In the meantime, we welcome your continued feedback through [email protected] or this anonymous feedback form.
If you or your campus organization/office/committee would like to request a Feedback or Q&A Session to discuss the Action Plan or a particular action item in more detail, please email [email protected].
Carmen B. Johnson, Esq.
Executive Officer for Diversity, Collaboration, and Inclusion