Community update in solidarity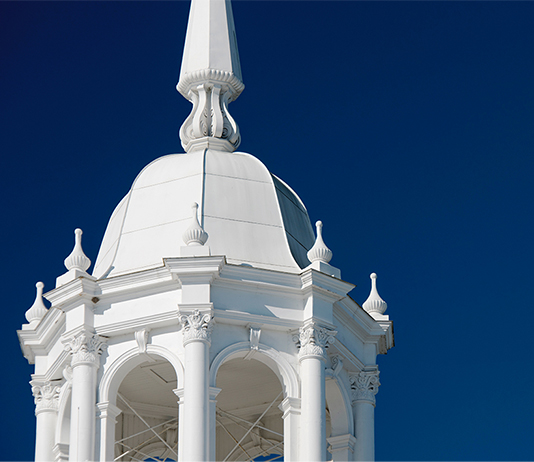 Dear Stetson Community,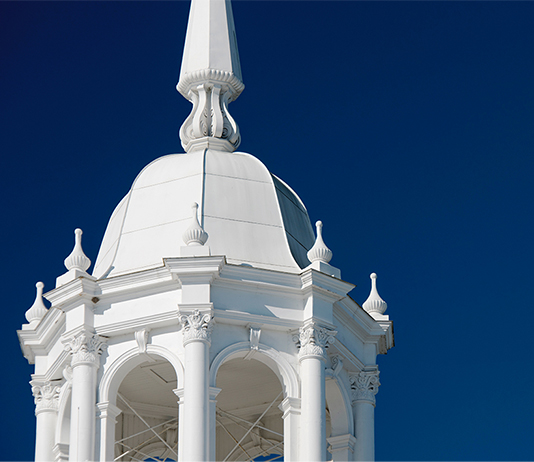 As we continue our spring semester together, this is an important time to check in with one another and uplift the ideals that make Stetson a thriving and empowering place to learn, work, and live.
In solidarity with Dr. Martin Luther King Jr.'s message, "Injustice anywhere is a threat to justice everywhere," Stetson continues its stance against recent and ongoing incidents of bias and hate occurring both locally and beyond. We recognize that some of these incidents directly impact several members throughout our Stetson communities and stress the importance of all our community members' needs for safety and support. We are all in this together, as Dr. King's message continues to ring true and serve as a call to action.
The recent reflections on International Holocaust Remembrance Day on Jan. 27 and the recognition and celebration of Black History Month throughout this month serve as timely opportunities to reaffirm the need for our persistence in pursuing a just community and world that embraces our collective differences – as well as our shared humanity.
We continue to monitor and condemn these incidents, including but certainly not limited to, the recent wave of bomb threats against several historically Black colleges and universities as well as the rise in anti-Asian and anti-Semitic incidents. Stetson stands in solidarity with our greater communities and our fellow institutions of higher learning, including Bethune-Cookman University, Edward Waters University, Florida Memorial University and the many other HBCU's impacted by these ongoing threats. Higher education continues to open doors for so many throughout our country and world, and it is essential that our communities, including our Stetson communities, are safe for everyone to thrive.
As we check in with and uplift one another throughout the rest of this semester, please also consider reviewing the following resources and recent updates on our institutional commitments:
• Our Student Counseling Services on campus is free, confidential and provides professional counseling services. You can call 386-822-8900 for an appointment or more information. For after-hours support, please contact the Volusia County Crisis Response Team from any location – any time: 386-822-8740. (For thoughts of harming yourself or others, push 1; for other mental health needs, push 7.)
• The Stetson University chaplains offer free, confidential spiritual support to Stetson students, faculty, and staff. Contact the office at 386-822-7523 or make an appointment with a chaplain by emailing [email protected]. For more information, please see the Religious and Spiritual Life webpage.
• Stetson offers independent, confidential counseling services for all employees and their dependents through Cigna. Services are available at no cost. Information about how to access the Cigna Employee Assistance Program (EAP) can be found in this flier or call (877) 622-4327.
• If you witness or experience incidents of discrimination or hate, we call on members of our community to report them through our Stetson Report It form and use our Bias Education Support Team (BEST). Again, we are all in this together.
• Campus Safety Emergency Response Guide
• Stetson University's Campus Climate Action Plan – January 2022 Update
Carmen B. Johnson, Esq. (she/her/hers)
Executive Officer for Diversity, Collaboration, and Inclusion
STETSON UNIVERSITY 


Stetson University | Stetson University College of Law