DeLand Campus moves to Tier 4 on Friday, Feb. 4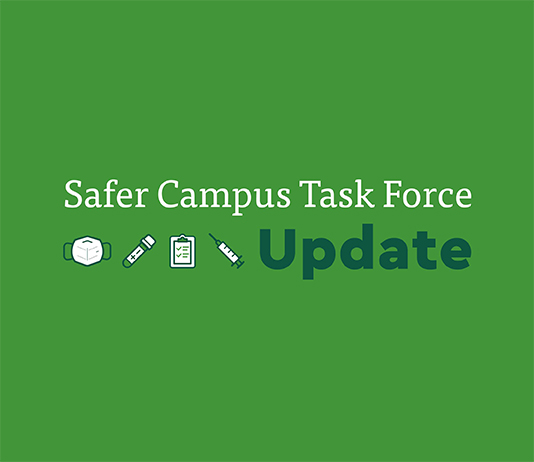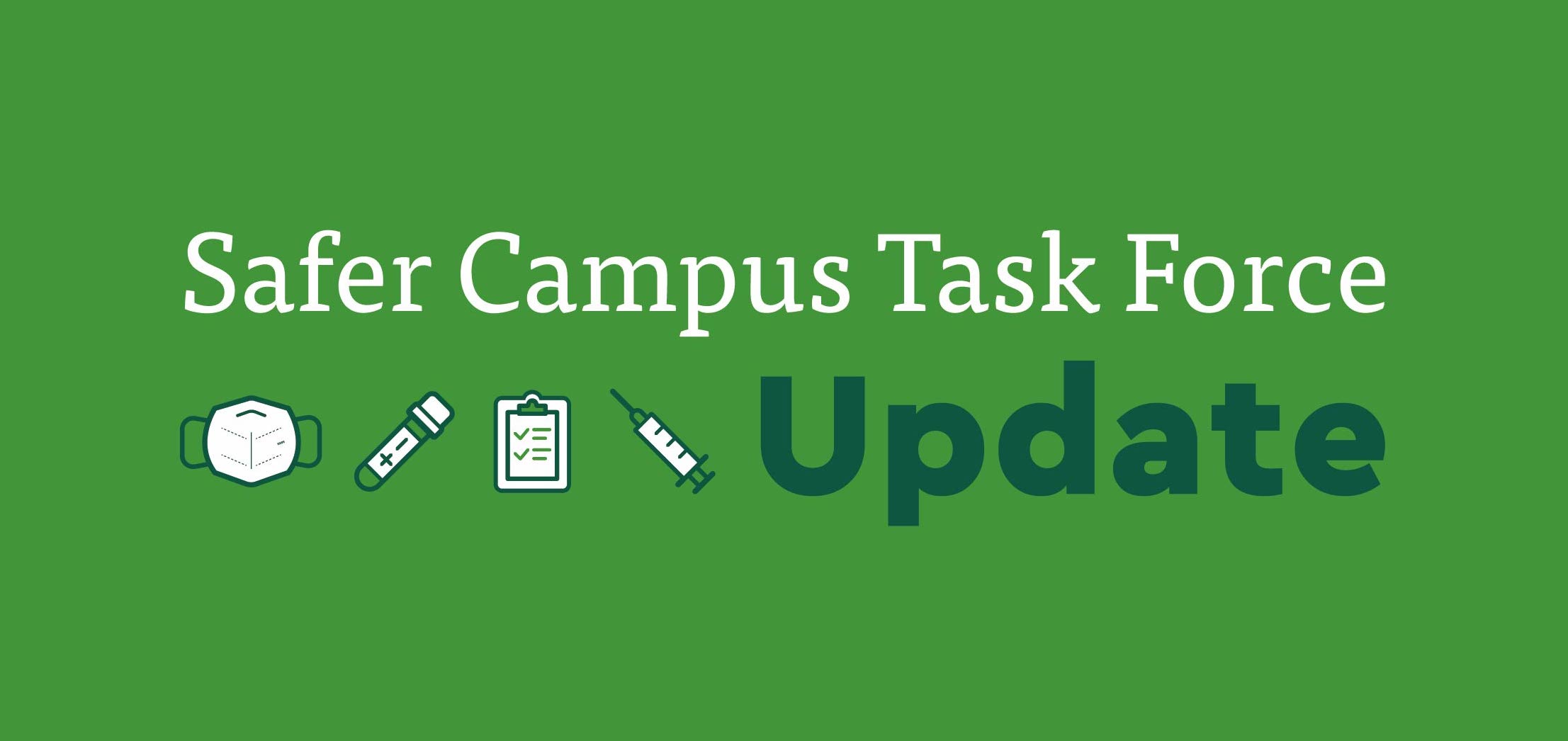 DeLand Campus Moves to Tier 4
Effective Friday, Feb. 4, Stetson will move into Tier 4. As COVID-19 trends continue to improve, including vaccination and booster rates, declining community transmission rates and many other factors, Stetson University is moving to less restrictive guidance. This action is in recognition of the steadfast commitment and tremendous efforts of our community in our fight against COVID-19.
Please note, due to the highly contagious nature of the Omicron variant, face coverings remain required in all indoor situations, including classrooms and residential spaces.
Tier 4 changes, effective Friday, Feb. 4:
Residential Living and Learning: 
Two Stetson guests or non-Stetson visitors per room permitted with distancing and face coverings required
One overnight Stetson guest permitted with face coverings unless sleeping; no overnight non-Stetson visitors
Capacity limits in common areas, chapter rooms, community kitchens and laundry rooms  
Eating permitted in community and kitchen areas
Chapter room access open to all active membership
Groups and Gatherings:  
Group size for registered events increases to 150 people with physical distancing
Pipeline camps, clinics or youth programs permitted
Food and non-alcoholic drinks permitted with required table or seating options to allow proper distancing
Athletics, Music and Arts & Sciences spectator sizes increase to 50% indoor capacity and 75% outdoor capacity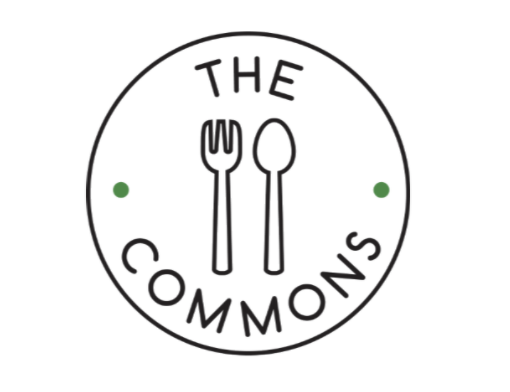 Dining: 
Commons open to outside guests and visitors
Increased table capacity
Recreation Services: 
Student and employee preregistration no longer required for Hollis Center access
Limited capacities for face-to-face exercise and smaller spaces only  
Meetings and Offices: 
No time restriction or virtual option needed for in-person workplace meetings; face coverings required
Adhere to COVID-19 capacity restrictions and 3 feet distancing in meeting spaces and classrooms
Maximal distancing of 6 feet required in shared workspaces
Stetson University follows guidance from the American College Health Association, Centers for Disease Control and Prevention, and Department of Health. For more information on Stetson's phased approach, consult Safer Stetson's Tiers webpage.
Please remember, Stetson may return to lower Tier levels as needed due to increases in campus community or local area infection rates, negative COVID variant impact on public health, or other factors requiring additional health and safety protocols.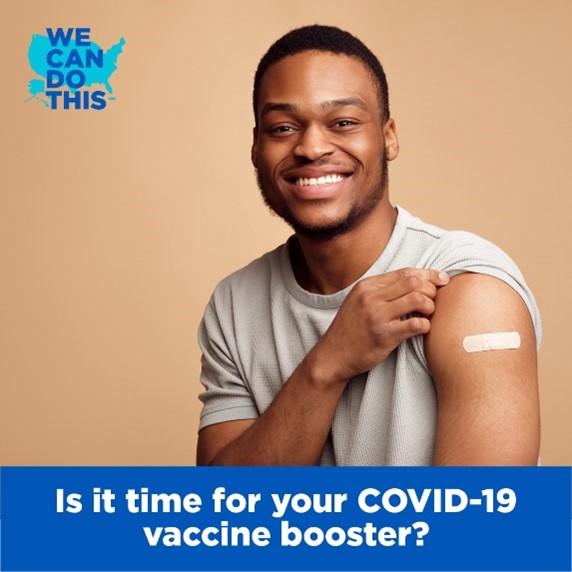 Get Your Booster Shot!
Boosters and vaccines remain the best public health measure to protect people from COVID-19, slow transmission, and reduce the likelihood of new variants emerging. Boosted individuals also DO NOT have to quarantine following direct exposure. Protect yourself by getting your booster today!
Report Your Booster
If you already received your COVID-19 booster and/or vaccine, please notify Stetson using the online form. Our current percentage of students who have submitted their boosters is 16.52% at DeLand and 2.6% at Gulfport. Campus vaccination data is a vital component of our decision-making process. Please help us make informed decisions by reporting your booster today!
On-Campus Testing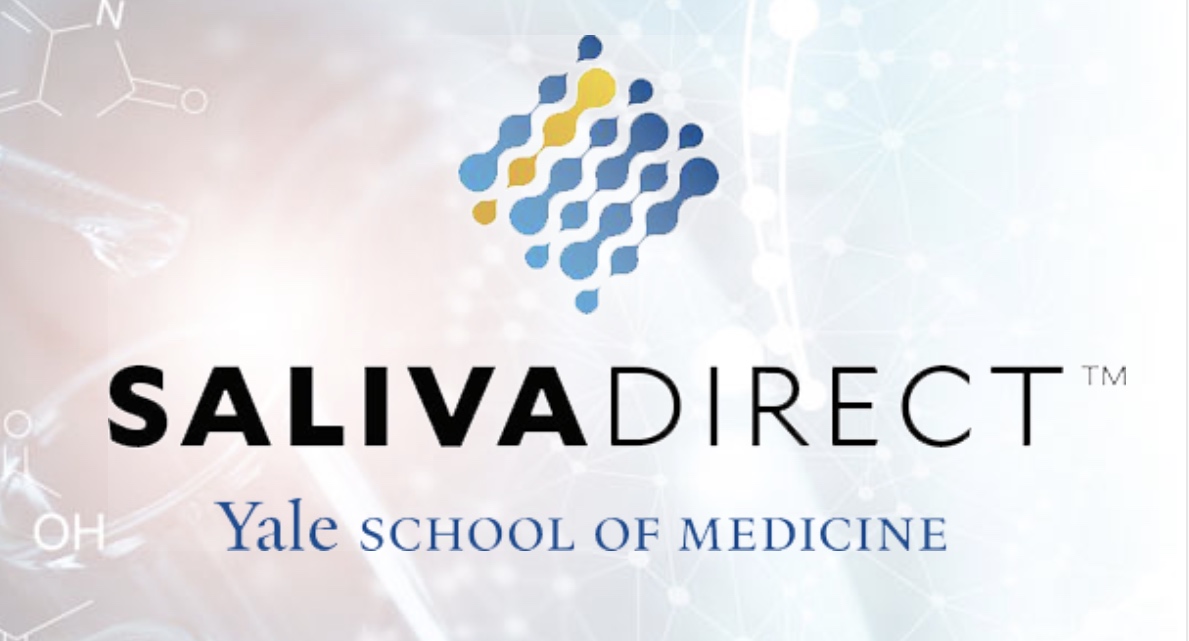 On-campus SalivaDirect PCR-based COVID-19 testing is free for students, faculty and staff with a Stetson ID and no insurance is required. Testing will be provided every other Tuesday, 8:30-9:30 p.m., and Wednesdays, 8 a.m.-2:30 p.m., in the CUB Faculty/Staff Lounge.
Latest Test Results
Asymptomatic On-Campus Testing
Jan. 25-26 – On-campus voluntary testing results: 154 tests, 11 positive, 7.14% positive
Jan. 19-26 – 50 PCR tests of student-athletes and Athletics staff, 3 positive, 6% positive
Jan. 19 – On-campus voluntary testing results: 162 tests, 18 positive, 11.11% positive
A full list of Stetson University's COVID-related statistics is available on our On-Campus Testing Results webpage and our COVID-19 Tracking dashboard.