Marisa Ingram '23 Solo Exhibition Opens at Elsewhere Studio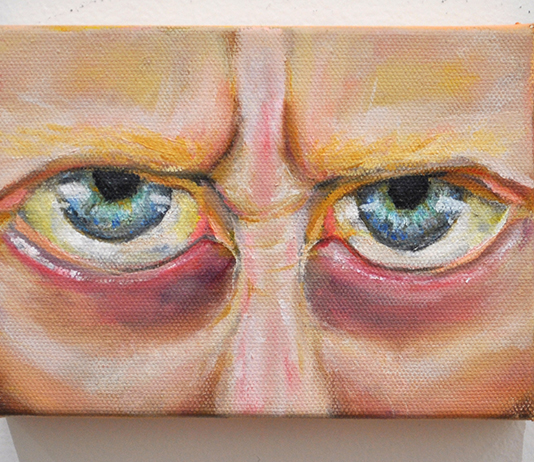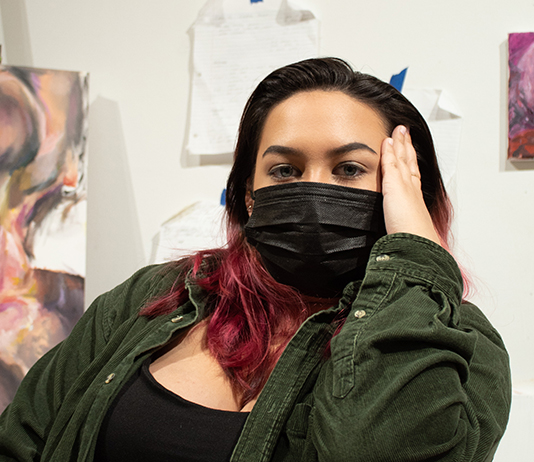 The Elsewhere Studio, for the use of Creative Arts faculty and students at Stetson University, serves as an experimental installation and project space. Marisa Ingram, a junior Studio Art major, will open her first solo exhibition this month at the Elsewhere Studio, located behind the Office of University Marketing, at 145 1/2 E. Michigan Ave.
This exhibition is titled, "Recollection: Marisa Ingram '23 Student Art Exhibition," and it deals with society's desensitization to sexual assault and with new beginnings for survivors.
The exhibition will be on display Monday, Feb. 14, to Wednesday, Feb. 16, from 9 a.m. to 5 p.m. There will be a Walkthrough Q&A with the artist on Feb. 16 from 5-6 p.m. Cultural Credit is available for Stetson undergraduates who come to view the show; all three of these events count for the same Cultural Credit.
Ingram has a unique and eclectic art style and is experienced in many different media and artistic methods. The work on view in Recollection includes a diverse array of media: glass, shaped wood, found objects like clothing and furniture, and oil paintings on canvas.
Though much of Ingram's work is very well thought out and calculated, the end result of much intentional planning, she also believes that her personal connection to this project will open doors for "an element of spontaneity," in which she says, "I can paint with the raw emotions I feel in that very moment."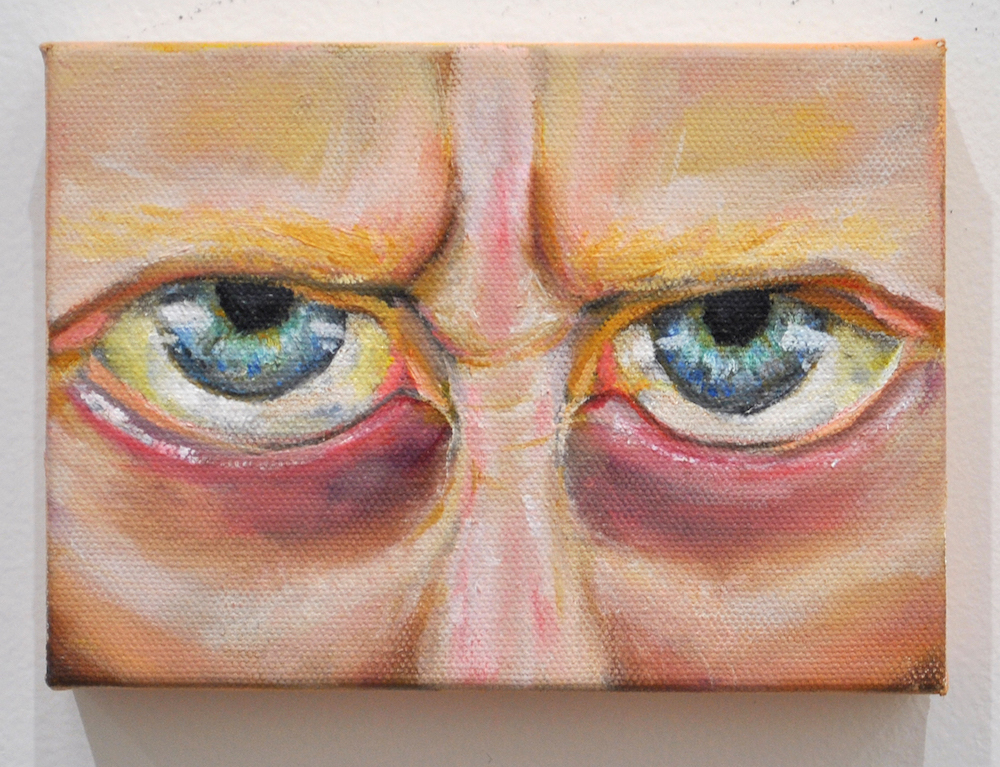 Ingram discusses the significance of this project by explaining that it "addresses a critical need by increasing sensitization to sexual assault rather than merely raising awareness of it." Several of the pieces will invite the viewers to "interact and develop personal connections with the work," creating a clear departure from the desensitization that is occurring in society.
Ingram hopes "that this process can serve as a new beginning for all survivors, accepting that their experiences and emotional reactions are valid. They do not have to undergo the healing process alone." Ingram says of her work, and this exhibition in particular, "As I am making my art, I am constantly working and forcing myself to confront my past for a better future. I frequently relish in my emotions. I let them guide my art and document my healing process."
Through her raw approach to her work, Ingram is able to capture the attention of the viewers.
"Viewers can associate emotions and details to surrounding survivors, news stories and statistics in the media. I provided spaces in which they are encouraged to voice their experiences. This is their chance to be heard. Survivors of sexual assault become part of the art exhibited," Ingram writes in her artist statement.
– Emma A. Dennison