Stetson Meeting 100% of Demonstrated Financial Need for Presidential Scholars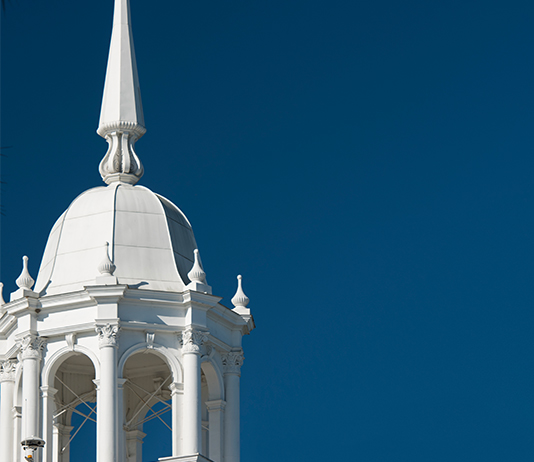 Stetson University has announced it will meet 100% of demonstrated financial need for students who qualify as a Presidential Scholar and are enrolling for Fall 2022. The move is part of a strategic priority to minimize student debt; reduce the financial barriers for low-income, historically underrepresented populations; and allow students to focus on their future.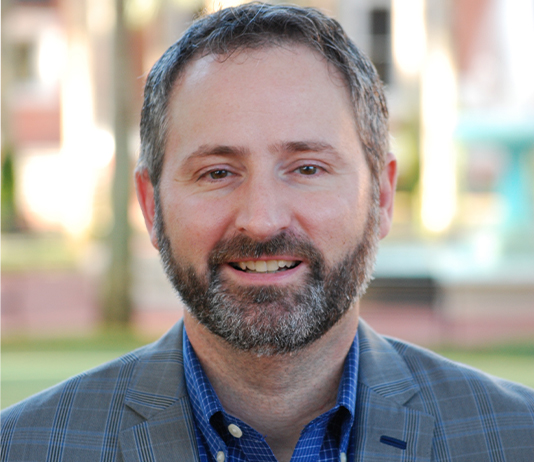 "Moving toward meeting 100% of a student's demonstrated financial need is part of our strategic initiative to provide an affordable education for all students who will benefit from the unique, private education Stetson offers," said Raymond Nault, vice president of Enrollment Management. "Removing the financial barriers to higher education for our Presidential Scholars is an essential part of Stetson's mission, and we are doing this by providing need-based financial assistance that is directly tied to each student's and family's financial resources."
At Stetson, President Scholars receive a scholarship of up to $31,000 per year, awarded based on high school record, standardized testing and community service. The awards are given to incoming first-year students and cover eight semesters or until undergraduate graduation, whichever comes first. Eligibility is decided by the admissions committee upon completion of the student's application.
To learn more details about how Stetson University can help meet your family's financial need, contact an admission representative at [email protected] or call (386) 822-7100.
Scholarship information is available at www.stetson.edu/scholarships.
Stetson Early Filing Award
Nault also announced all first-time in college and transfer students are eligible to receive a $3,000 early filing award for Fall 2022, regardless of their demonstrated financial need. To qualify, a student must submit their financial aid application by their admission application deadline. This award is renewable in subsequent years as the students complete their financial aid application by the financial aid deadline each year.
Stetson Promise
In addition to the newly announced Stetson Presidential Scholars program, Stetson University is known for the Stetson Promise, which, regardless of financial circumstances, provides qualifying students with guaranteed access to a Stetson experience that is truly life changing.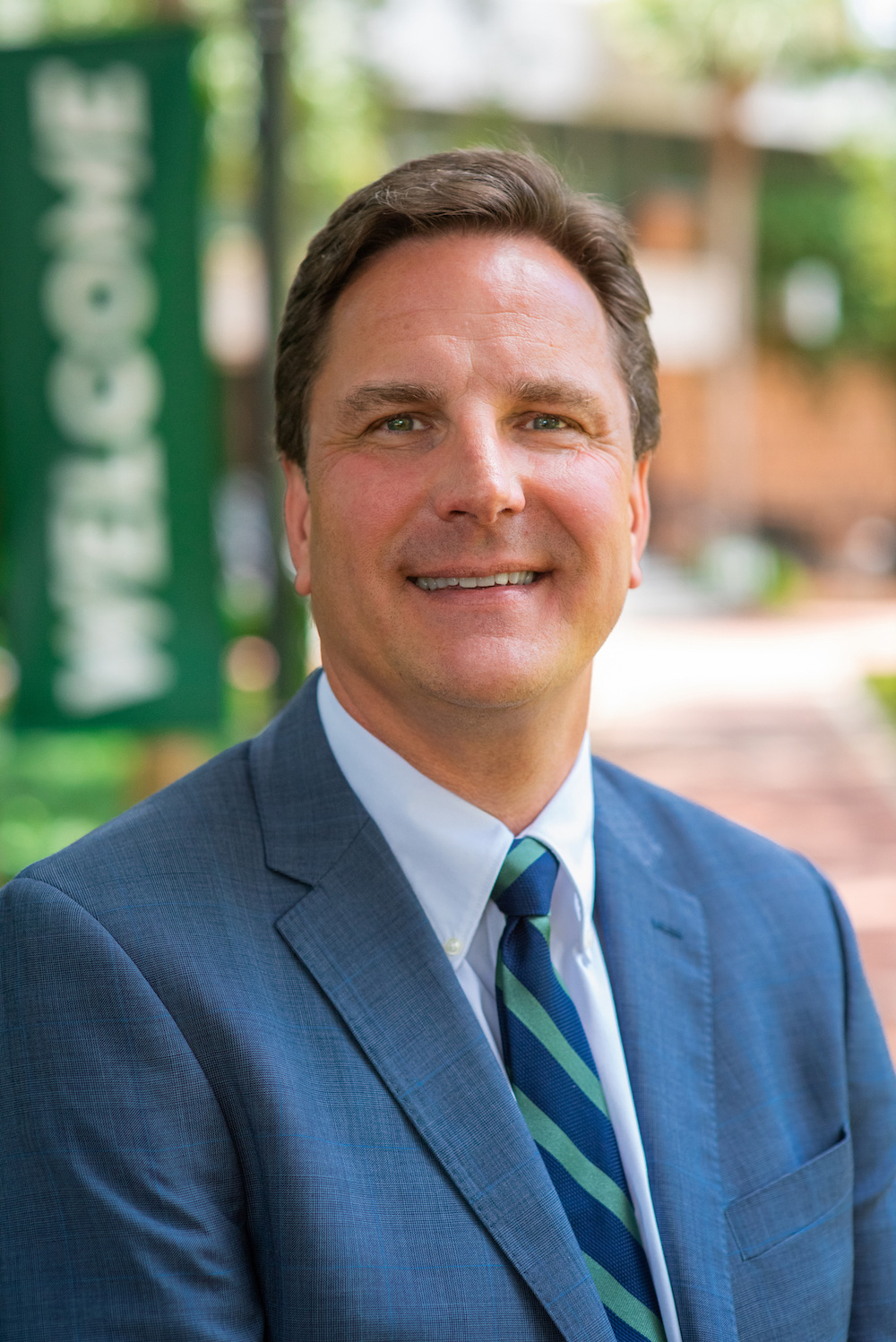 All eligible students will benefit from a premier private, liberal arts, residential education where students are more than just a number. Stetson University students thrive in an exciting and engaging community, interact closely with faculty and embark on real-world, experiential educational opportunities, including field and lab research, internships, national competitions, national conferences and campus leadership positions.
If a student is unable to graduate in four years or less, through no fault of their own, the university covers up to one full semester of tuition to allow them to complete their degree without any additional tuition expense.
"The Stetson Promise and Stetson Presidential Scholars program are examples of the ways in which the university is addressing the needs of high-achieving, underrepresented students to access the benefits of a private education," said Christopher F. Roellke, PhD, president. "We know a high percentage of our students graduate in four years or less, and we want to remove financial barriers if they are unable to do that."
Calculating Demonstrated Financial Need
Demonstrated financial need is the difference between the cost of attendance and the amount your family is expected to contribute.
Student-demonstrated financial need is determined through a comprehensive needs assessment of a family's financial strength. This information is obtained through the financial aid application process, which includes both the Free Application for Federal Student Aid (FAFSA) and the College Board CSS Profile.
For more information on how this might work for you, contact Stetson's Financial Aid and Student Financial Planning Office at [email protected], or call (386) 822-7100 and request financial planning or visit www.stetson.edu/finaid.
About Stetson University
Founded in 1883, Stetson University is the oldest private university in Central Florida. Stetson focuses on intense learning experiences in a supportive community that allows students to develop their voice in a connected, inclusive environment. Stetson ranks in the top five on U.S. News & World Report's list of Best Regional Universities (South) and is consistently recognized as one of The Princeton Review's Best Colleges.