Stetson University in the News, Feb. 18-24, 2022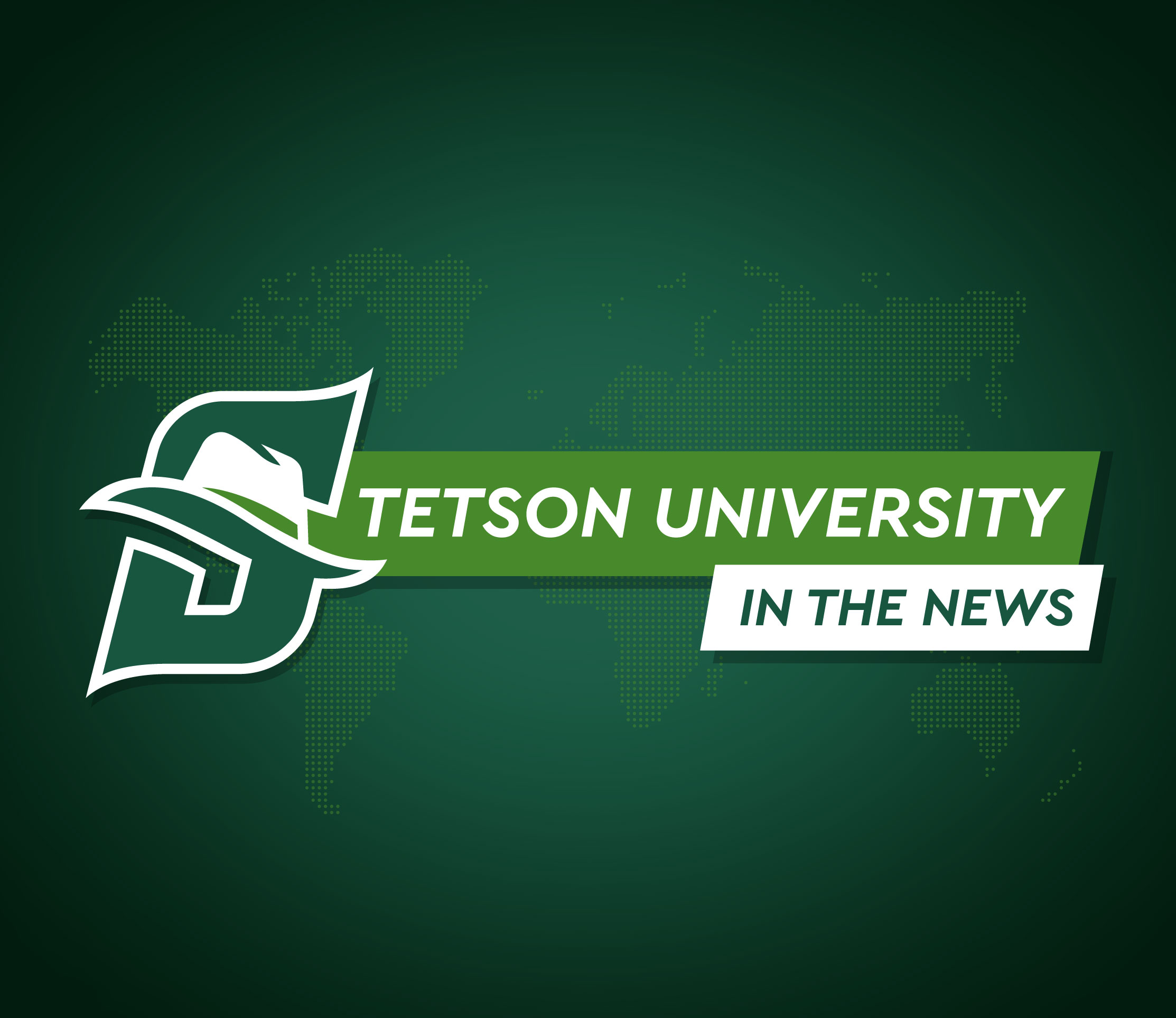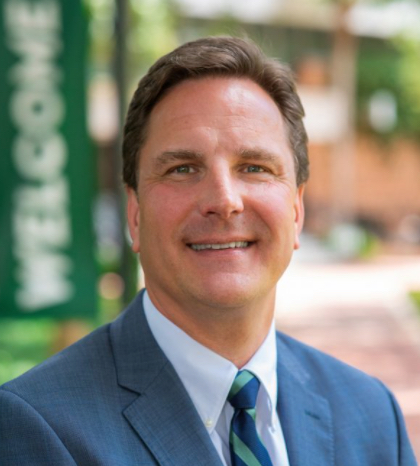 Top Stories:
• Stetson University President Christopher F. Roellke, PhD, was quoted in The Business Journals in an article entitled, "Higher-ed institutions post a banner fundraising year in 2021," on Feb. 17. Stetson has raised $43 million so far in fiscal year 2022, surpassing its past fundraising record of about $28 million. "That's a significant bump for a school of our size," Roellke said. "Some of it was estate giving, some of it was prominent alums decided this was the best time for them to give their gift. I'm energized by the level of community commitment to Stetson."
• Assistant Professor of Education Amy Smith, PhD, published an article at Faculty Focus entitled, "Number Talks as a Pedagogical Tool for Pre-service Teachers," on Feb. 21.
• Professor of Psychology Christopher Ferguson, PhD, was quoted in the She Knows article, "LeVar Burton Shares Powerful Message to Children: 'Read Banned Books,'" on Feb. 17. The article cited Ferguson's 2014 study on the relationship between mental health and the consumption of banned books. "A relationship does exist between banned book reading and mental health symptoms in a small subsample of readers," he explained. "Whether that relationship is causal or cathartic requires further research."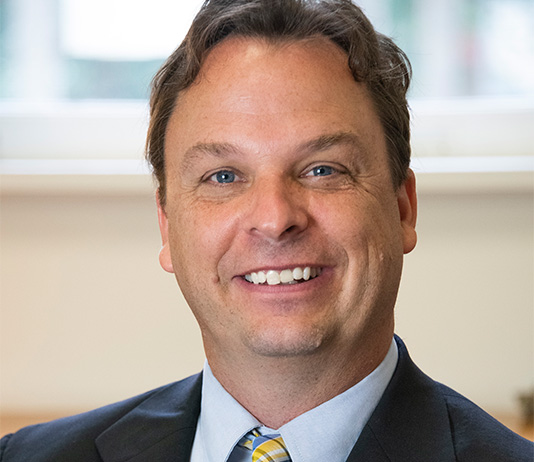 • Ferguson was also quoted in the USA Carry article, "Do Childhood Toy Guns Lead to Violence as Adults," on Feb. 21.
• Volusia County Environmental Management held their annual Manatee Watch Program at the Stetson Aquatic Center, as reported by ClickOrlando.com on Feb. 17.
• Stetson's Theatre Arts program ran a production of Anna Deavere Smith's "Twilight: Los Angeles, 1992," from Feb. 17-20. The production was featured in the West Volusia Beacon story, "Twilight: Los Angeles, 1992 to run Feb. 17-20 at Stetson's Second Stage Theatre."
• Stetson's Concert Choir was featured in the Savannah Morning News article, "Stetson University Concert Choir coming to Savannah's Wesley Monumental United Methodist Church," on Feb. 15.
• Law Professor Peter Lake was quoted in a Feb. 16 article in Inside Higher Ed titled, "Enrollment Freeze Looms at Berkeley."
Other News: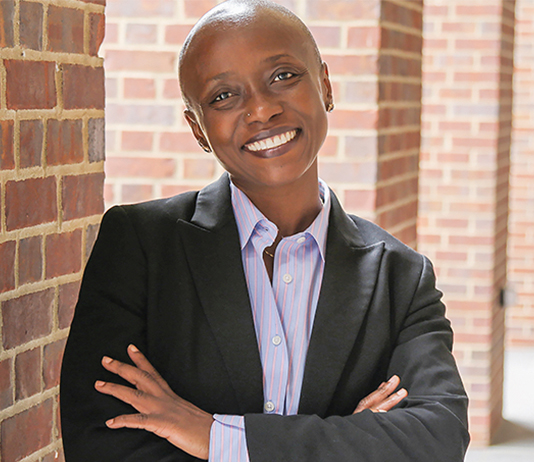 • The Stetson University College of Law and Law Dean Michèle Alexandre were mentioned in the Feb. 16 edition of "Class Notes" in the West Volusia Beacon.
• Adjunct Law Professor and alumnus Jay Wolfson was quoted in a Feb. 17 Fox 13 News story titled, "Pandemic headed in right direction as companies ease COVID restrictions, doctors say."
• Law Professor Louis Virelli was interviewed for a Feb. 17 10 Tampa Bay news story titled, "Who would be affected by Florida's 15-week abortion ban?" The story also ran on First Coast News.
• Law Professor Paul Boudreaux was interviewed for a Feb. 21 ABC Action News story covering rising housing costs in the Tampa Bay region and Florida's preemption of rent control.
• The Press Trust of India and other outlets mentioned Stetson Law's International Environmental Moot Competition Feb. 16, referring to it as "one of the world's largest moot competitions" related to environmental issues.
• Law Professor Rebecca Morgan authored a Feb. 16 post in Elder Law Prof Blog titled, "Free Webinar: Social Security Overpayments." She wrote the Feb. 17 post, "Has the Pandemic Made You Less Active? If So, You're Not Alone." She wrote the Feb. 18 post, "'Dinobabies' at IBM? NY Times Article"; the Feb. 21 post, "Another Impact of COVID: Apathy?"; and the Feb. 22 post, "Slam the Scam Day."
• Stetson Law student Brittany Lakhani authored an op-ed titled, "We're lucky to have Gov. Ron DeSantis," in the Feb. 17 edition of the Sarasota Herald-Tribune.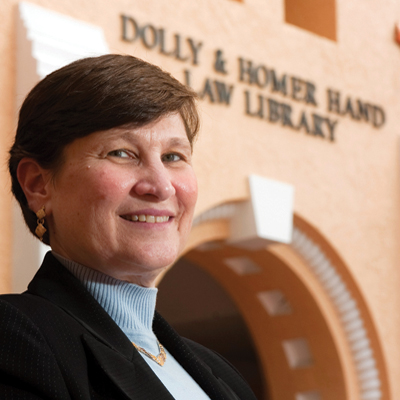 • Law Professor Ellen Podgor penned a Feb. 19 post in the White Collar Crime Prof Blog titled, "White Collar Crime: A Look into the Past, Present, and Future," which previews Stetson Law's inaugural Business Law Review Symposium Feb. 25.
Alumni News:
• Law alumna Anisha Patel was elected to lead the Florida Bar Association's Young Lawyers Division, the Florida Bar announced on Feb. 16.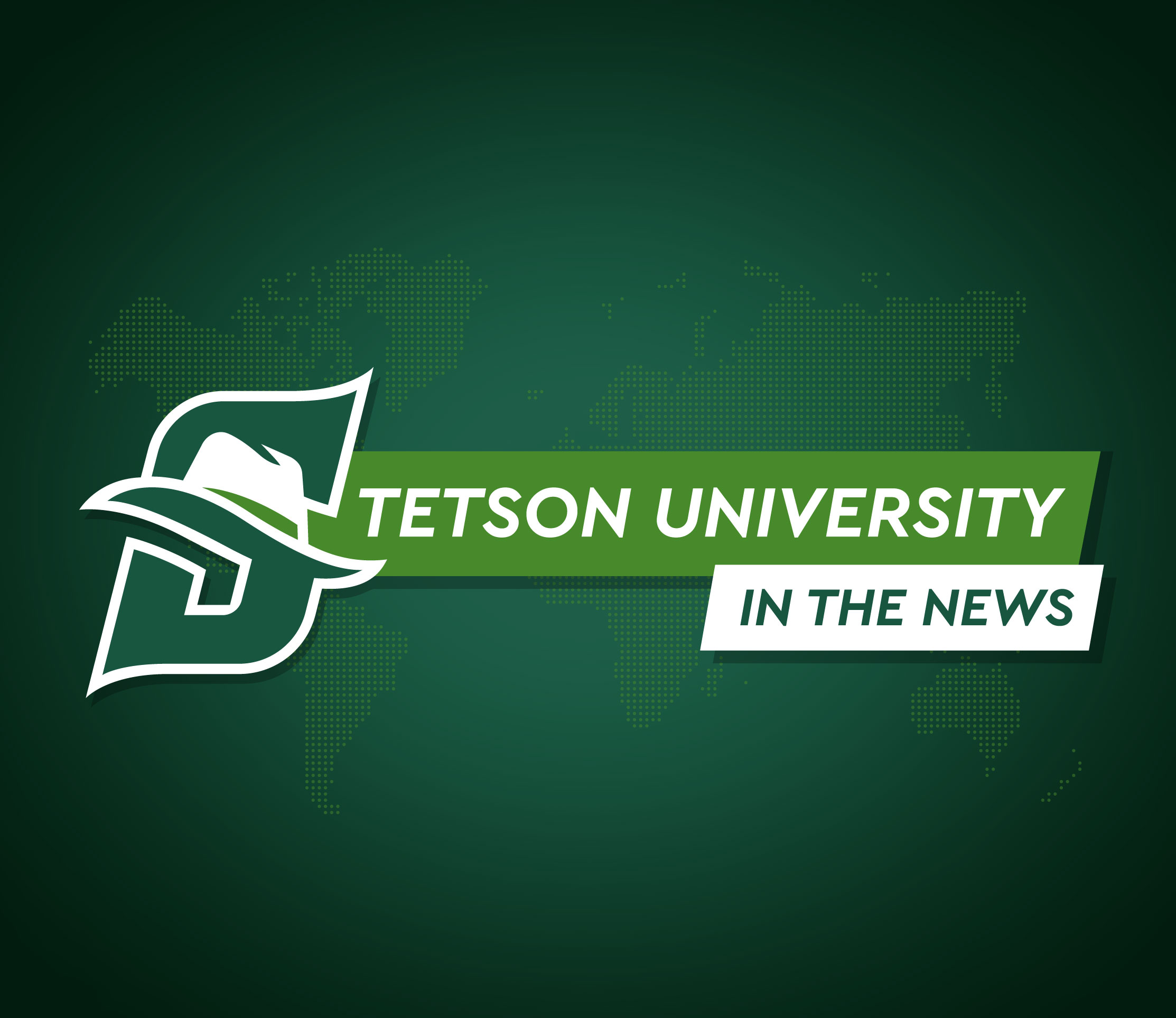 • Law Alumnus Michael Kalil, now a judge in Florida's Fourth Judicial Circuit, was profiled in a Feb. 17 Folio Weekly piece titled, "Judging Michael."
• Law alumnus Blaze Bowers was quoted in a Feb. 18 story in Diverse Issues in Higher Education titled, "Why Some LGBTQ+ Students, Alumni at Faith-Based Colleges are Suing ED."
• Law alumna Natasha Shaw was among nominees to Hawaii's District Family Court of the First Circuit, the Big Island Gazette and other outlets reported Feb. 18.
• Law alumna Alina Evans joined the firm Banker Lopez Gassler, where she will focus on first party property, PIP, insurance fraud and personal injury cases, the firm announced Feb. 22.