Mask Requirements, Plus Be Mindful on Spring Break This Week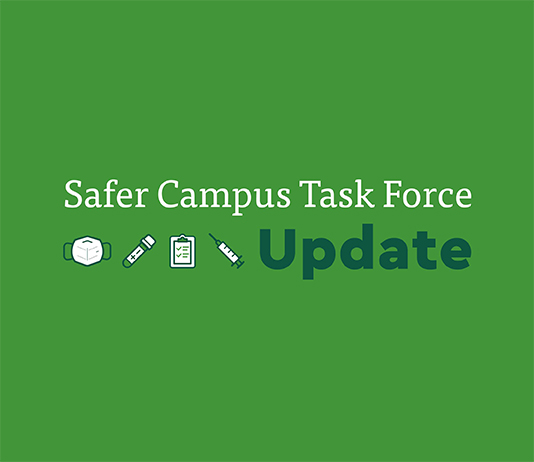 Safer Campus Task Force Update
Feb. 23, 2022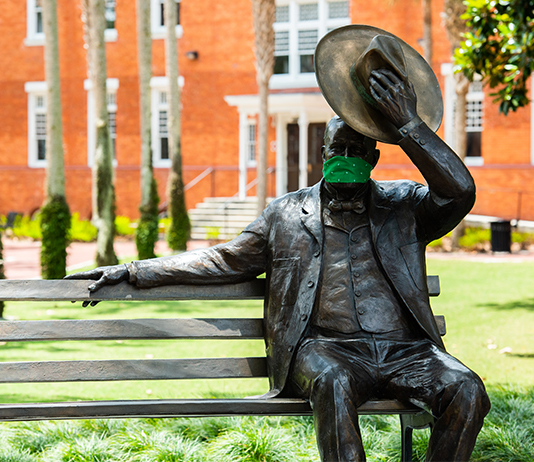 Quick Look:
Mask Requirements
Mask FAQs
Get boosted before leaving for Spring Break, Feb. 28-March 4
Be mindful of COVID travel protocols off-campus during Spring Break.
Report any symptoms.
Mask Requirements
Since the beginning of the COVID-19 pandemic, Stetson University has advocated for kindness, empathy and respect in all of our actions associated with supporting the health and safety of the Stetson community. University leadership and Stetson's Safer Campus Task Force discuss all the issues associated with health and safety requirements and recommendations from local, state and federal agencies.
Classrooms
As an institution, we remain committed to the course of action we implemented earlier this year, promoting a comfortable, safe learning environment in the classroom. Masks continue to be required in classroom settings for all registered classes; we expect this requirement to remain in place through the end of the current semester at both the DeLand and College of Law campuses. Events in classroom spaces that are not part of registered classes are mask optional.
Beyond Classrooms
Almost all non-classroom spaces remain mask optional, although certain areas may request that you wear a mask to improve others' comfort and security. The university is identifying a very limited number of locations on campus where masks will be required due to heightened transmission potential, concern for vulnerable populations or contractual obligations outside of Stetson's control (i.e., Stetson Health Service). Distinctive signs identifying these spaces will be posted in the coming days. A person in an individual office may request masks in his/her individual space.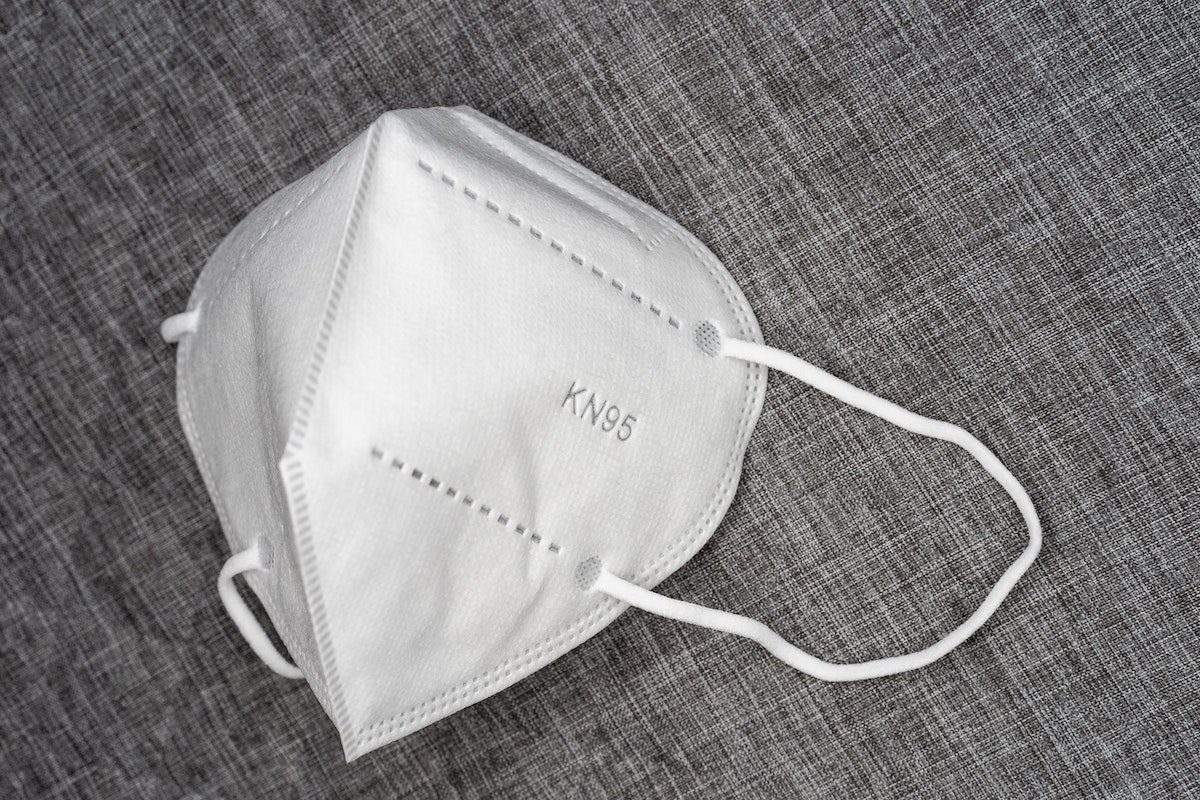 Required/Requested
If you feel a need for your area to require facial coverings due to contractual agreements, medical requirements, or prolonged proximity to others, please communicate with your Department Head.  Department Heads will review the request with the Director of Human Resources on their respective campus and communicate any expectation and/or protocols as necessary.
Mask FAQs
There will also be other areas of the university that have a need for a higher level of safety than others. We ask all members of the community to continue to respect the requests of others. Be kind, compassionate and recognize individual concerns vary. These areas will be marked with a Mask Requested sign.
 I am not up to date on my vaccinations (including boosters). Do I need to wear a mask?
Consistent with the CDC, Stetson recommends all unvaccinated persons wear face coverings in higher-risk situations.
Get boosted before leaving for Spring Break
Boosters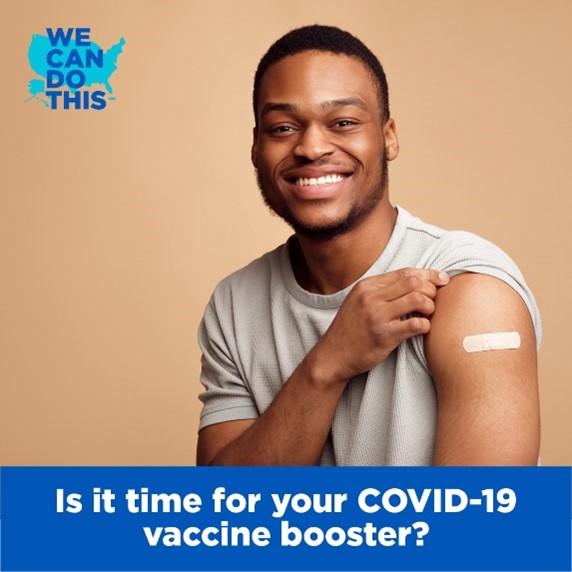 and vaccines remain the best public health measures to protect people from COVID-19 to slow transmission and to reduce the likelihood of new variants emerging. Boosted individuals also do not have to quarantine following direct exposure. Protect yourself by getting your booster today!
Also, report your booster to Stetson University by using the COVID-19 vaccine reporting online form.
Be mindful of COVID travel protocols off-campus during Spring Break
The Stetson community is encouraged to be mindful of COVID safety precautions during Spring Break. The Healthy Hatters Resources webpage includes information and links on Stetson's COVID-19 policies, the COVID-19 tracking dashboard, COVID-19 testing options, a link to the Centers for Disease Control and Prevention (CDC) website, and more information that will help you make decisions to stay safe this spring break.
Report any symptoms
Please use the Stetson University COVID-19 Report a Health Concern form to report a concern for you or someone else in the Stetson community regarding COVID-19. The form can be submitted anonymously. Any members of the Stetson community who may have been in a situation where they may have come into direct contact with the virus, and any members of the community who are experiencing flu-like symptoms, such as fever (over 100.4), chills, cough, shortness of breath, new loss of taste or smell, congestion or runny nose, or headache when they are at Stetson, should alert Stetson Health Service (386-822-8150) or their health care provider for assistance. After business hours, please contact Public Safety (386-822-7300). This also applies to our College of Law students, faculty and staff.