Stetson's VITA Program Returns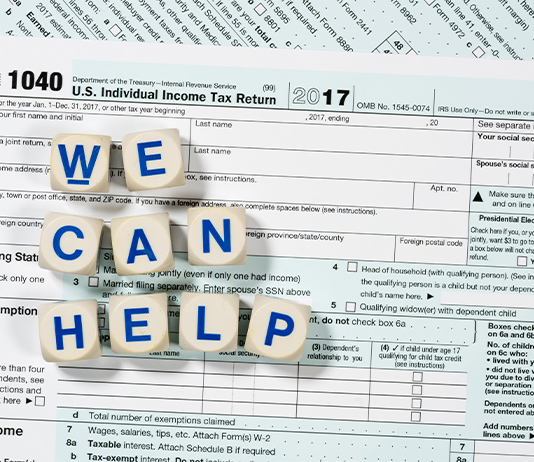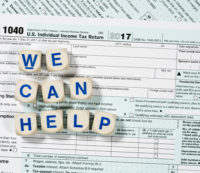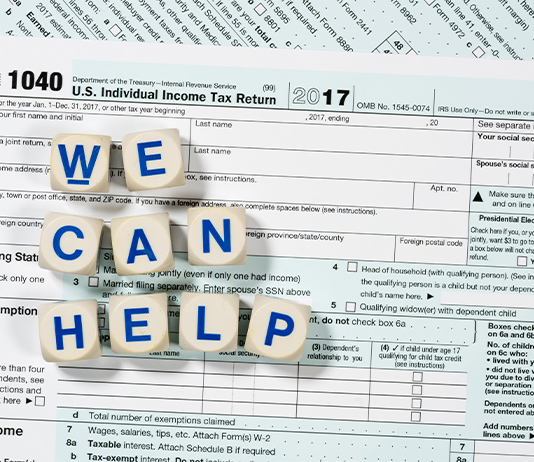 In what has become an annual tradition — curtailed only by the COVID-19 pandemic — Stetson's VITA program is back in action. The program restarted Feb. 1 after an almost two-year pause.
In 2019, the Stetson VITA program celebrated $2 million in tax refunds for 2,000 local families during the previous 10 years while also saving clients on the cost of tax preparation.
The VITA program, as in Volunteer Income Tax Assistance, is administered through the School of Business Administration (SOBA) and sponsored by the United Way of Volusia-Flagler Counties. This year, the program features approximately 25 Stetson students providing free tax services to the community members in need.
Stetson's involvement began a decade ago in the Department of Economics before being brought to Stetson's M.E. Rinker, Sr. Institute of Tax and Accountancy program, where it now resides. Students, however, may participate from any major across the university in what has grown into a proven win-win for both students and the community, according to Bonnie Holloway, MBA. Holloway is an adjunct instructor in accounting and one of the VITA site coordinators (along with Maria Rickling, PhD, associate professor of accounting and chair of M.E. Rinker, Sr. Institute of Tax and Accountancy).
Student Engagement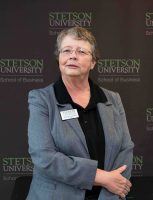 Serving as tax preparers, the students meet with clients in person and complete the returns just as professionals would do.
"While this is a service for clients, it's also an experiential learning requirement for the students. And I believe the interaction with the clients is a valuable part of that experience," commented Holloway, who trains the students, helps with quality reviews on the tax returns and handles assorted other administrative duties.
Under Holloway's guidance, students train for a total of 16 hours prior to meeting with clients. SOBA students who are seeking experiential credit must complete eight tax sessions. Each tax return is reviewed for quality control by a VITA site coordinator or a student-assistant site coordinator.
The tax service will be available through April 15.
"I can say all kinds of lovely things about the students," added Holloway, who is semi-retired and teaching two classes this spring. One of them is a new class, called Personal Financial Decision Making.
Client Eligibility
To be eligible, clients must have a household income of no more than $58,000, per their tax return. Client sessions take place Tuesdays, 6-8 p.m., and Fridays, 1-3 p.m. To participate, clients must schedule an appointment by calling 211 or going to United Way's VITA site.
Sessions are held at the Lynn Business Center on campus, Room 318. Also, clients must bring valid photo identification and a Social Security card for each taxpayer and dependent on the tax return. (Clients must wear a mask on campus.)
Notably, to accommodate Stetson's spring break, the tax service is not available during the first week of March.
"The students are very dedicated; they've very kind and compassionate," Holloway concluded. "They interact well with the clients. They perform well technically. And I'm just really very proud of them."
-Michael Candelaria